171
It's been such a long time since I have done a maternity session. I LOVE them! It makes me miss being pregnant so much. It is such an amazing time in a woman's life. One that should be documented to capture that only an expectant mother has.
I LOVED shoot Janine and John. They are such cute parents-to-be!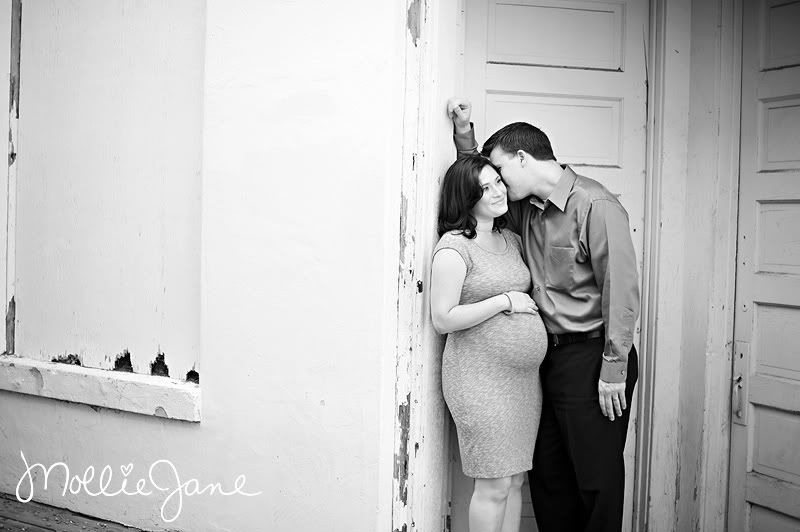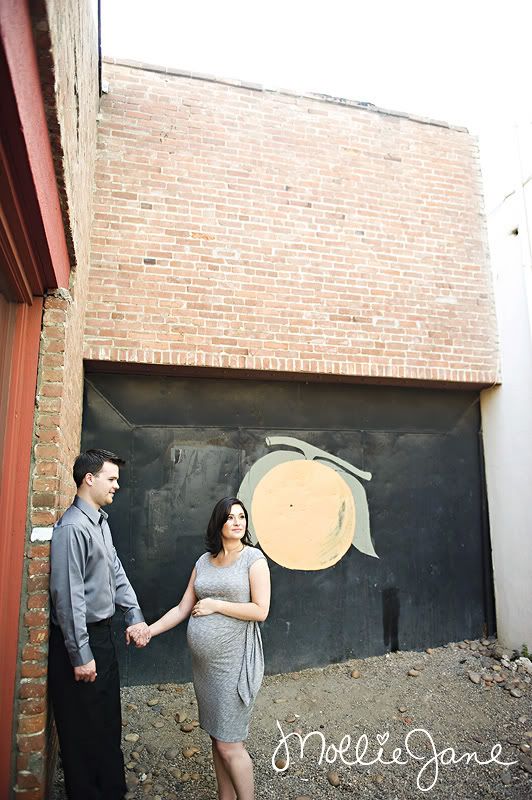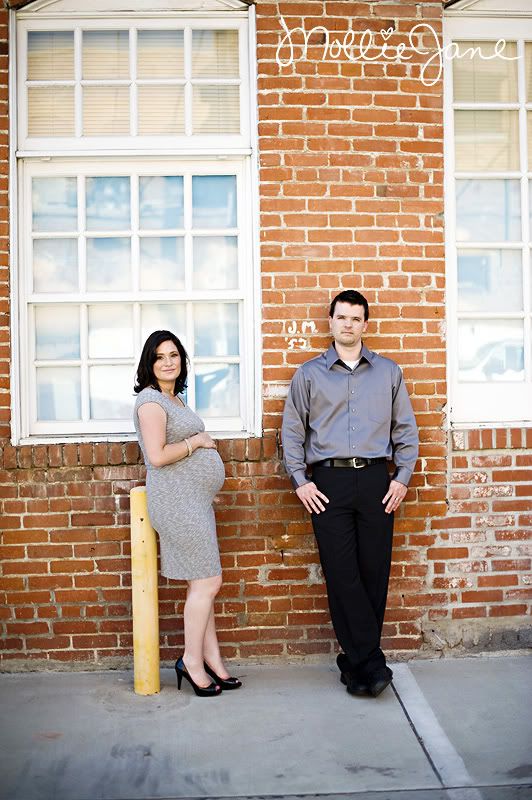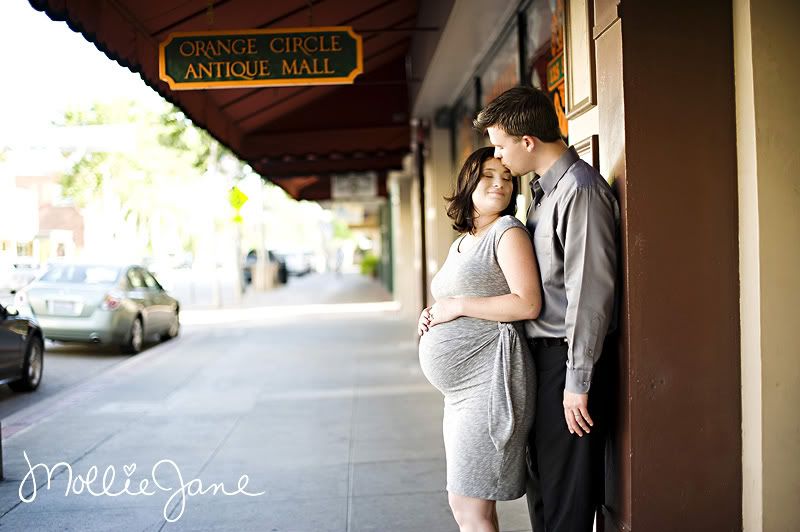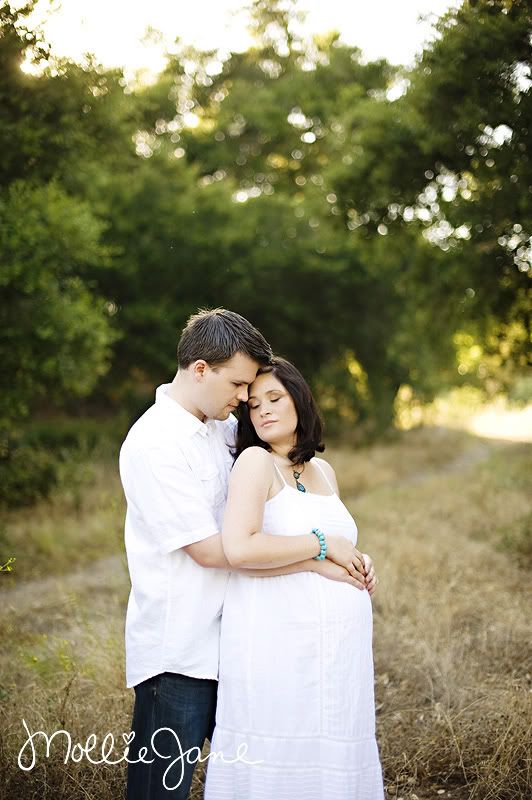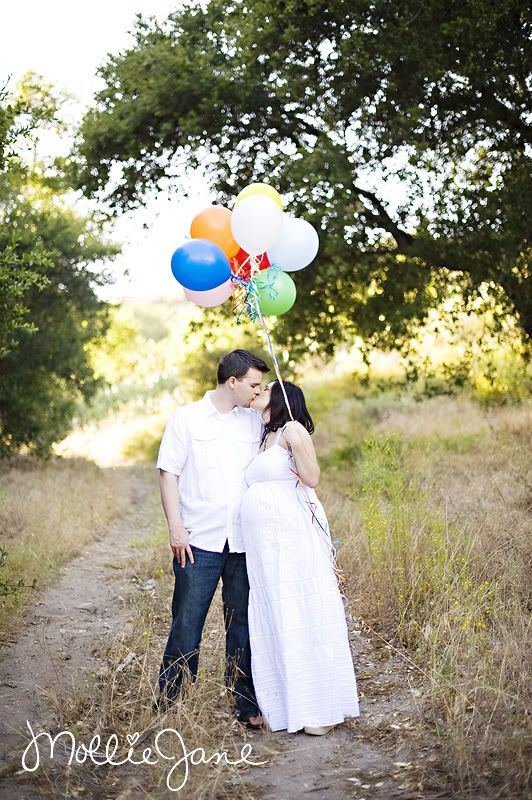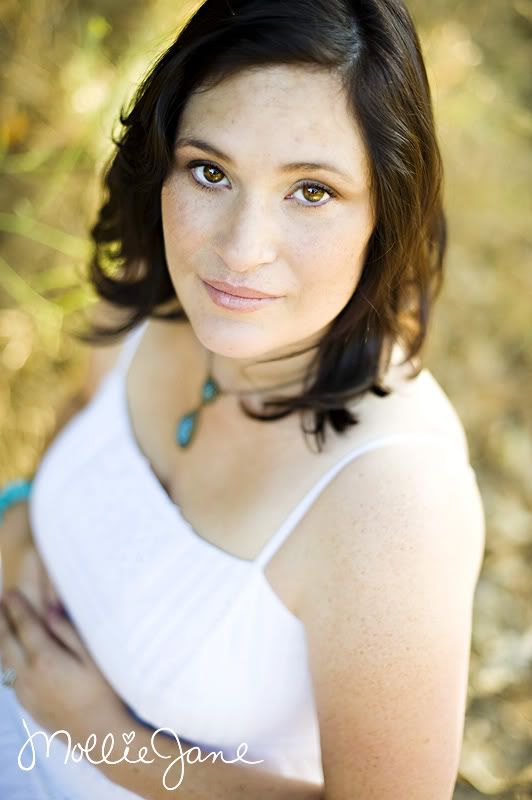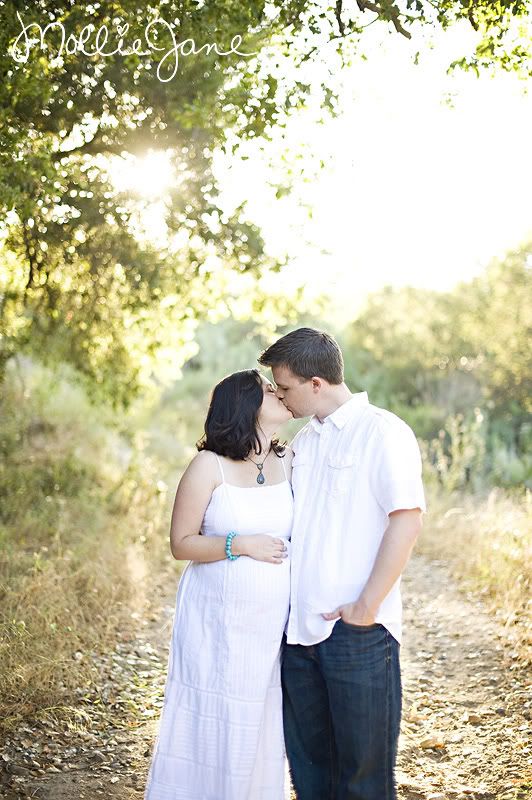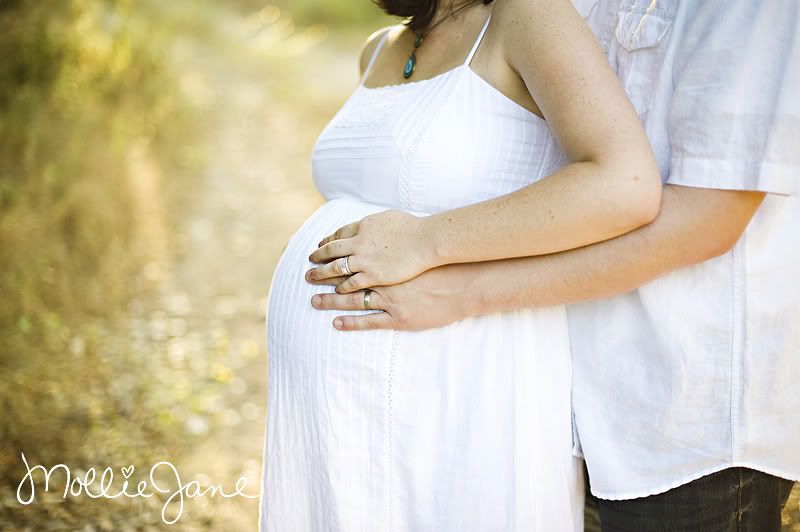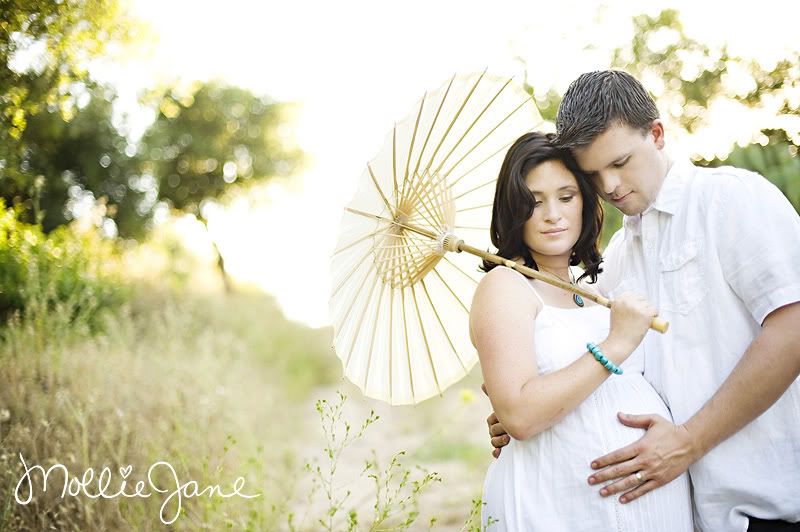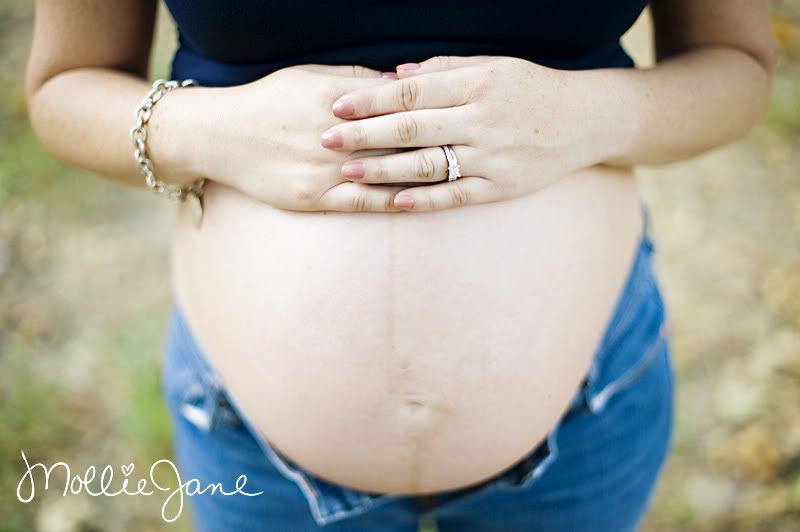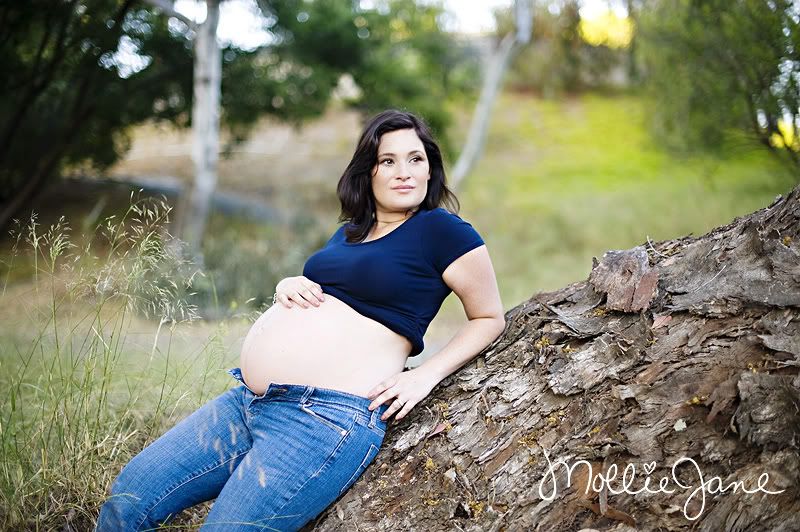 30
My little sis and Brianna were friends in high school, I was so happy when she called and asked me to do her maternity portraits. I love moms-to-be! They are always so glowing and happy. Here are some of my favorites from their session.