322
I love Disneyland and, in my opinion, Disneyland at Christmastime, is magical. I loved doing these sessions. Don't be sad if you missed these sessions. I still have a few sessions left before I go on maternity leave, call me and we can do a whole session at Disneyland or wherever else you would like.
The Hancock Family. Love this couple and their adorable family! I look forward to seeing them every year!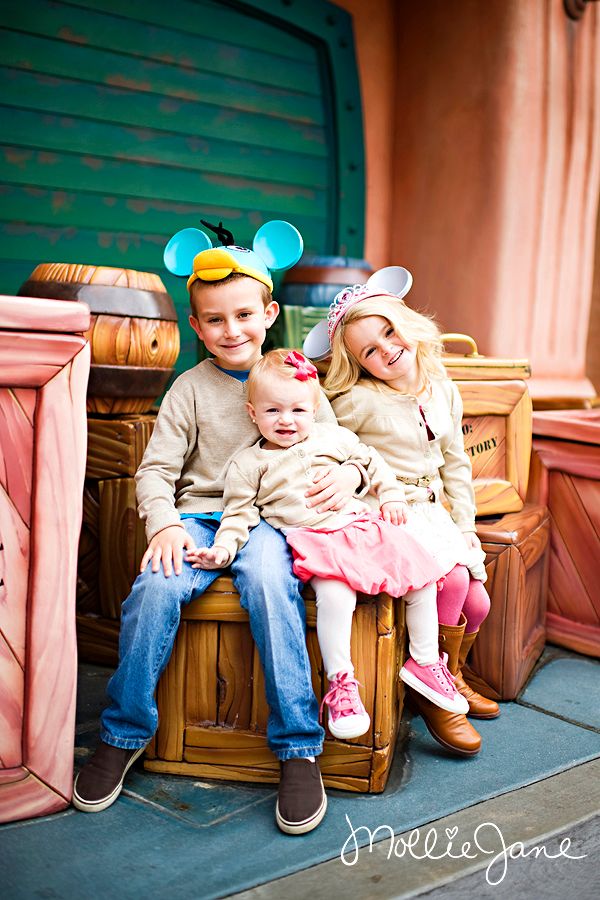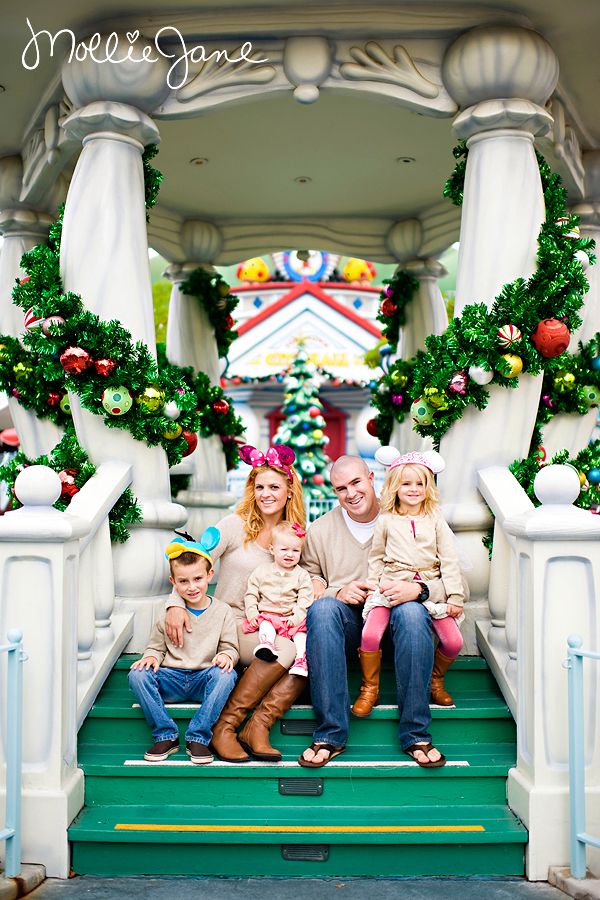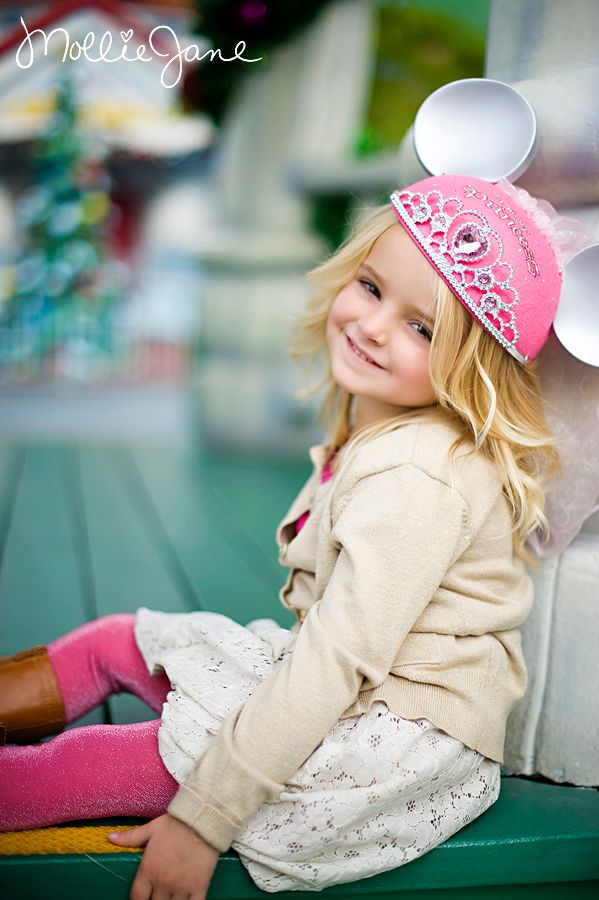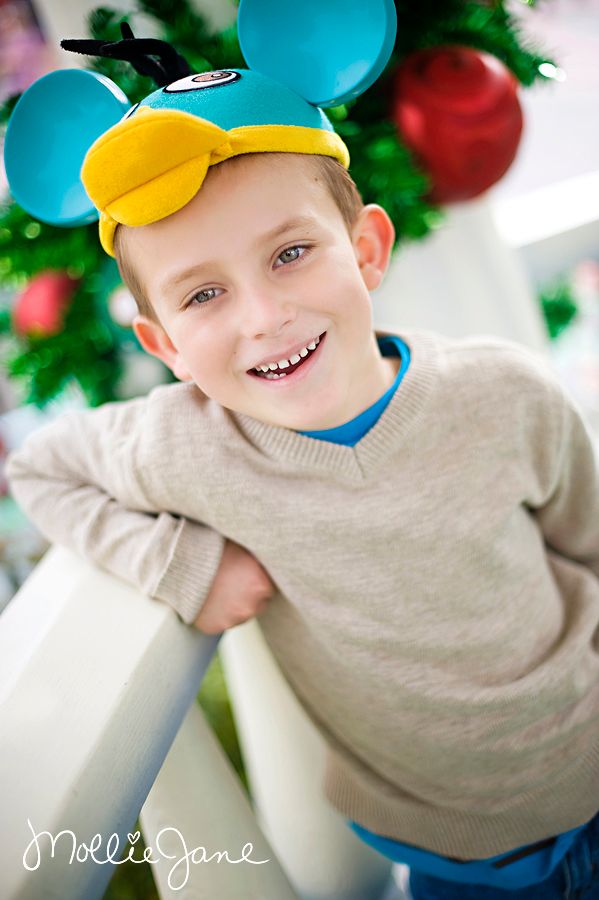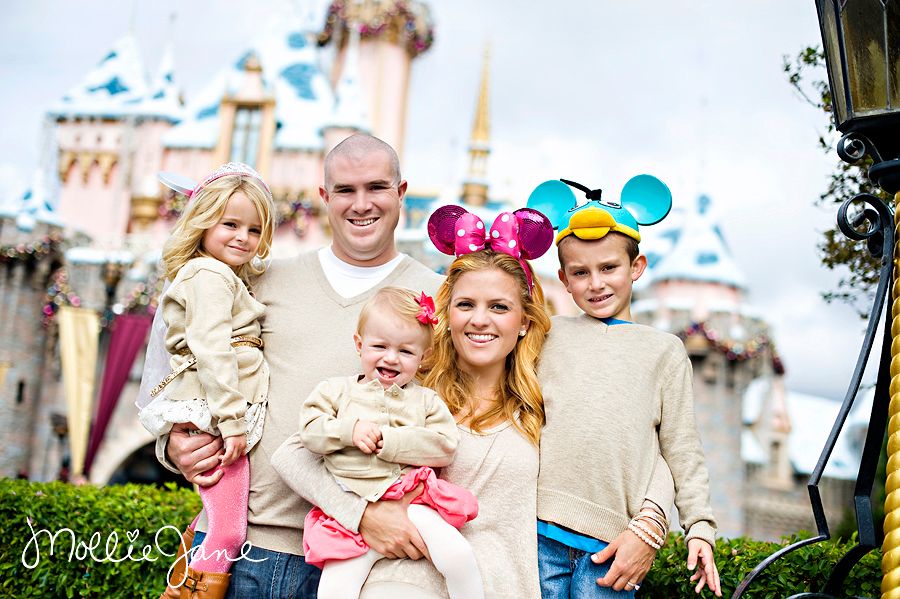 The Schulenberg Family. How fun that I got to capture cute little Colin's first trip to Disneyland!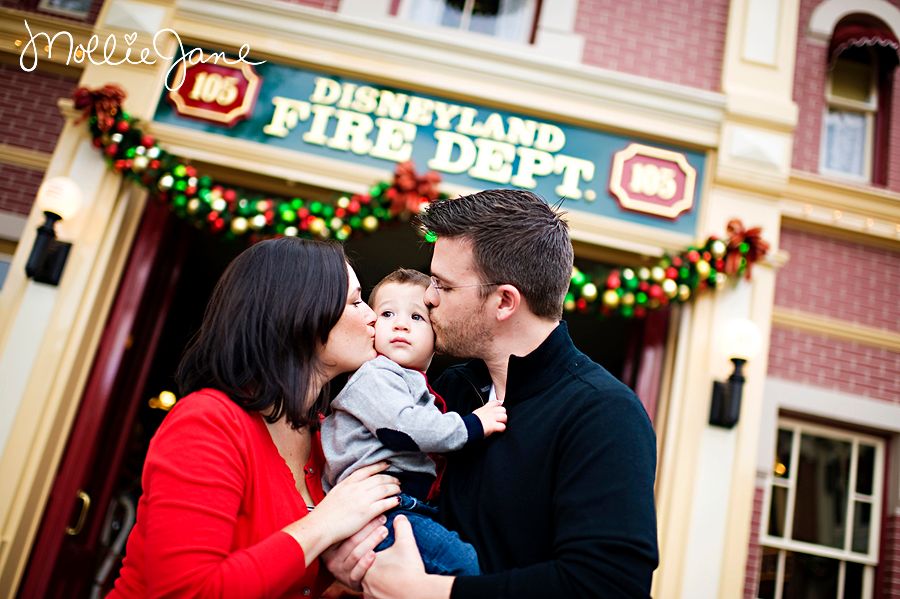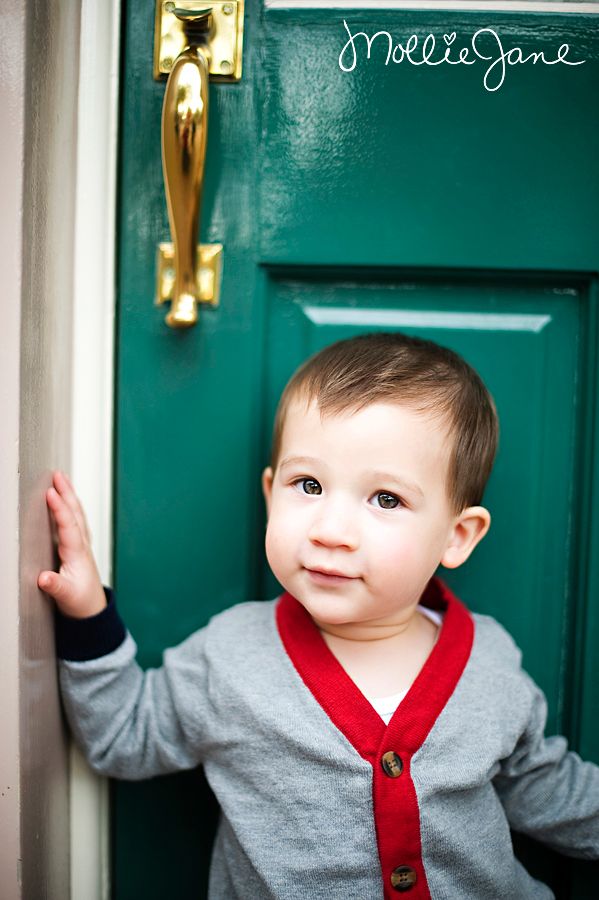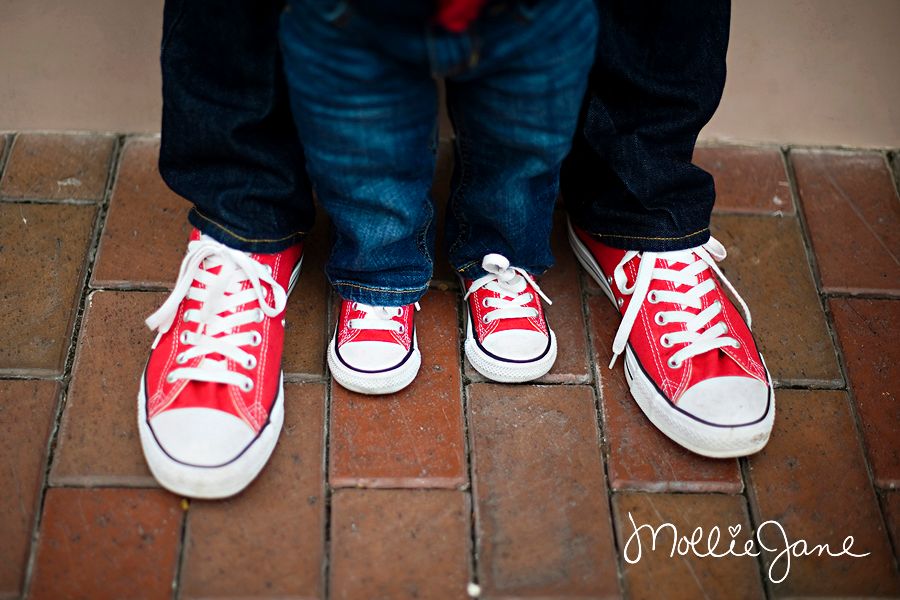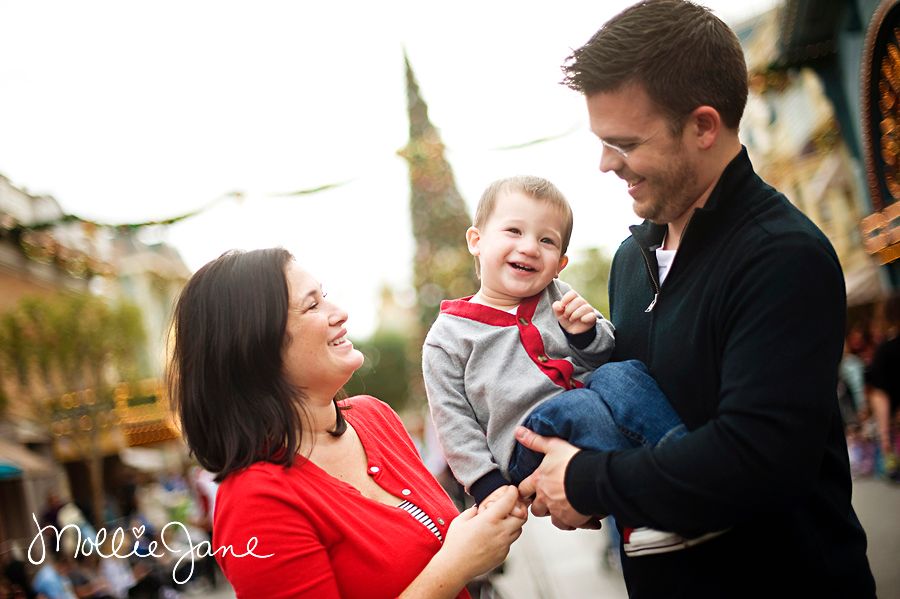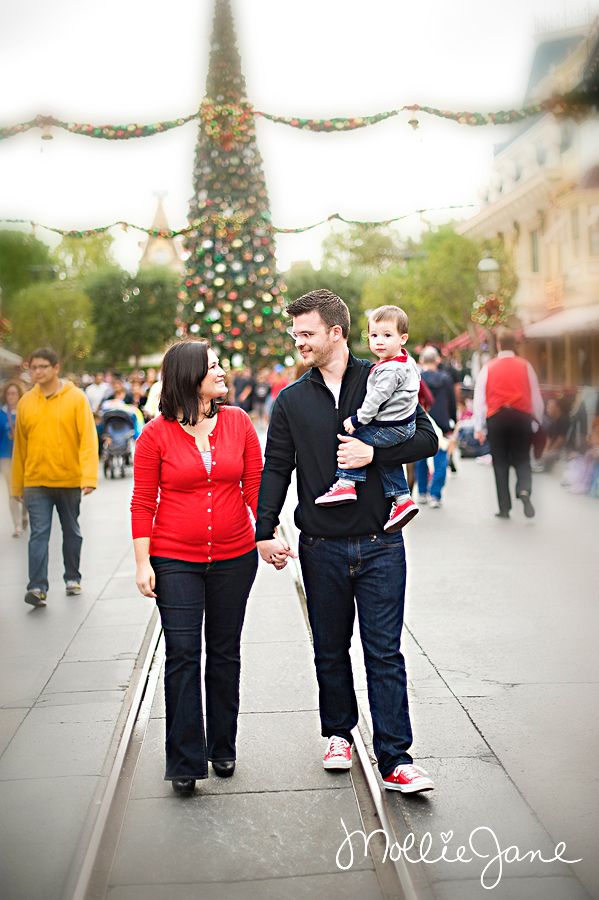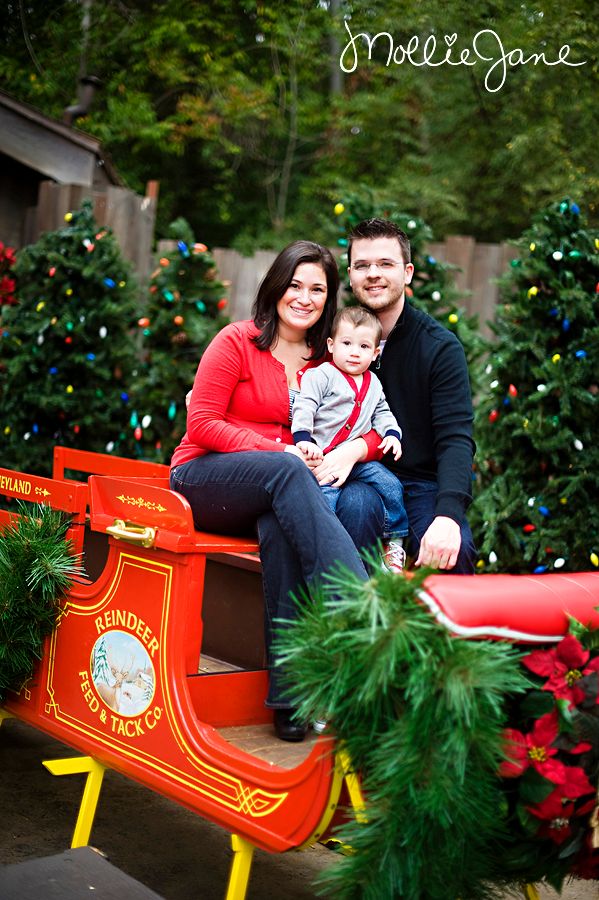 Nadia and Joseph. This cute couple is getting married in June and my hubby (www.CarlosSalazarPhotography.com) is shooting their wedding. So glad I got to capture some pre pre wedding pictures :)