293
I love shooting at the Summit House! Every wedding that I have done there has been so beautiful. Shawn and Bailey's was no exception, it was stunning! Here are some of my favorites from their day: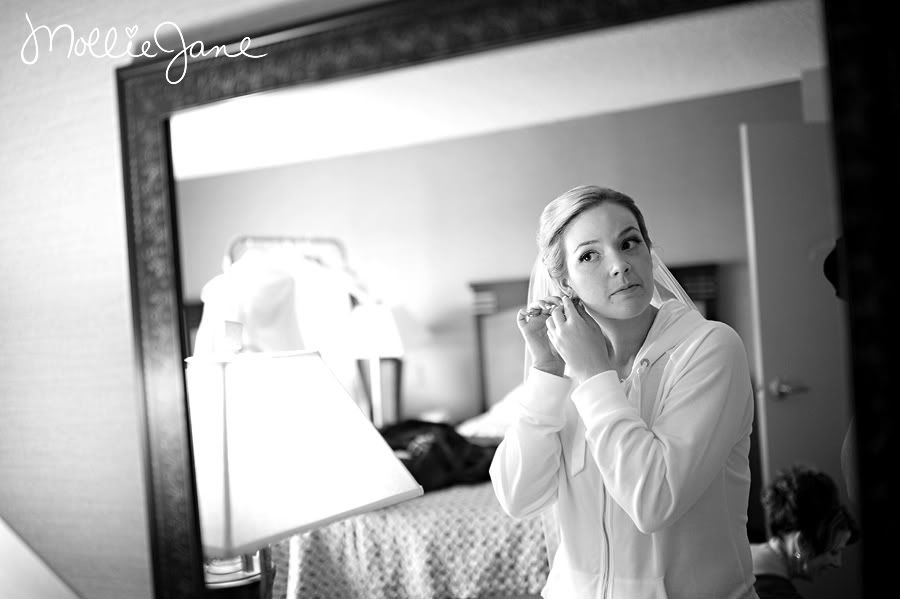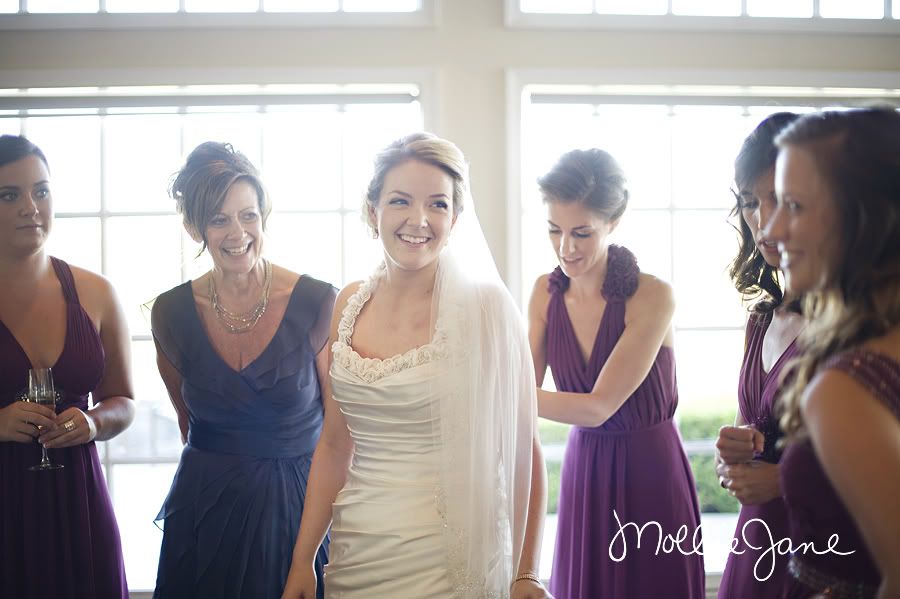 Seeing dad for the first time in your wedding dress is always so special
A sweet first look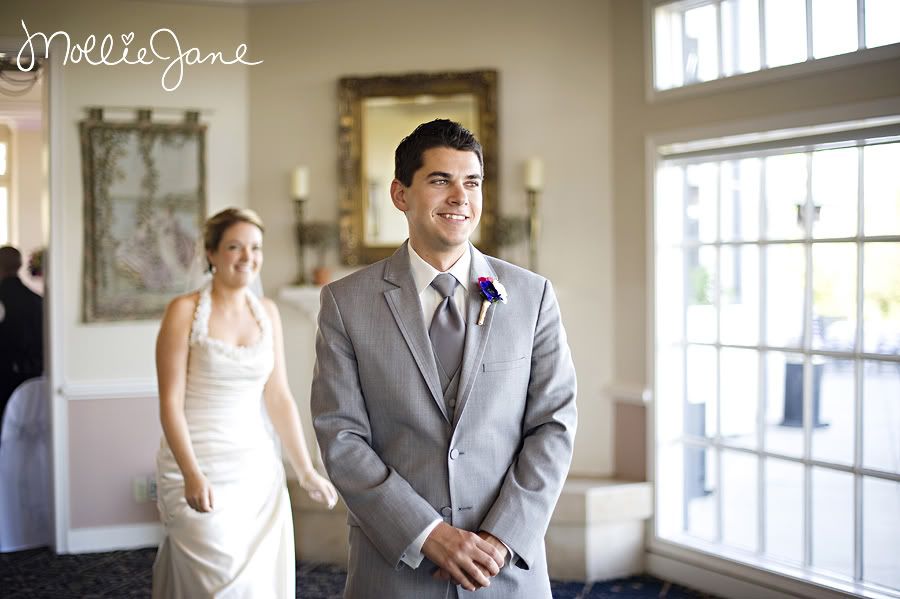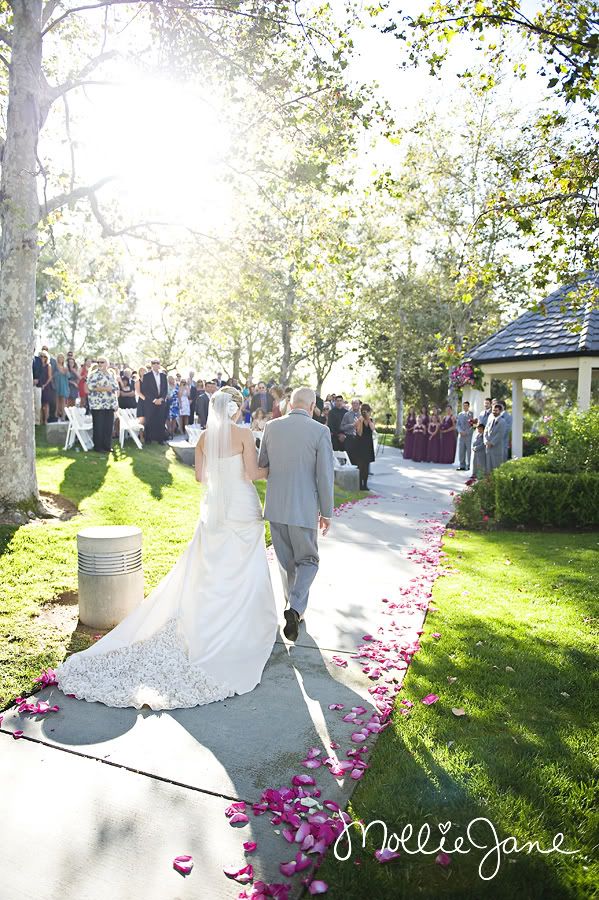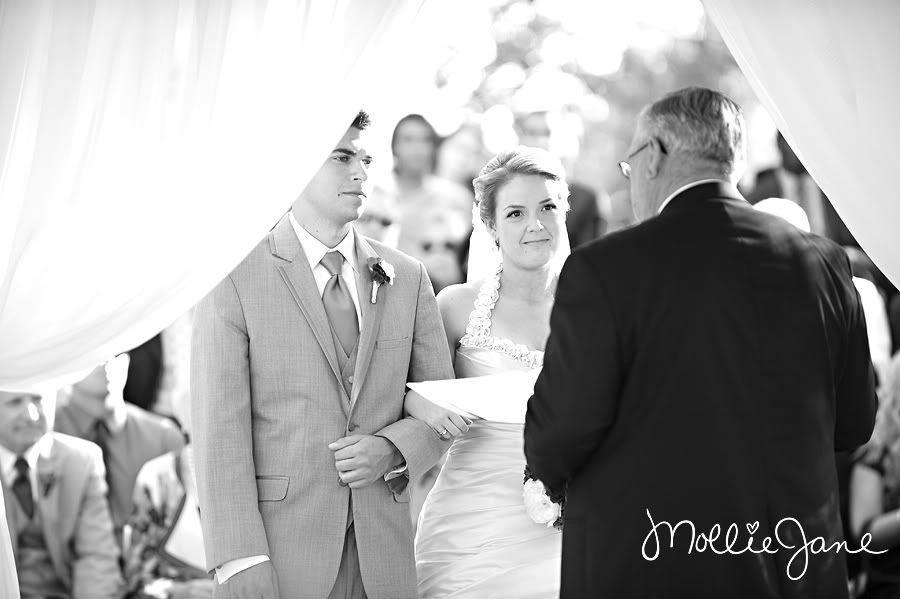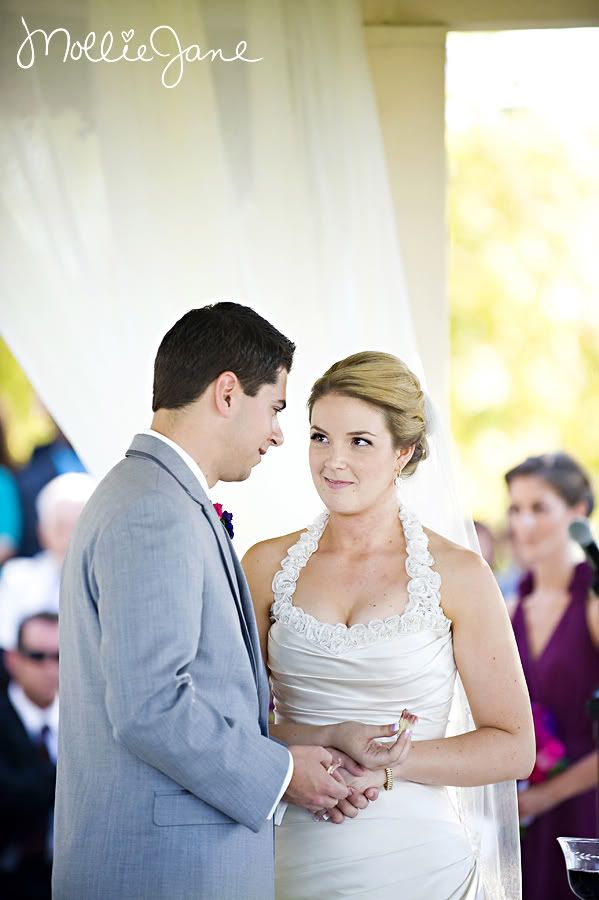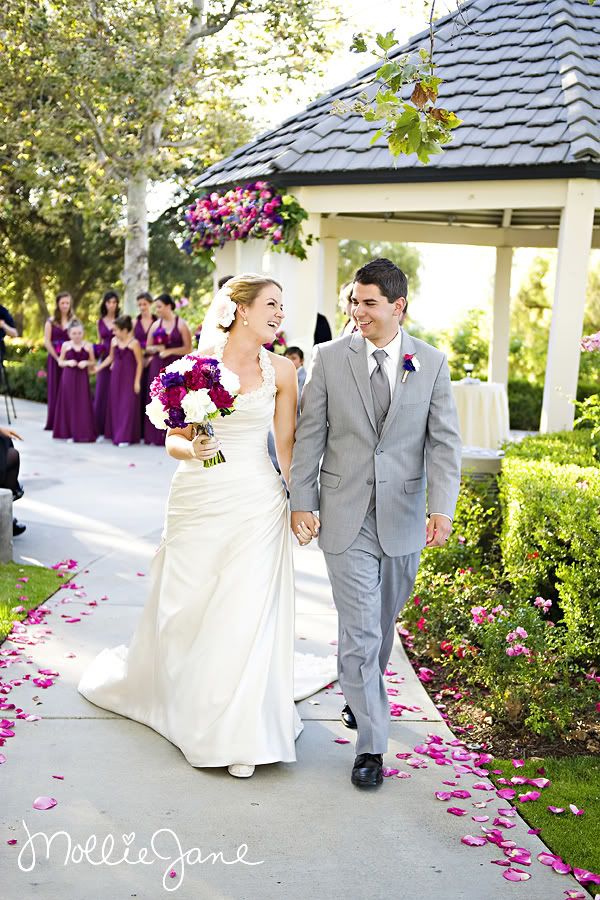 I LOVE this shot of Bailey's mom!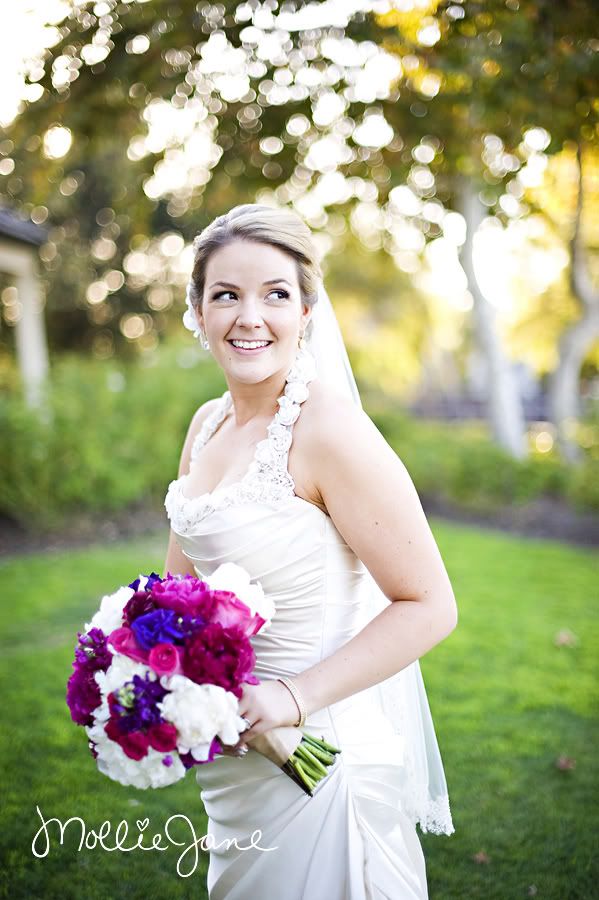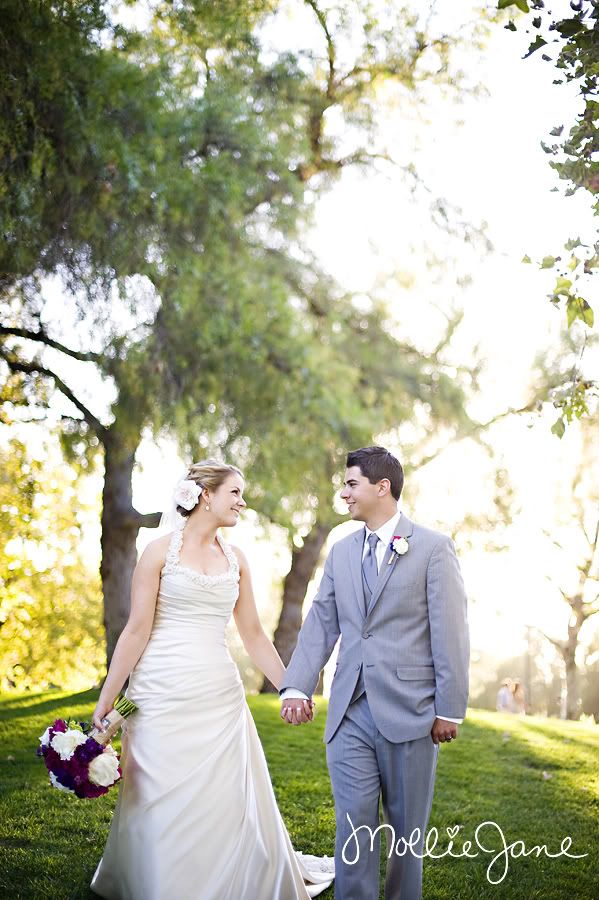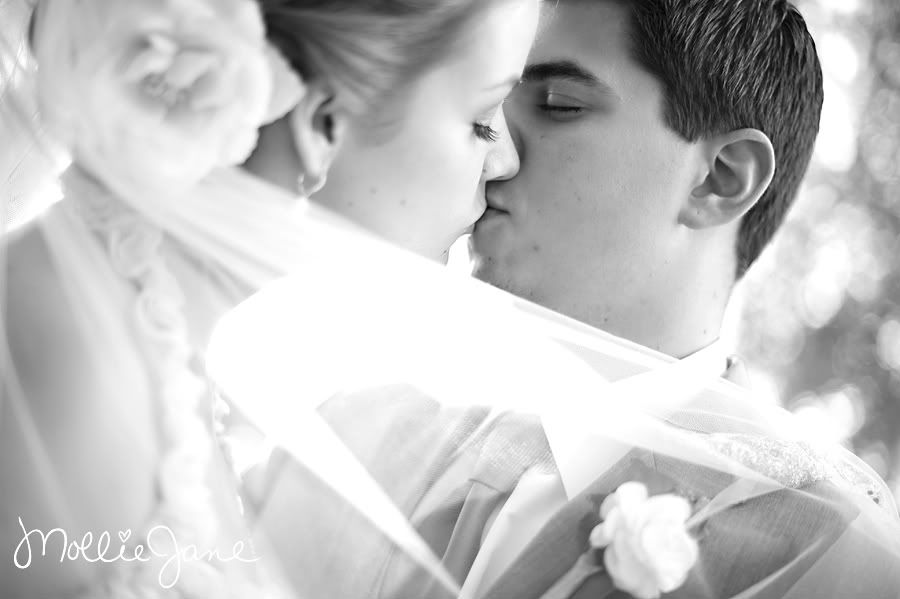 THE CUTEST, most original "candy" bar I have ever seen. By Oh Sugar Events.