294
July and August were the craziest, busiest months of my life! Not only was I working and shooting non-stop, but we moved and...had two other family member move in the same week. It was insanity to say the least. So, now I am catching up...
Adam and Wendy's wedding was in Laguna Beach. They had the MOST amazing sunset, it was beautiful!!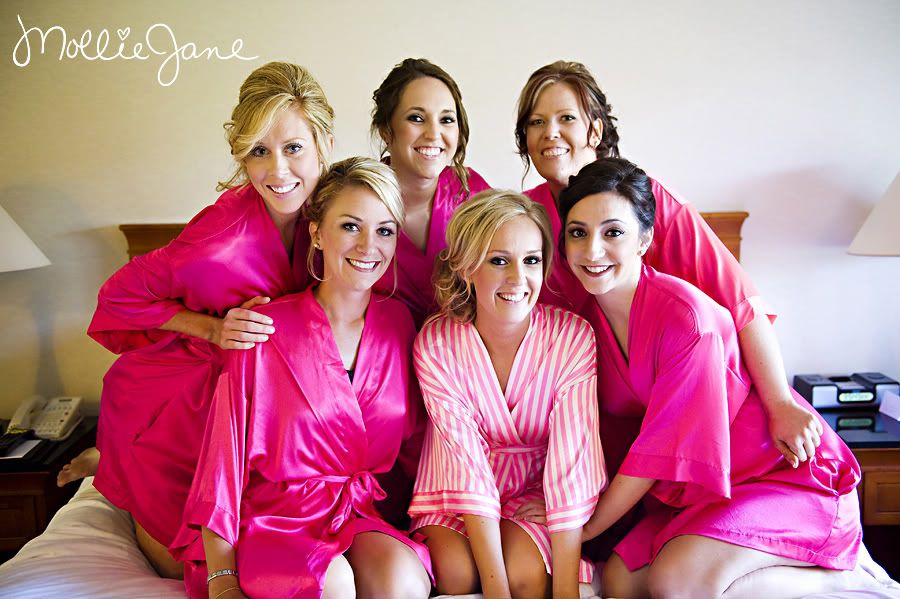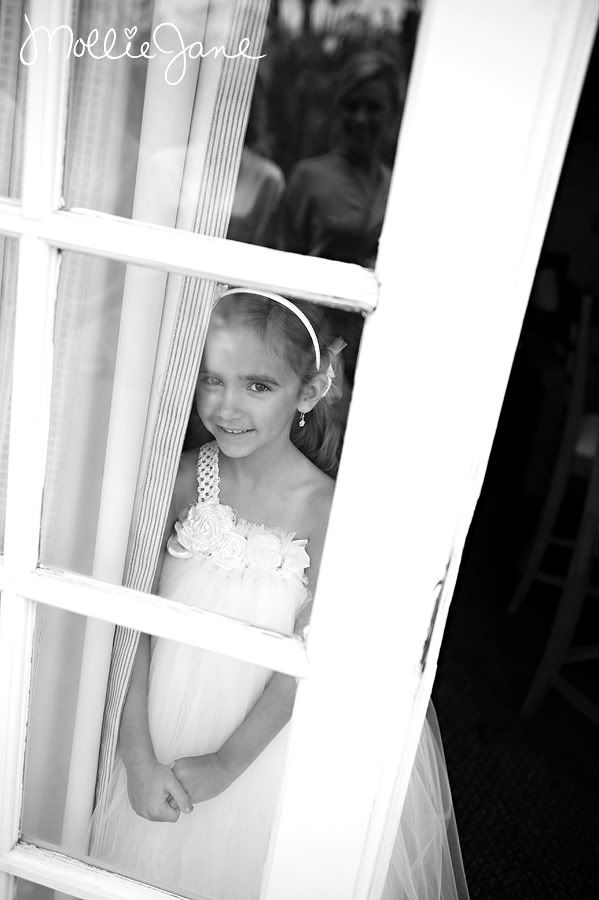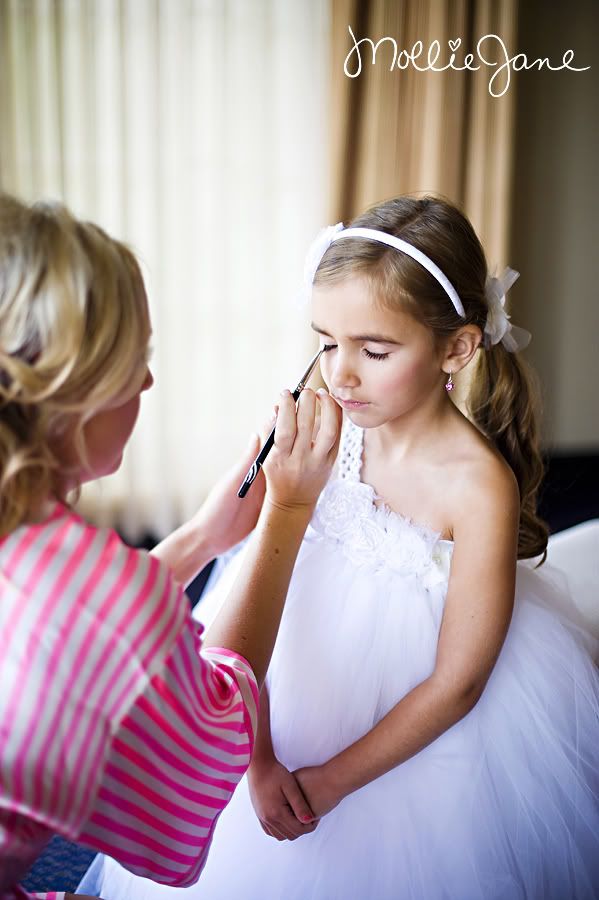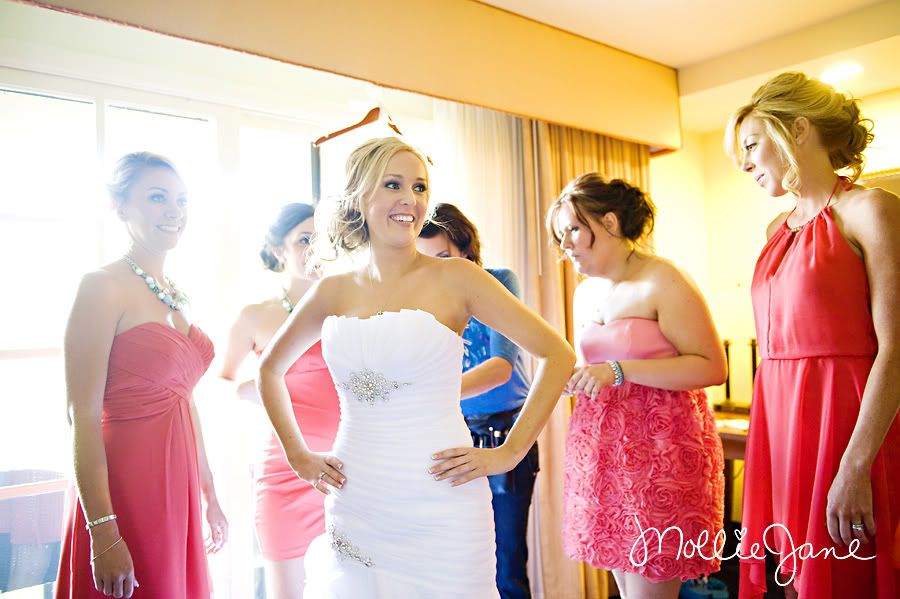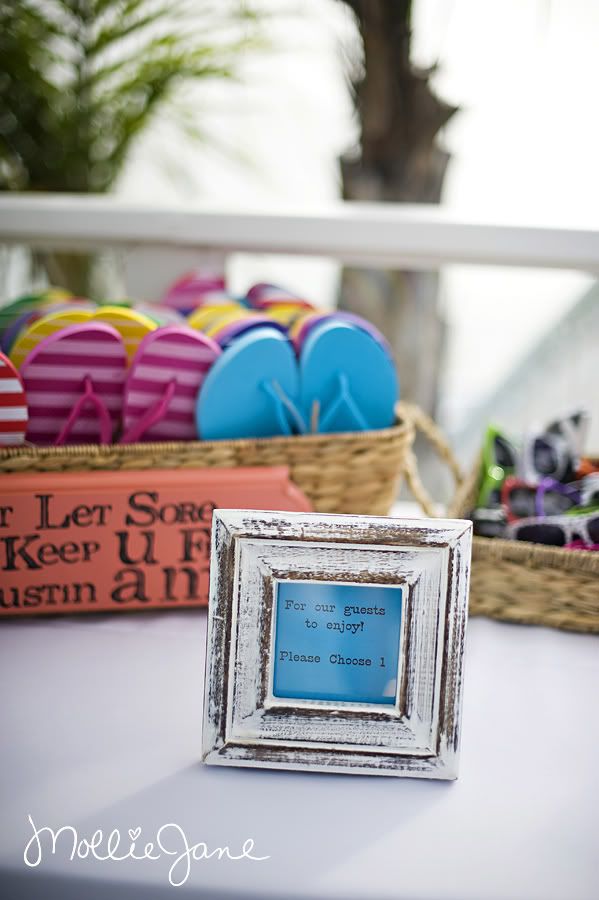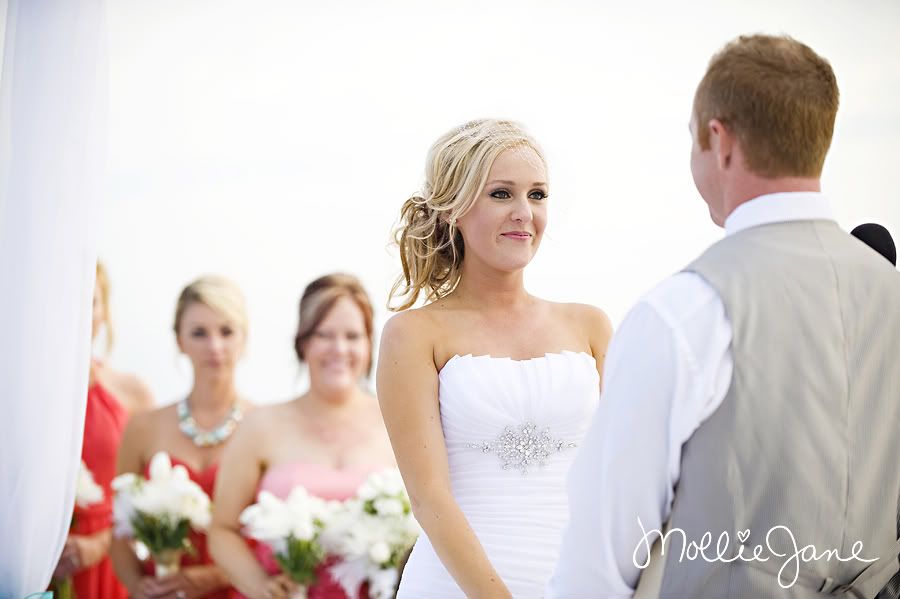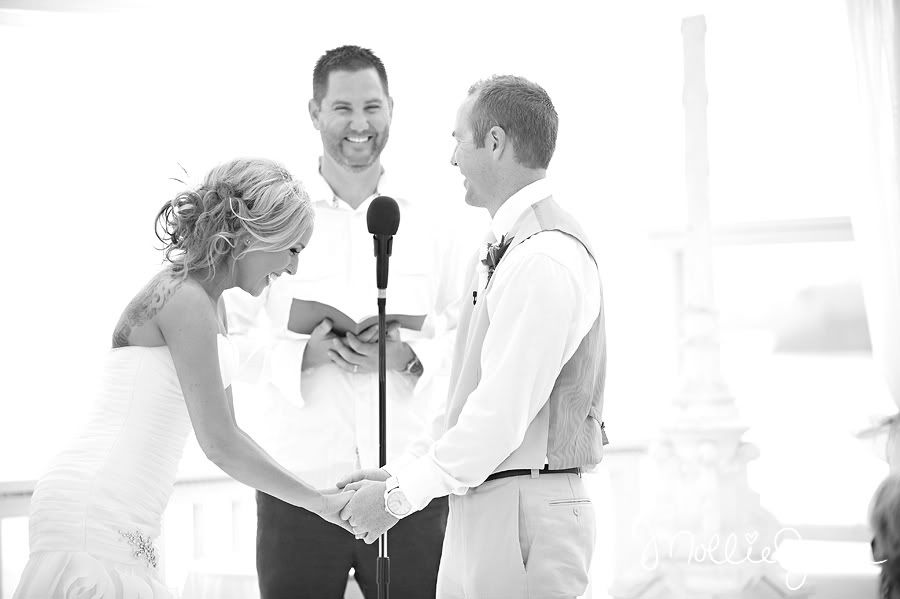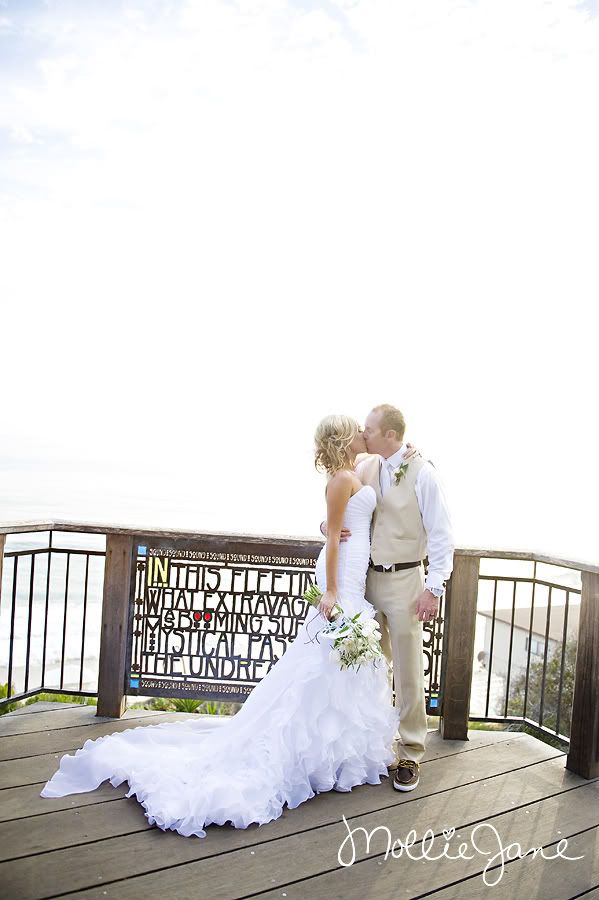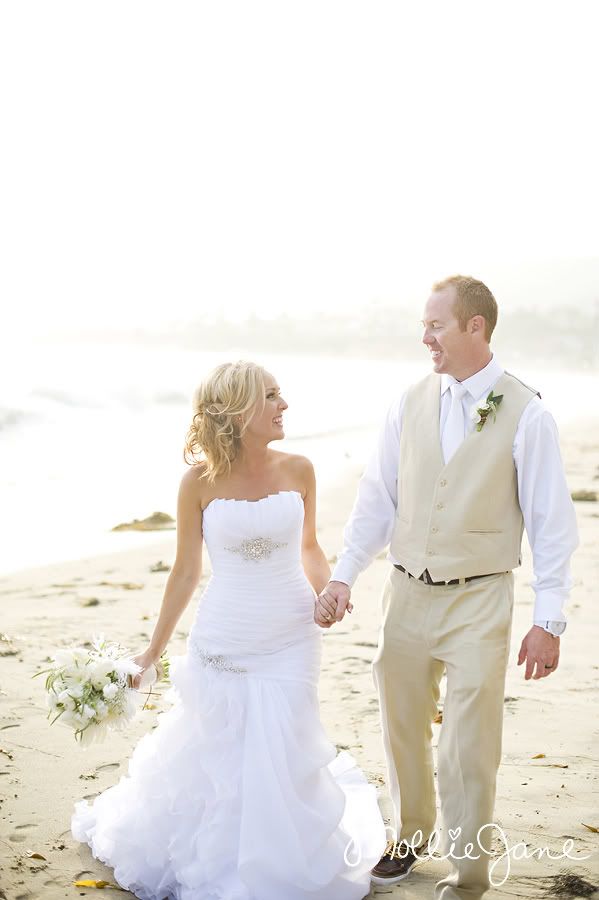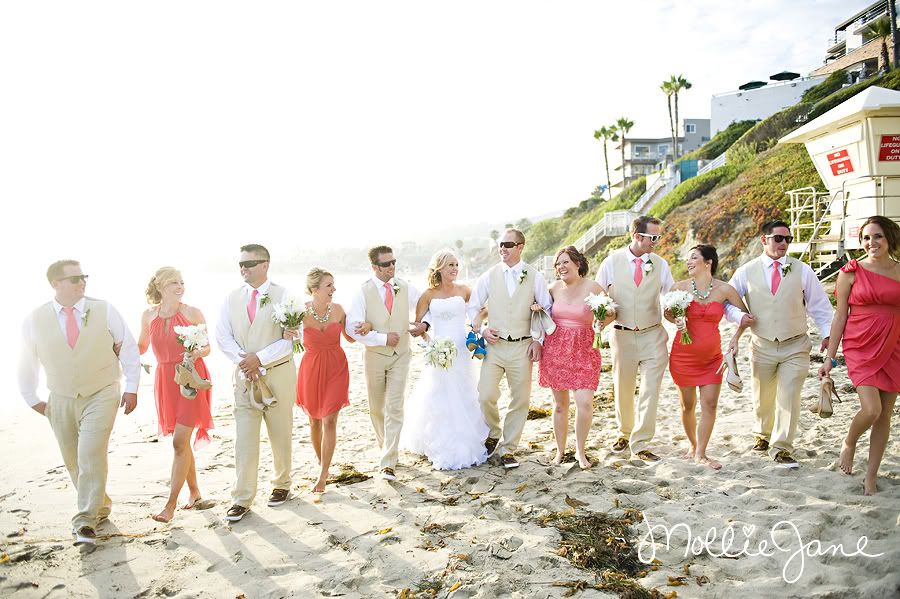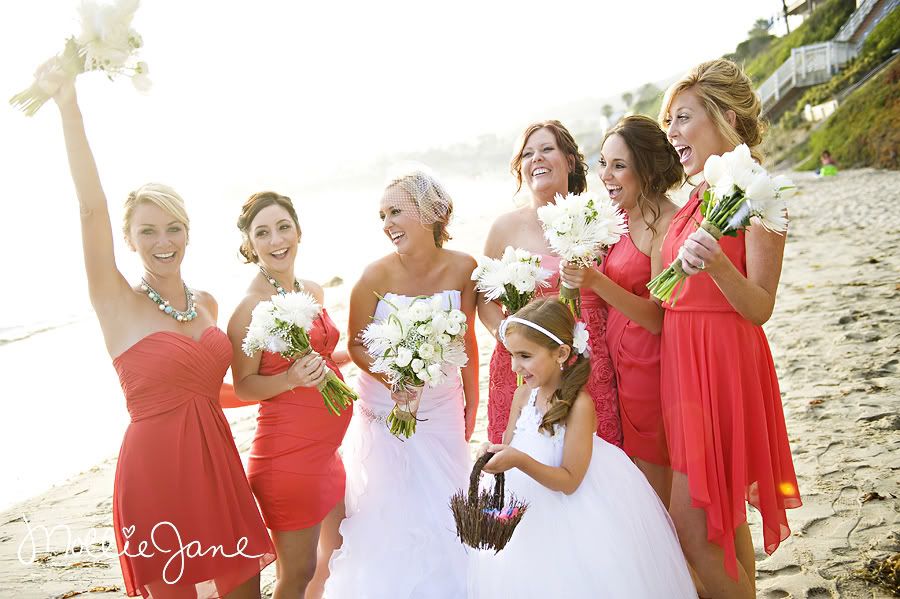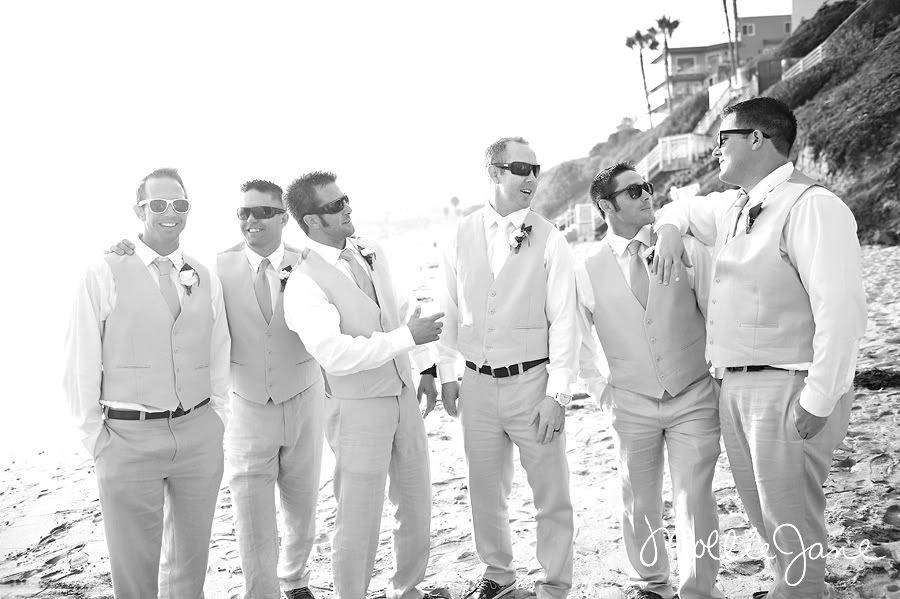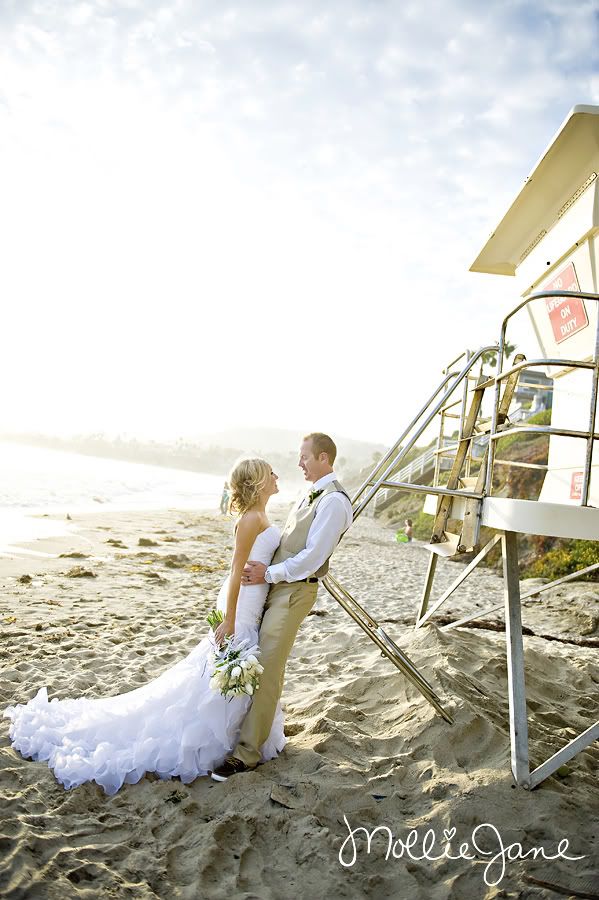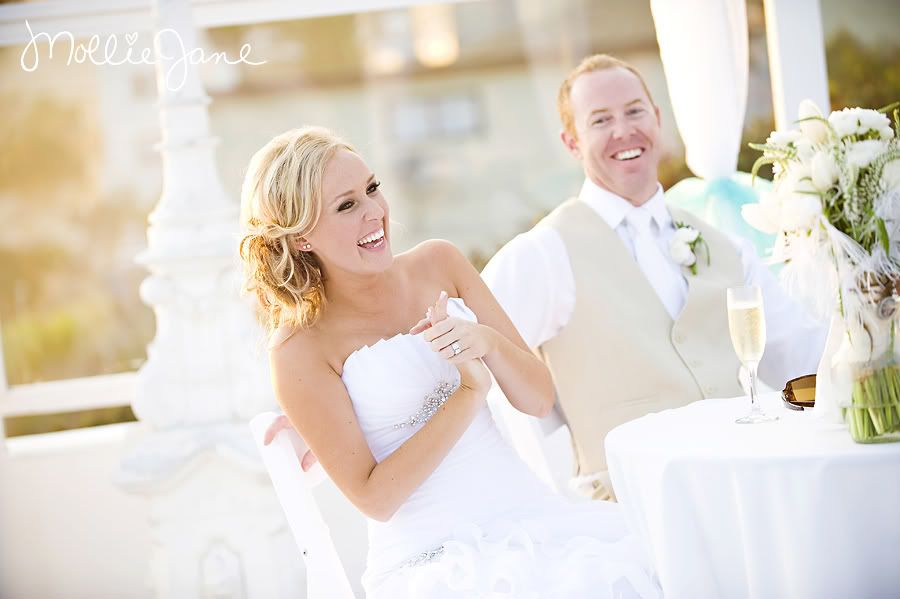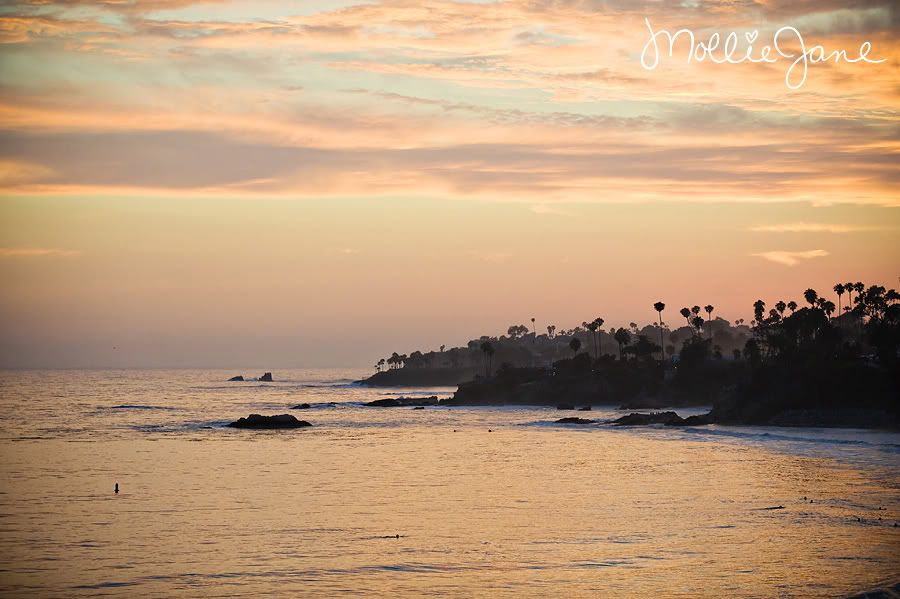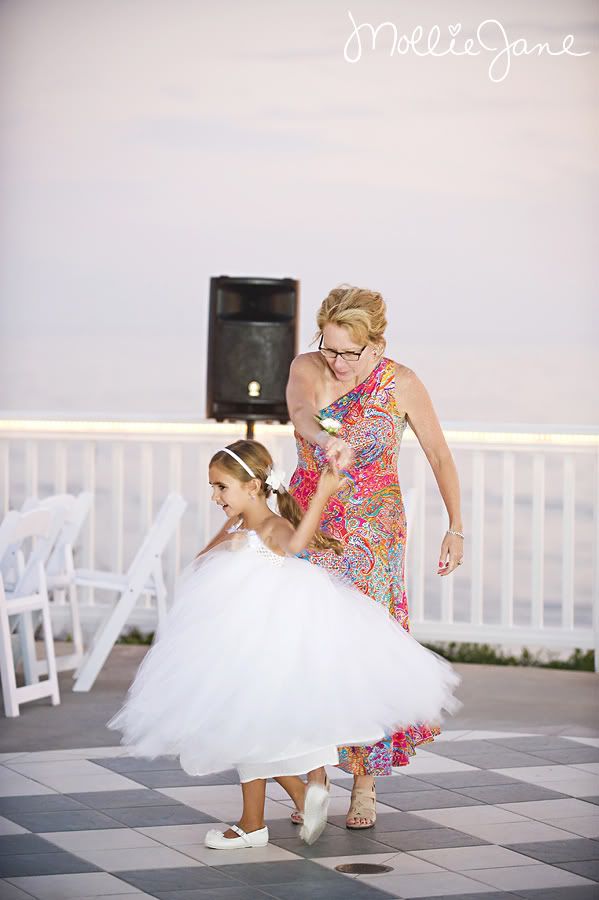 Kenneth and Wenonah's wedding was in Del Mar. Such a beautiful day!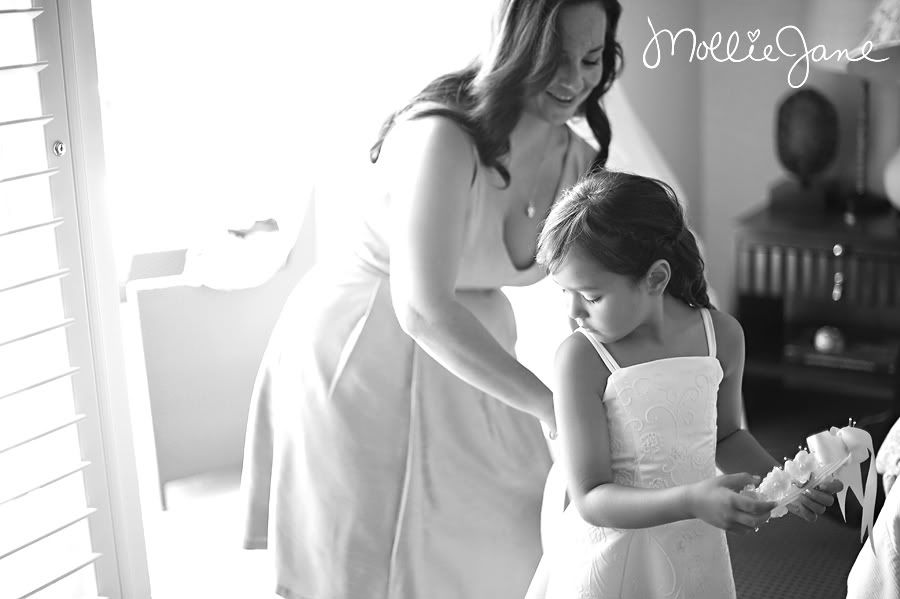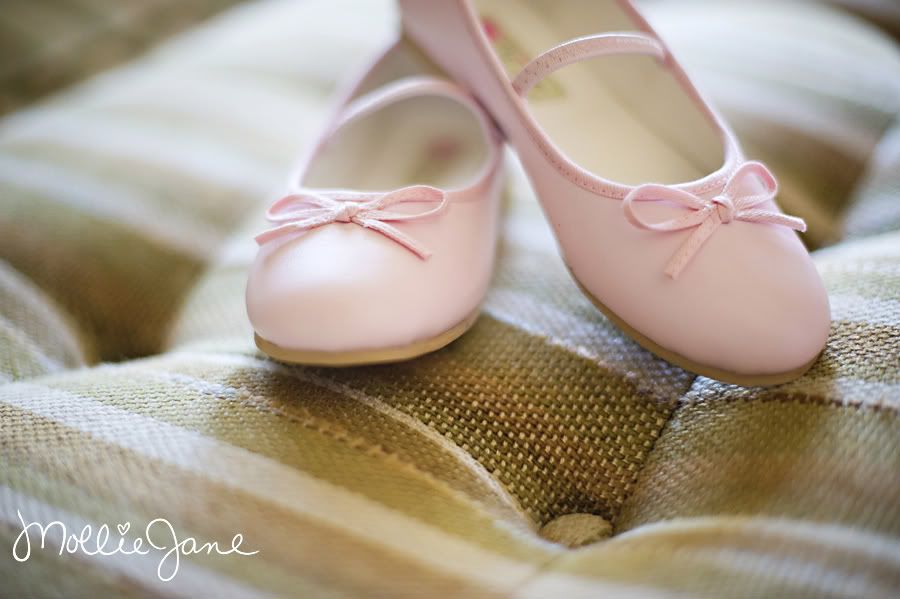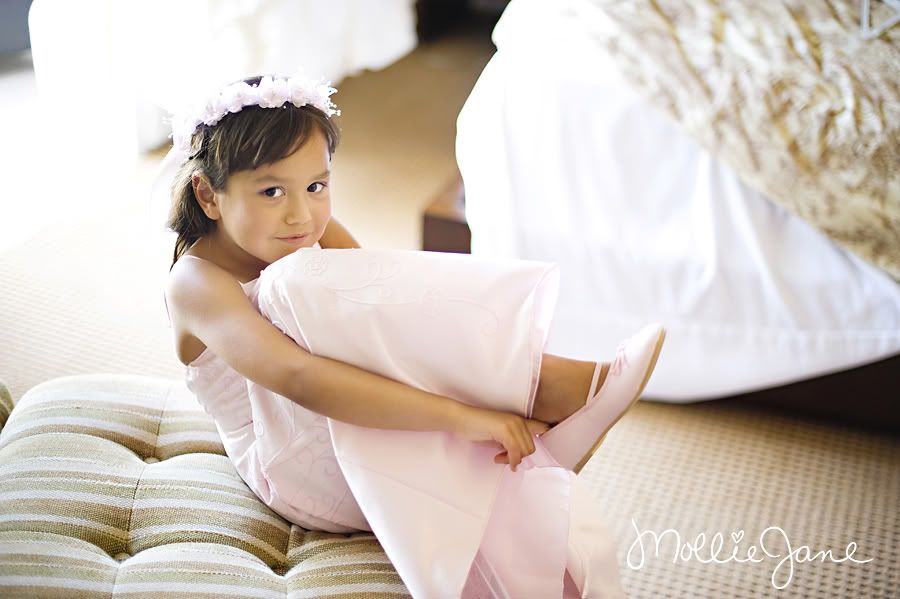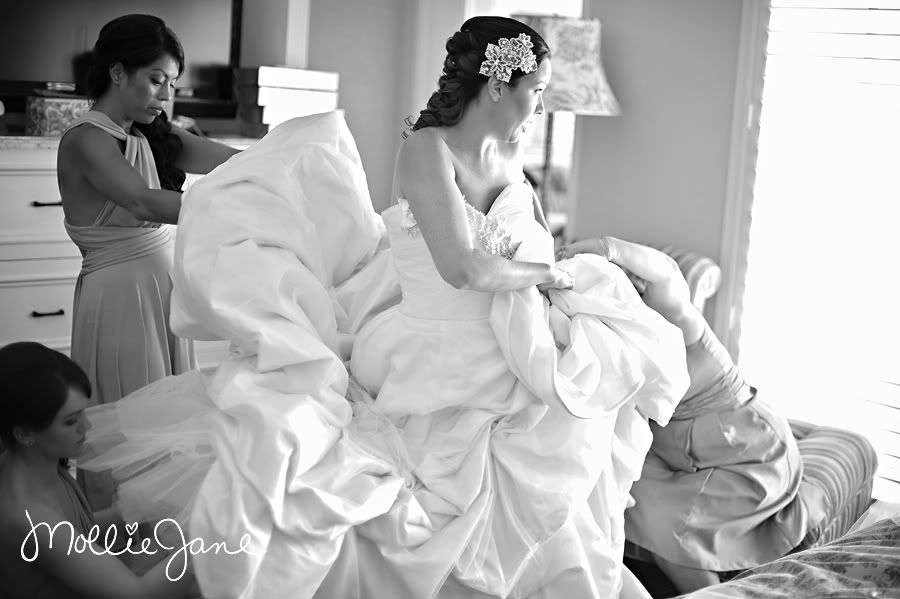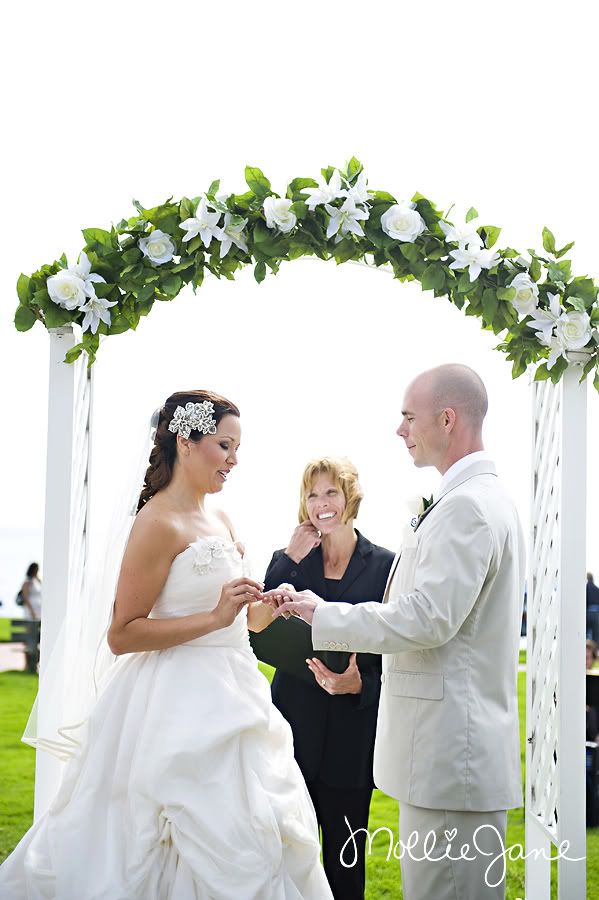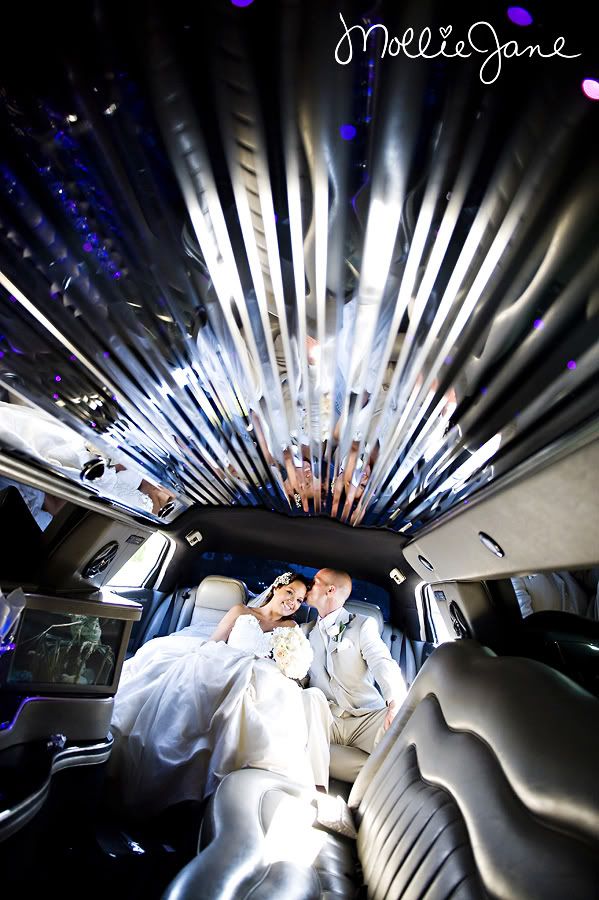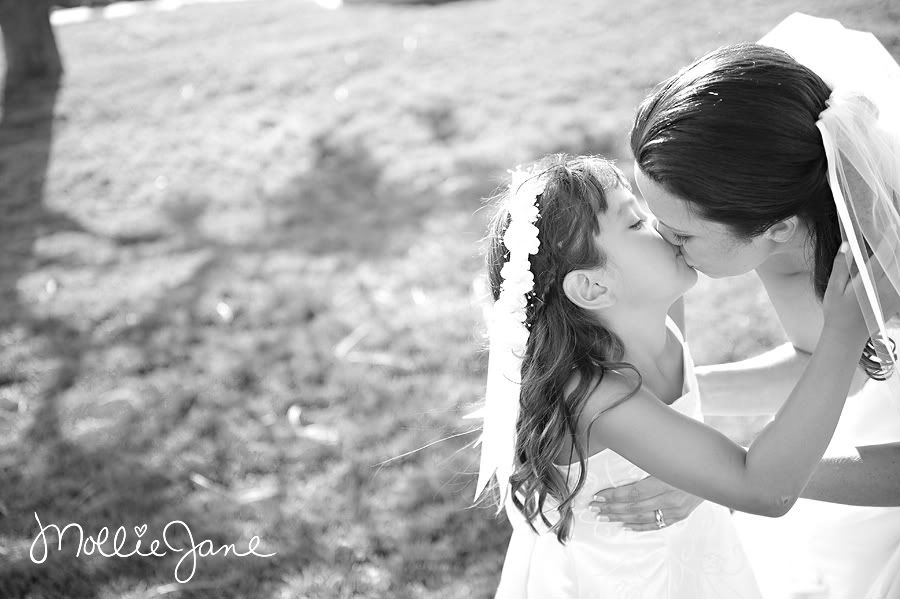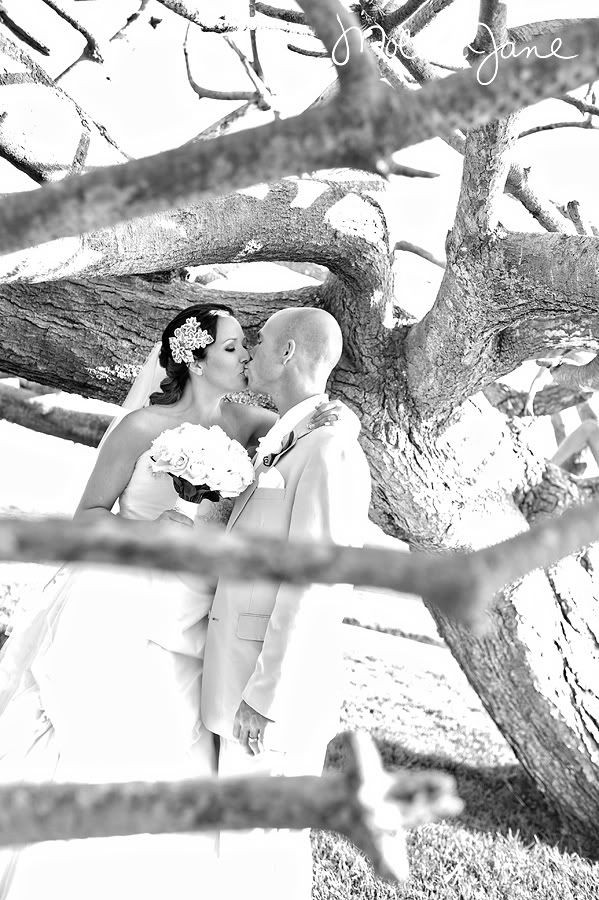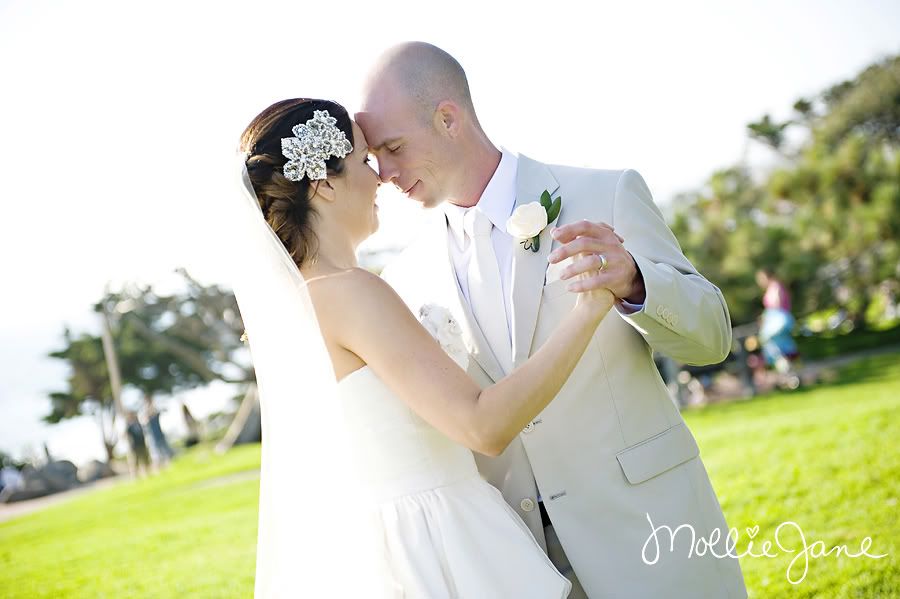 Trackbacks
Listed below are links to blogs that reference this entry:
July Weddings!
. TrackBack URL for this entry:
http://molliejanephotographyblog.com/darkroom/mt/mt-tb.cgi/289
Comments