285
Such a cute couple! My job was so easy! They are so cute, candid and in love and it was like I just happened to be there to record. I felt so lucky to be a part of their beautiful wedding day.
They opted to do a bridal session a couple of days before their wedding day because time was going to be so short and they wanted lots of fun couple pictures. It was so fun. We got to do so many things that would have been impossible on their wedding day. We started at the
Newport Beach LDS Temple
, were their ceremony was going to be held. Then we headed over to the Back Bay and then down to the beach. It was such a fun day and we got tons of fun shots.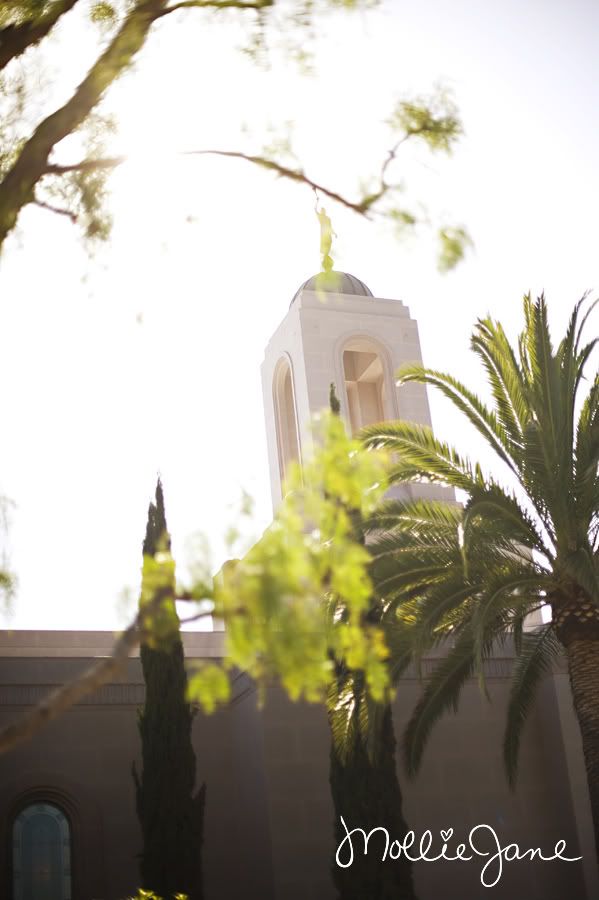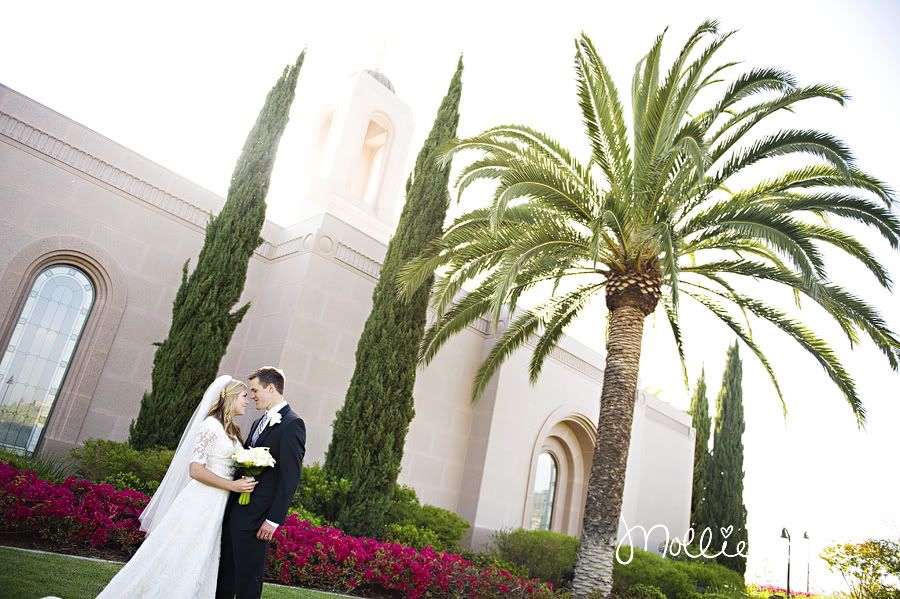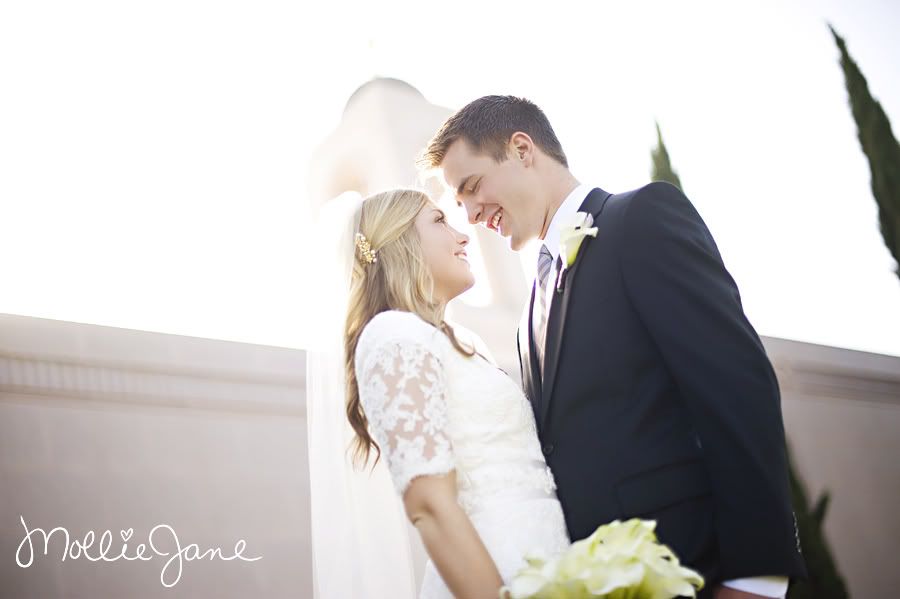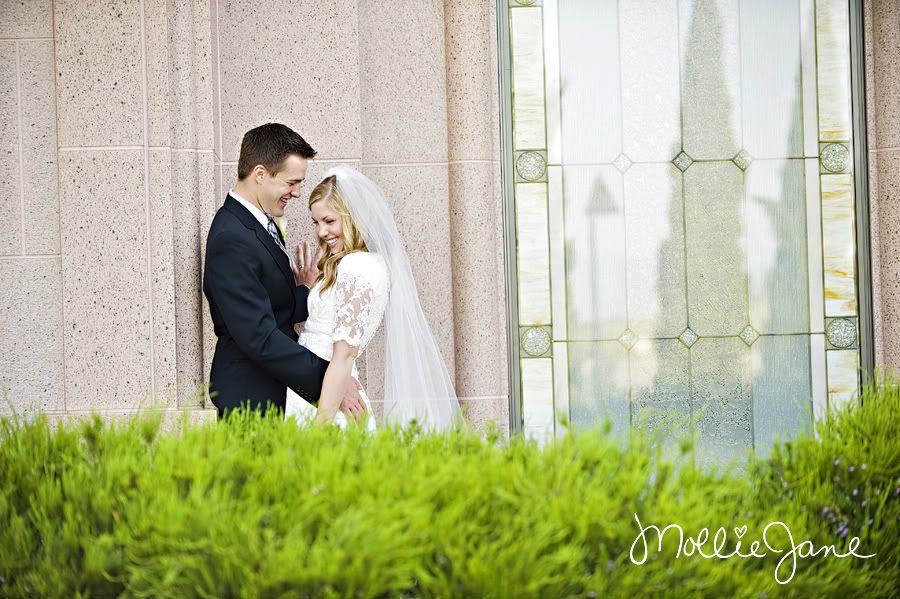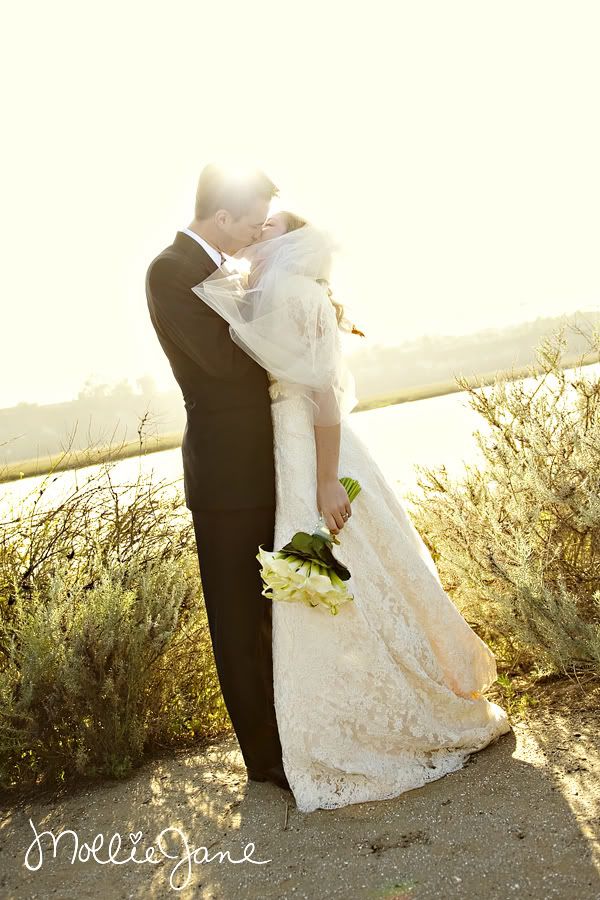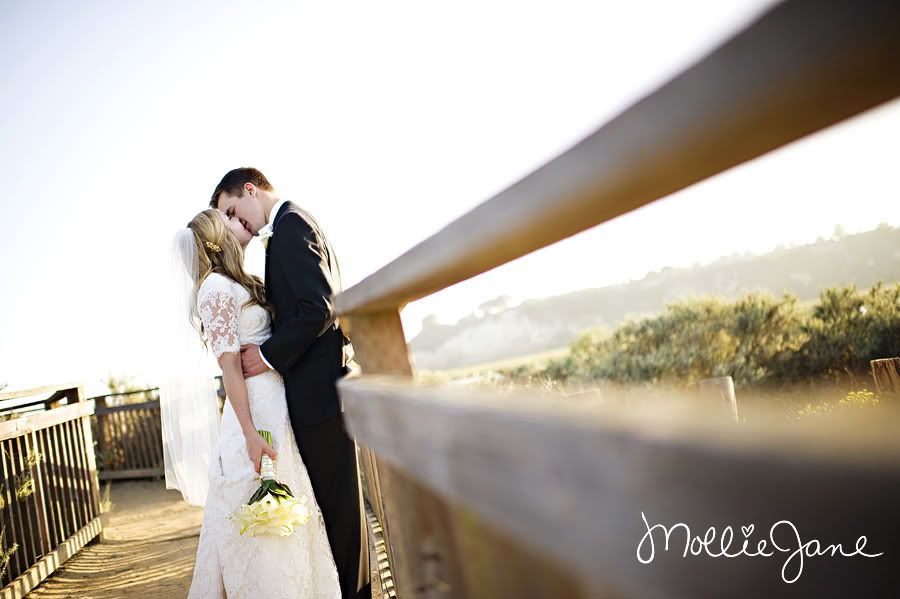 Their wedding day was perfect. After their ceremony and some more pictures at the temple. We headed over the the
St. Regis Monarch Beach
for their luncheon. Beyond gorgeous!!! They had their reception the following day back in Arizona where their families live. I would have LOVED to have gone to that, I know it would have been so lovely! Don't forget to check out their slideshow at the end of the post.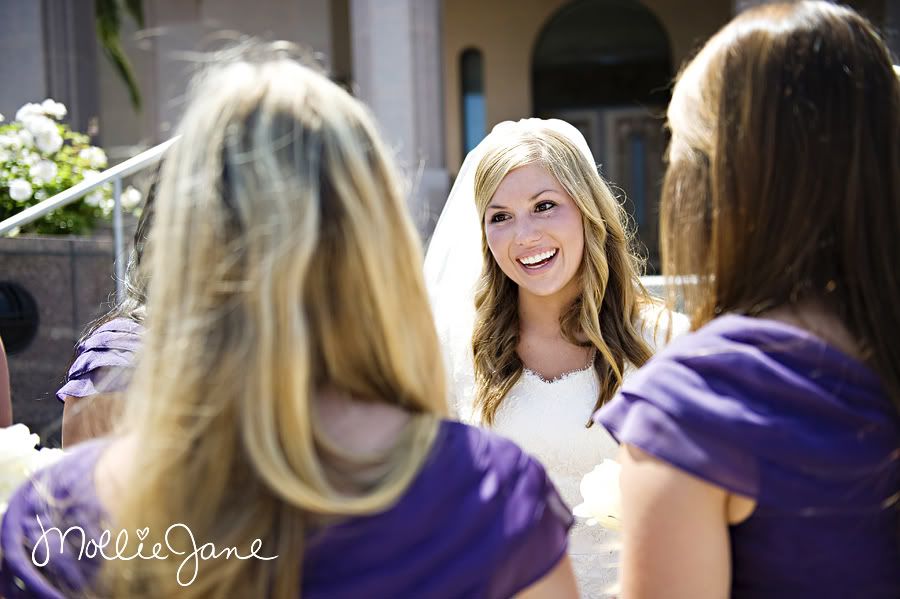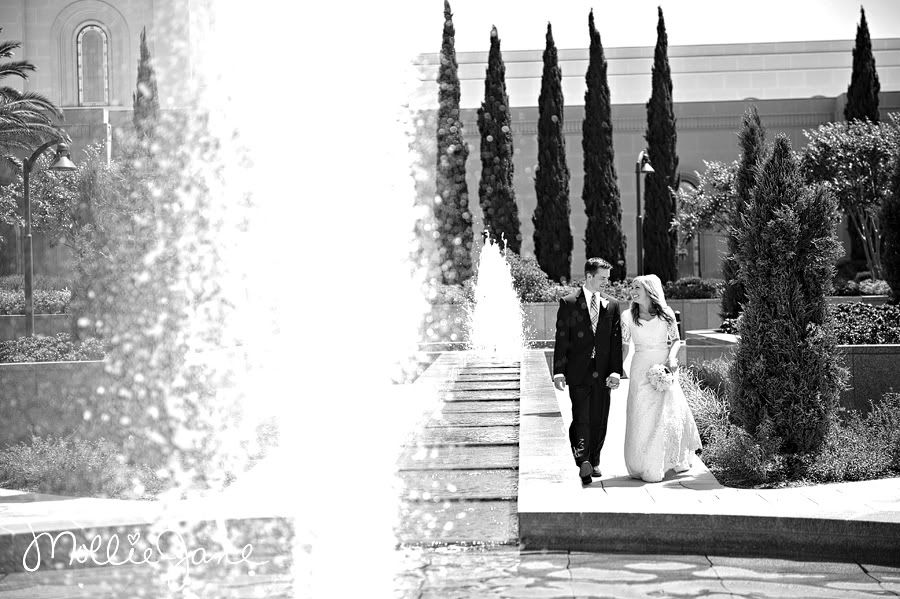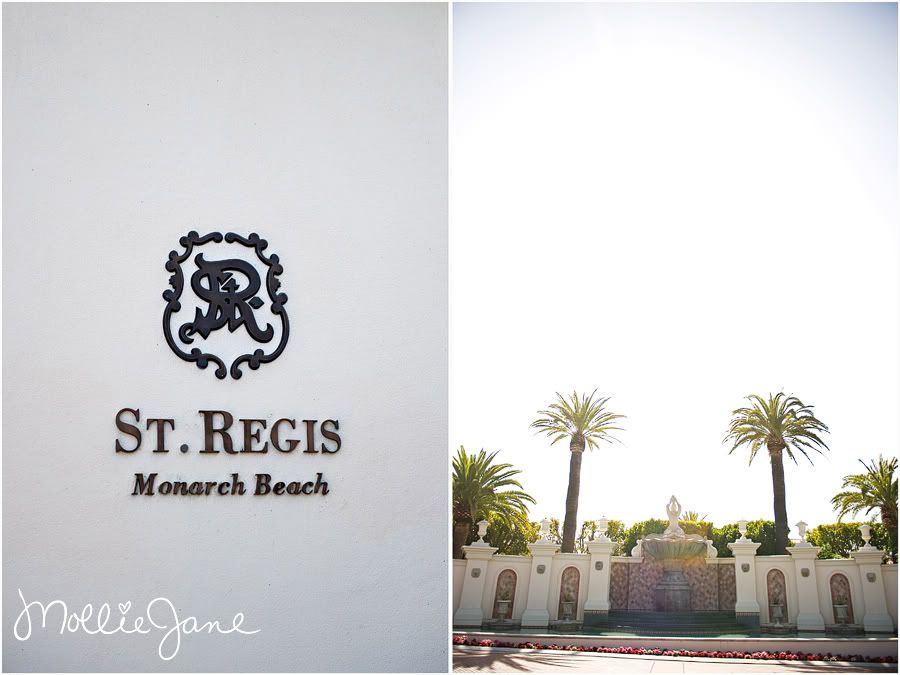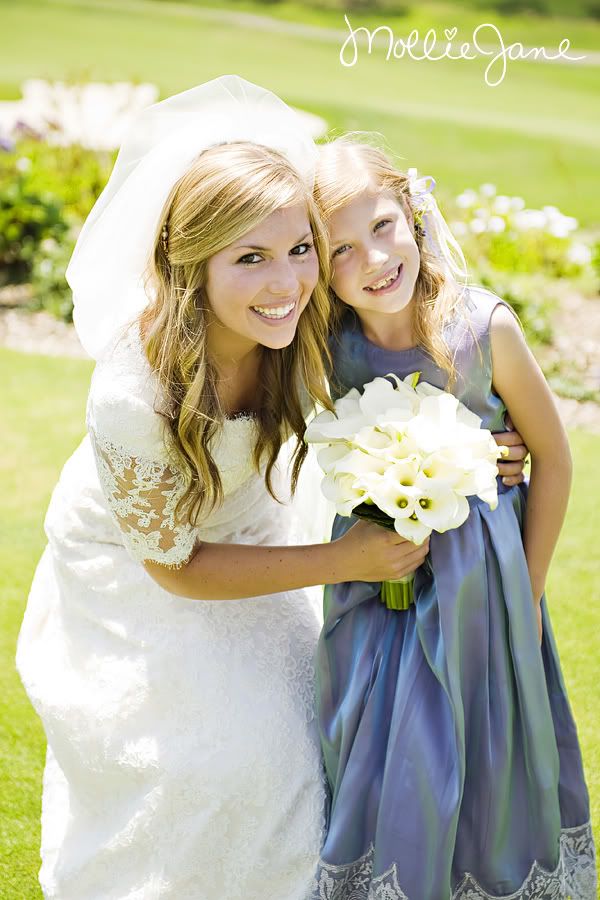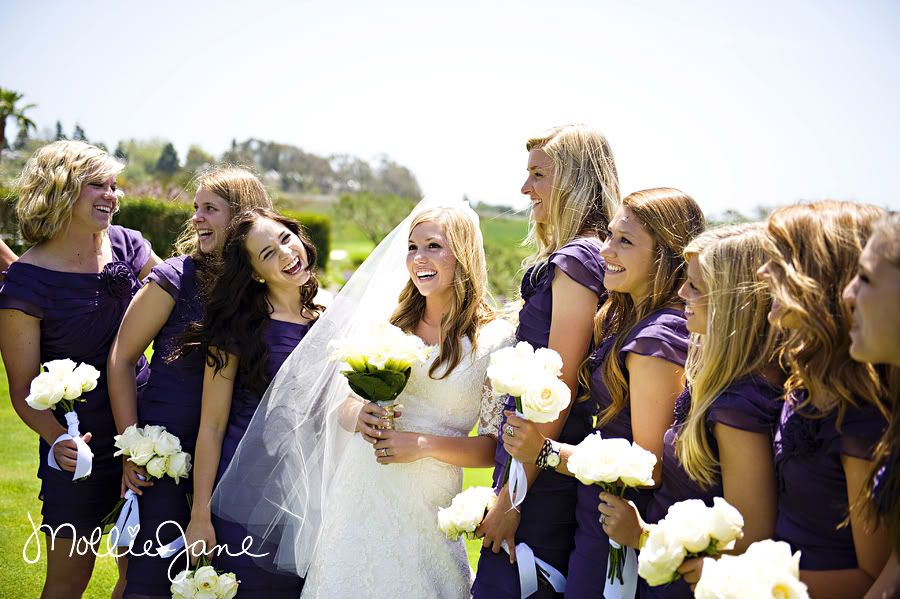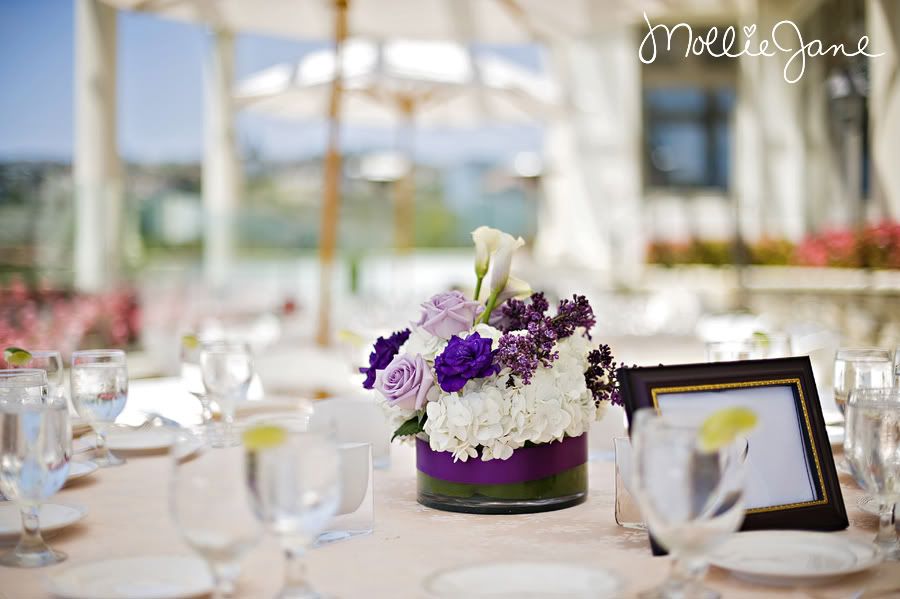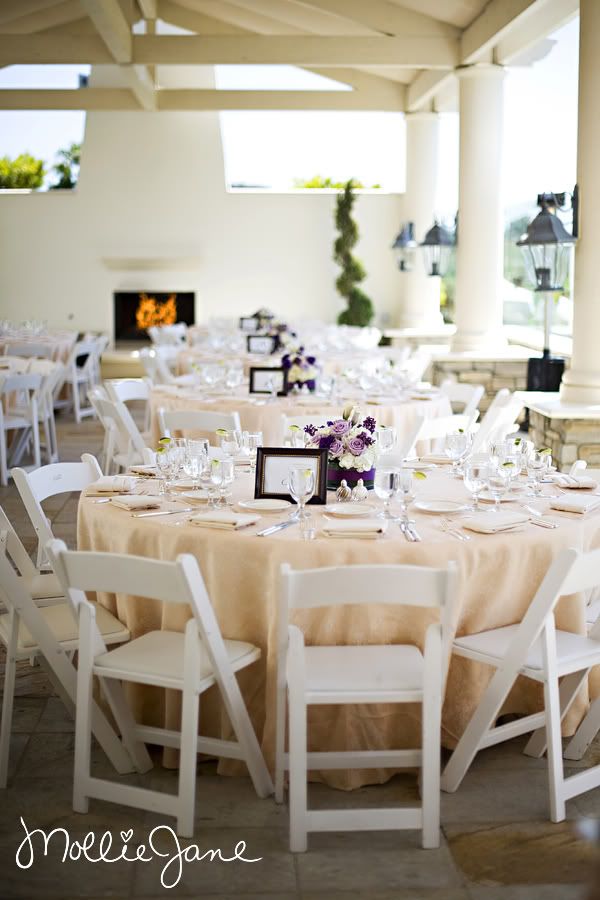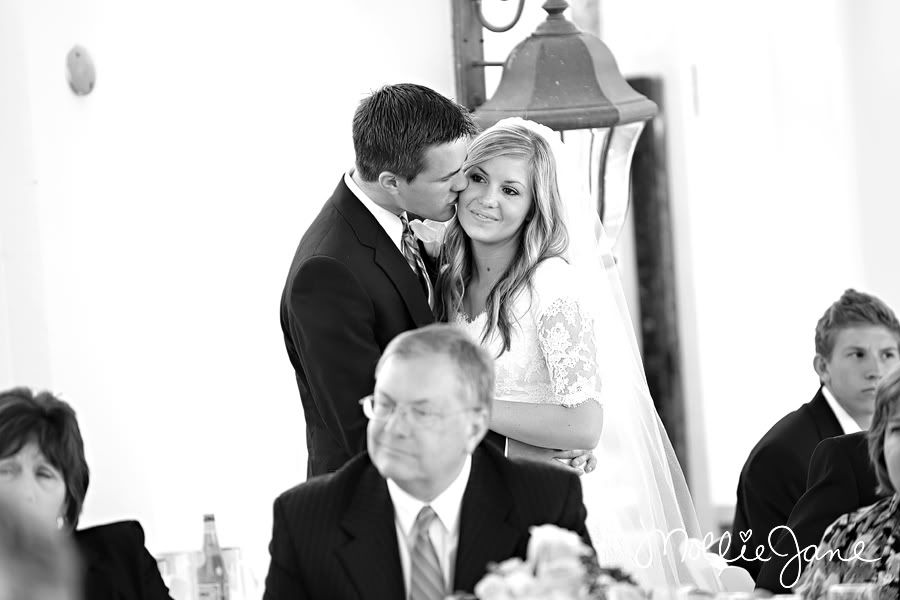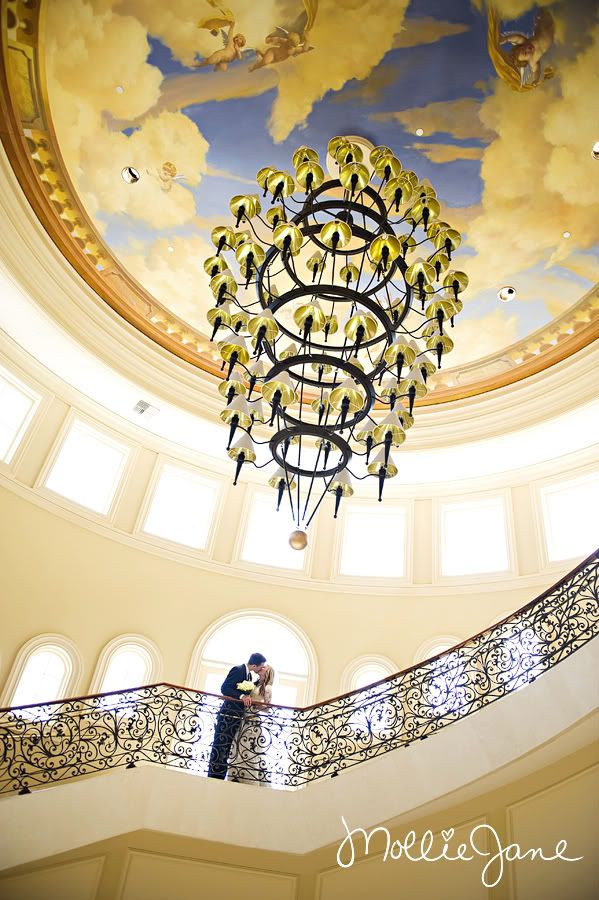 Tags

:
Newport Beach Photographer
,
Newport Beach Photography
,
Newport Beach Temple Wedding Photographer
,
Newport Beach Temple Wedding Photography
,
Newport Beach Wedding Photographer
,
Newport Beach Wedding Photography
,
St. Regis Monarch Bay Wedding
,
St. Regis Monarch Bay Wedding Photographer
,
St. Regis Monarch Bay Wedding Photography
,
St. Regis Monarch Beach Wedding
,
St. Regis Monarch Beach Wedding Photographer
,
St. Regis Monarch Beach Wedding Photography
,
St. Regis Wedding
,
St. Regis Wedding Photographer
,
St. Regis Wedding Photography
Trackbacks
Comments