259
I had so much fun at the last one in Long Beach I decided to offer one in the Inland Empire. The last part of the workshop is spent on a shoot. I teach how to find good light and how to use it, they practiced shooting manually and all of the framing and lighting techniques that I had taught during the lecture part. It was a blast!!!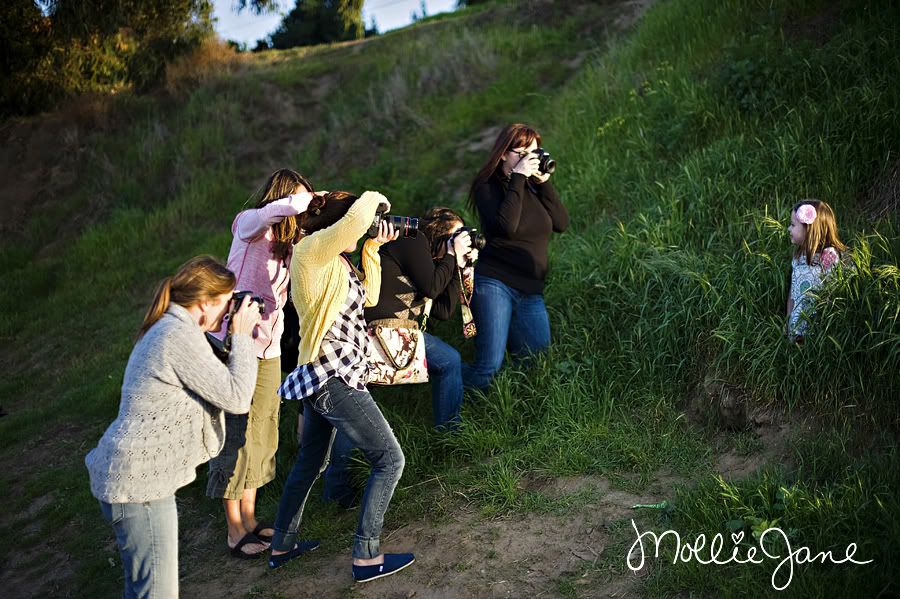 My cute little nieces were such good models!!!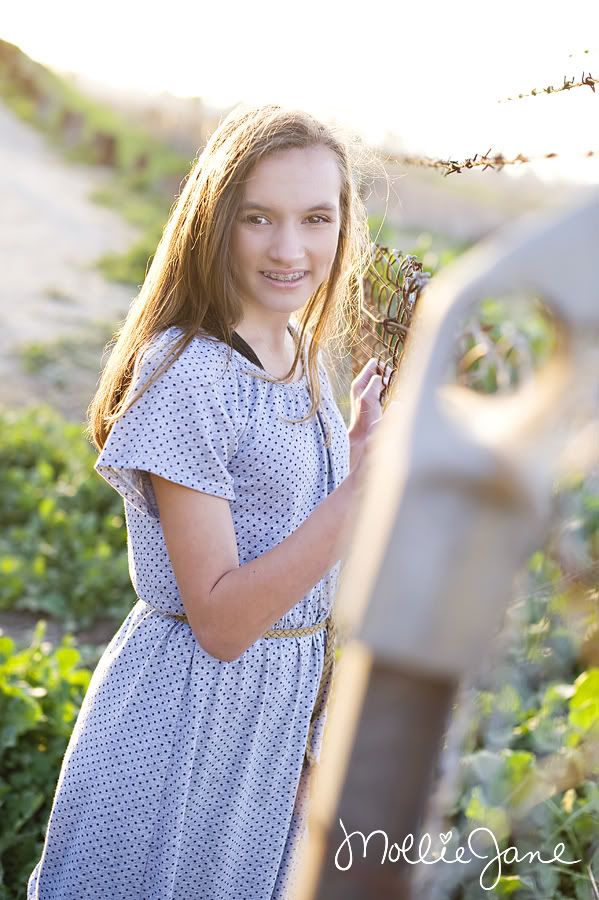 Call me or email me to reserve your spot. There are only 10 spots available.
714.224.9904
info@molliejanephotography.com
Trackbacks
Listed below are links to blogs that reference this entry:
Mollie Jane Workshop!
. TrackBack URL for this entry:
http://molliejanephotographyblog.com/darkroom/mt/mt-tb.cgi/254
Comments