254
They are SO CUTE!!! SO IN LOVE!!!! I was able to go up to Utah a couple of weeks ago to shoot a couple of sessions. I loved spending some time with Kortney and Jamison and I cannot wait to go back to Utah for their wedding in April! Have I mentioned how much I LOVE shooting weddings in Utah? I do!!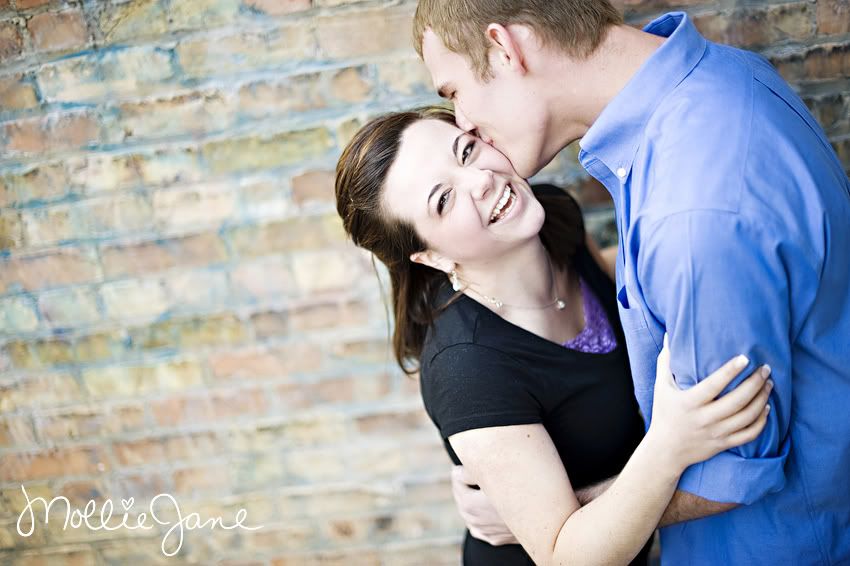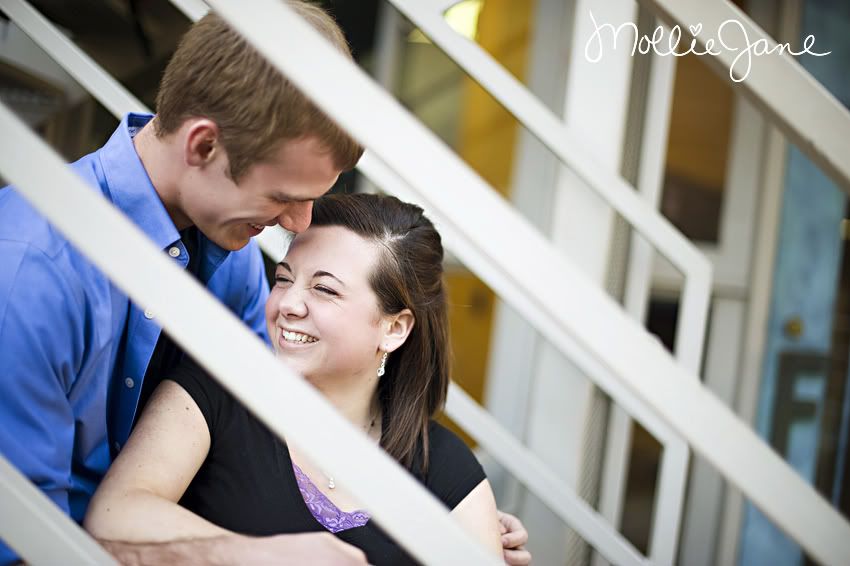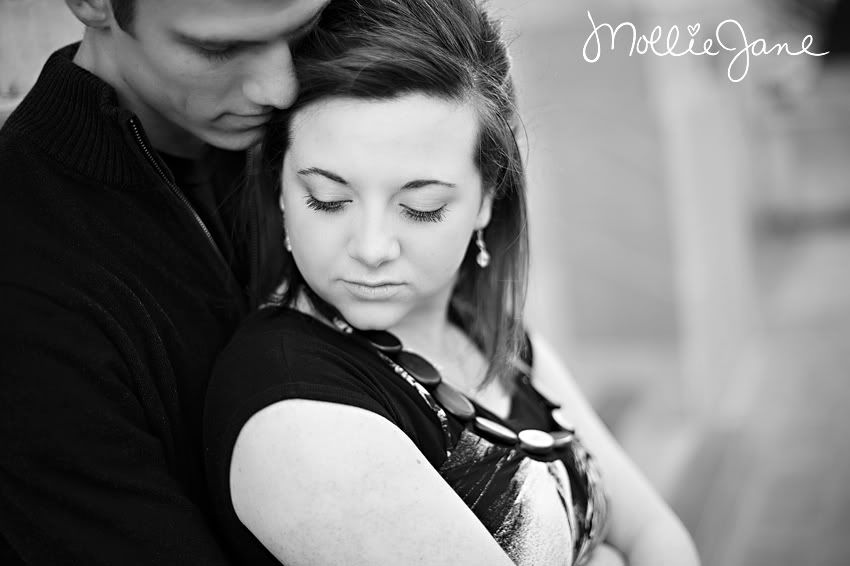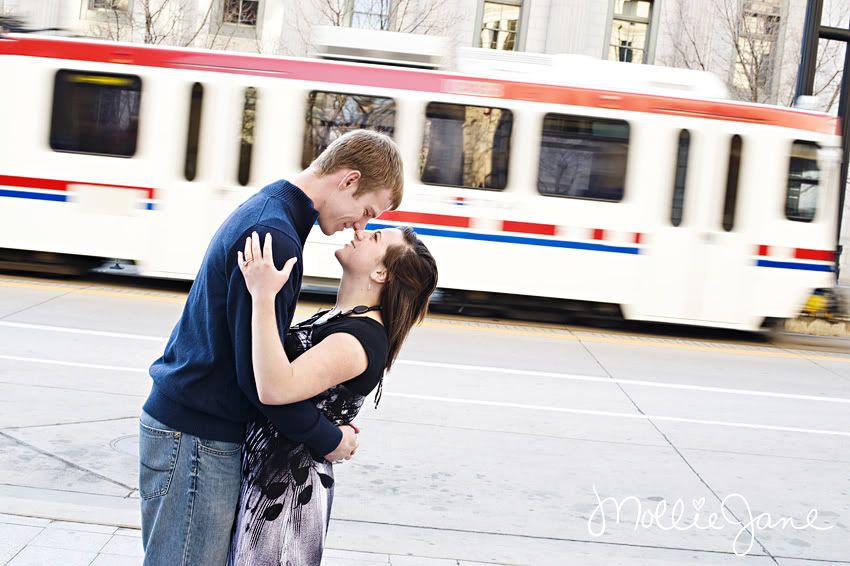 This little California girl was
freezing
! By this point of the session my hands could barely change the settings on my camera. Brrrr! Jamison and Kortney were such troopers.