241
So much love! Seriously. There was so much love at this wedding. It was so much fun to be a part of. Congratulations to Chris and Renee. I am SO happy for you!
This sweet note from Renee's bridesmaids met her when she got to the hotel to get dressed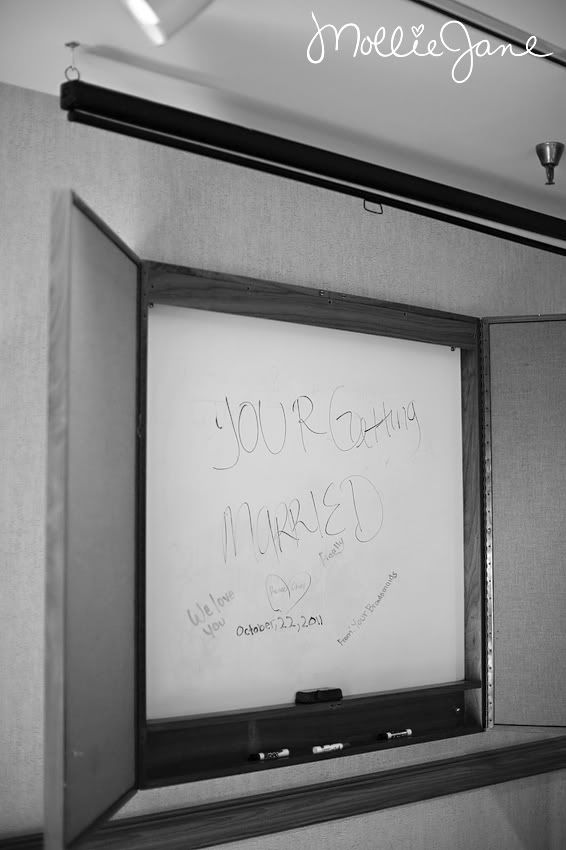 I love little details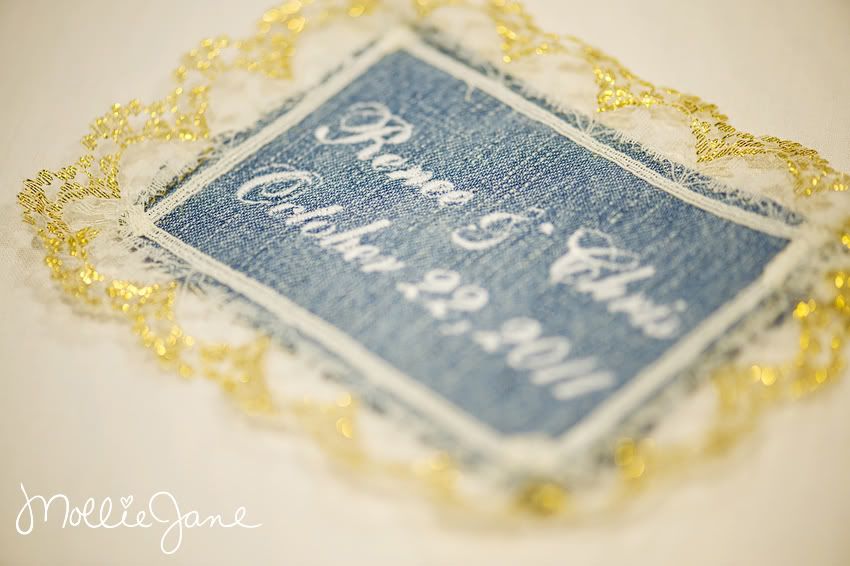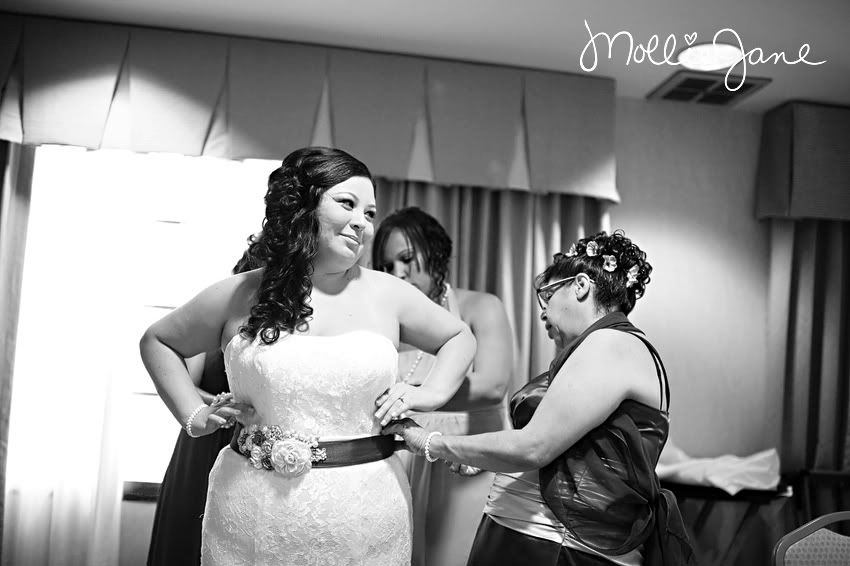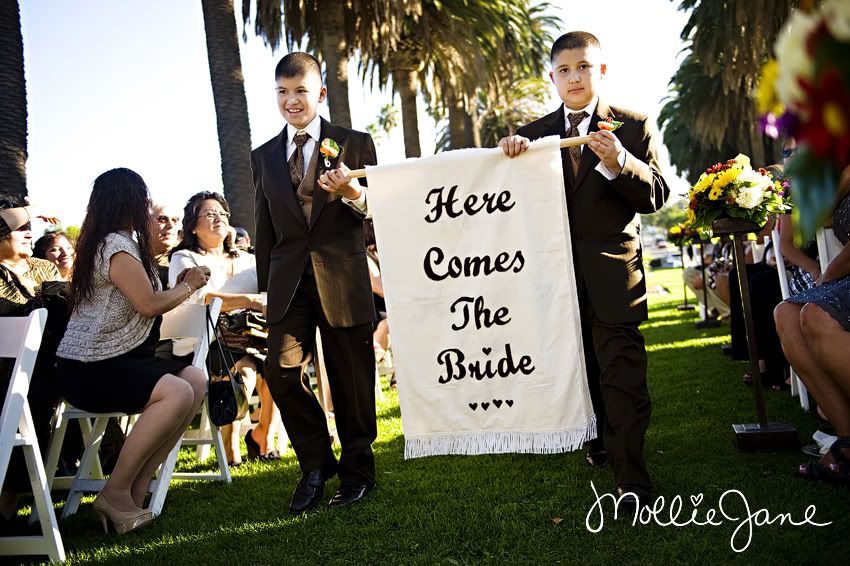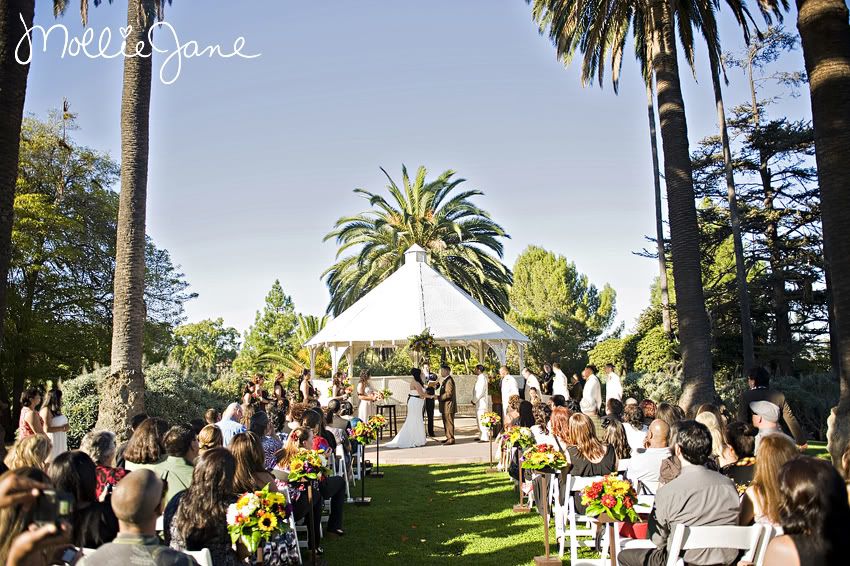 They are married!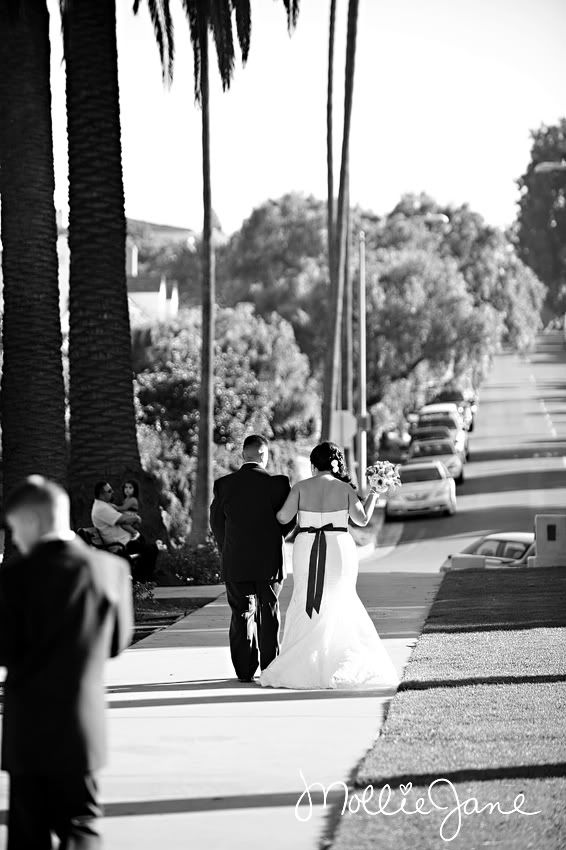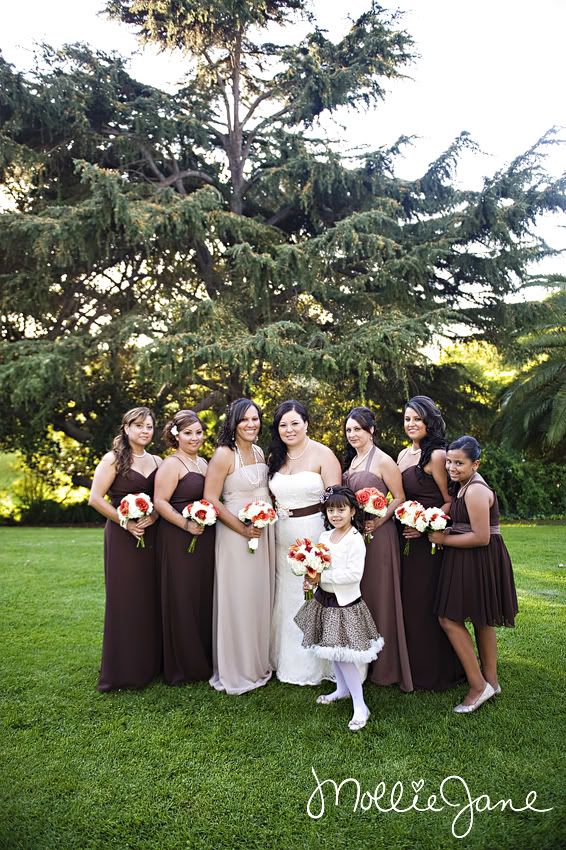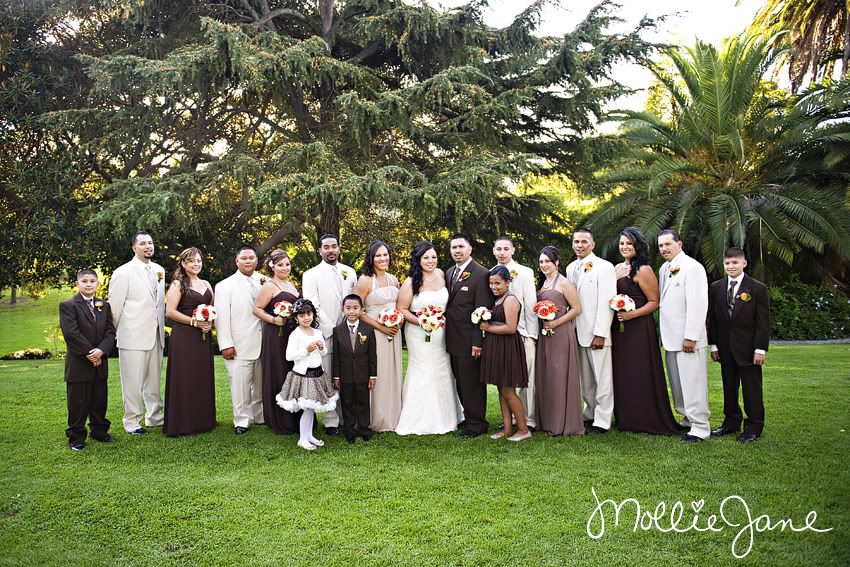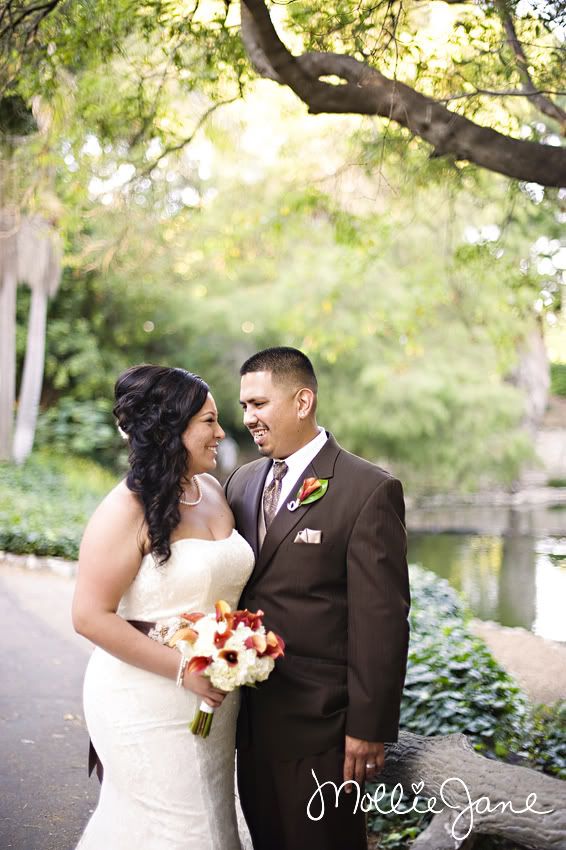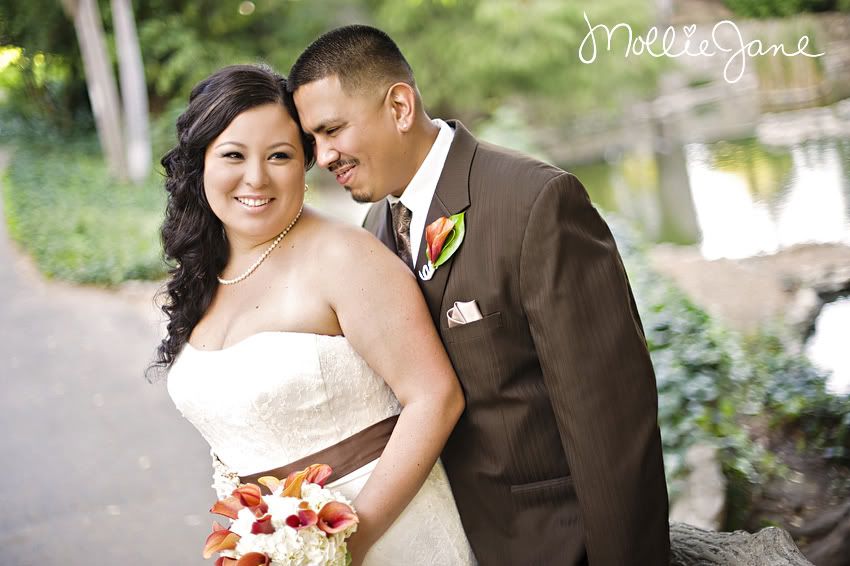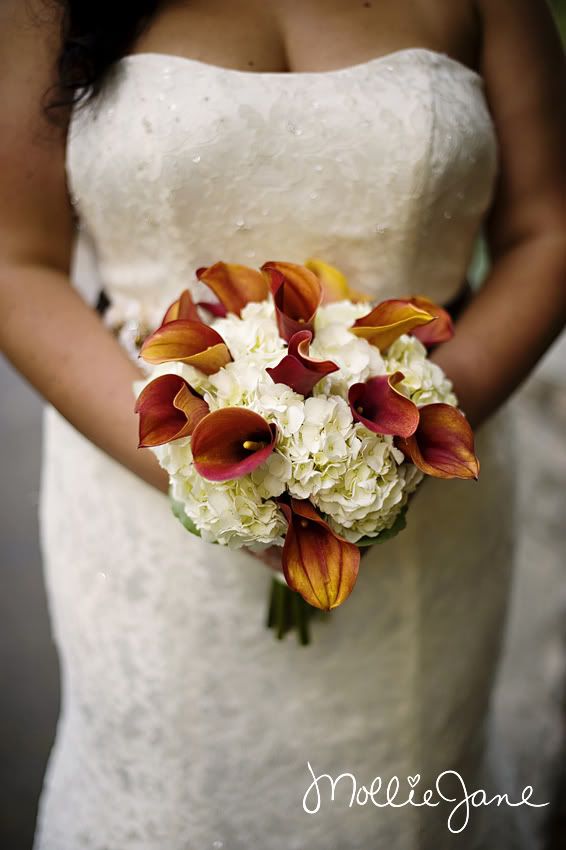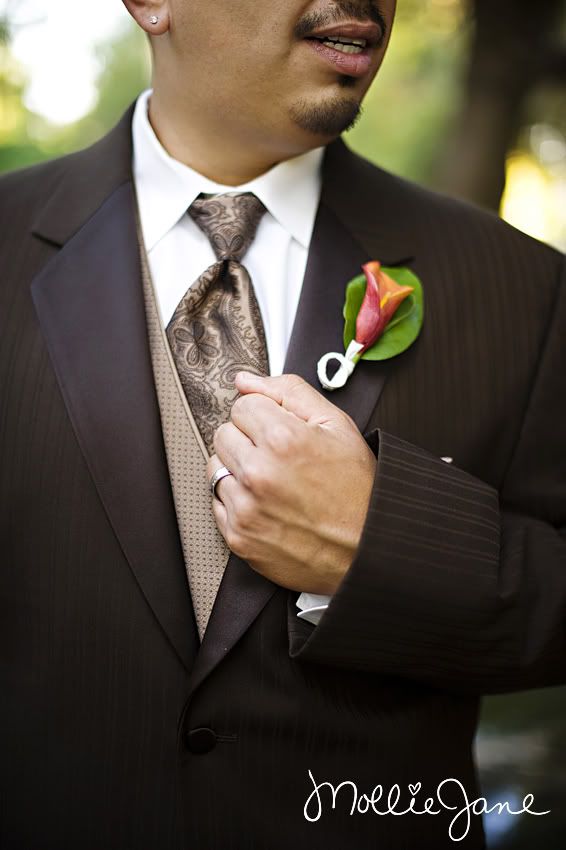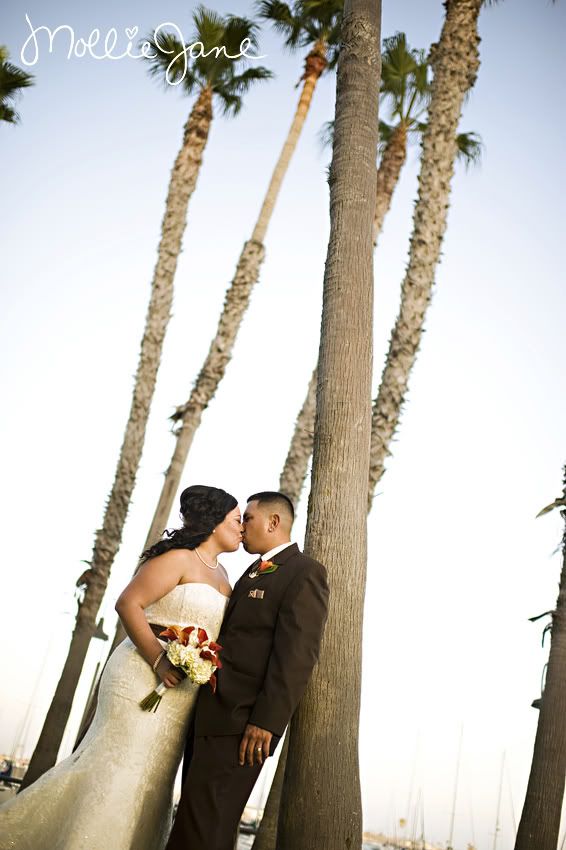 Such a fun wedding party!