227
This was the first time I had done mini sessions. SO. MUCH. FUN. I loved it! I wish I could do that every weekend. It was perfect. 30 minute sessions. Done and done :) I was a little worried at first, I was used to 1-2 hour sessions. But we got some many fun pictures in the half hour that we had from every session. I was so happy!
Here are a few of my favorites from every session that day:
The Wakumoto Family: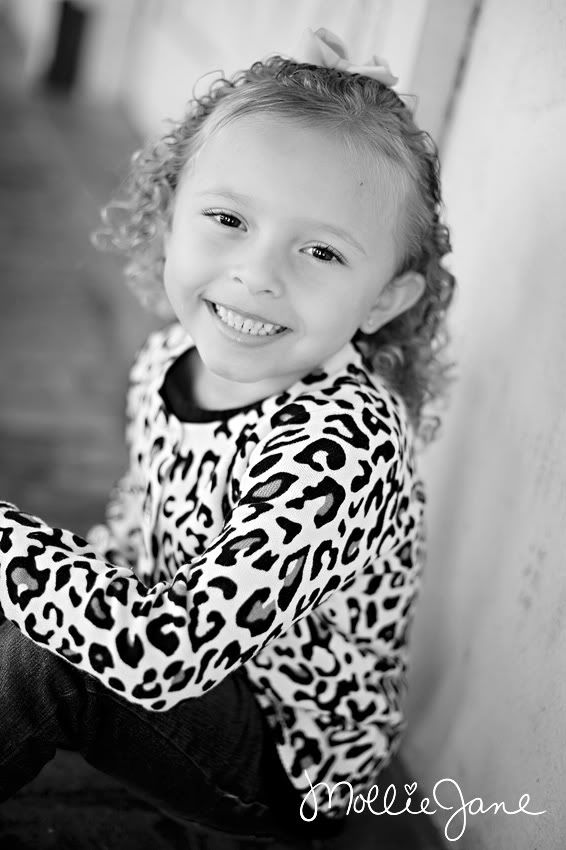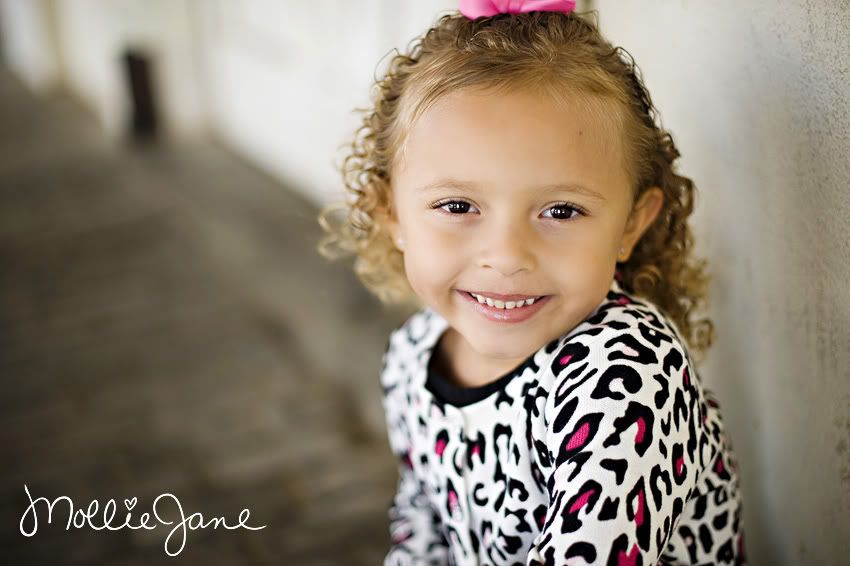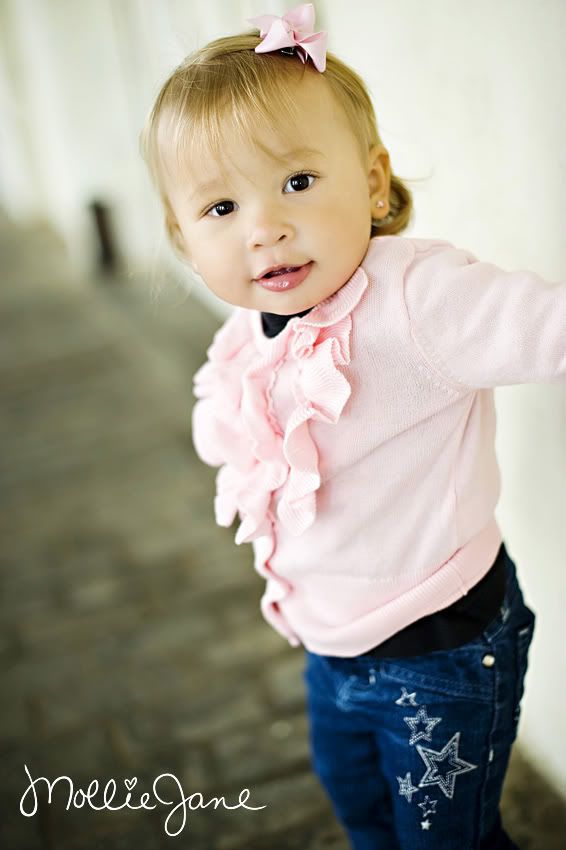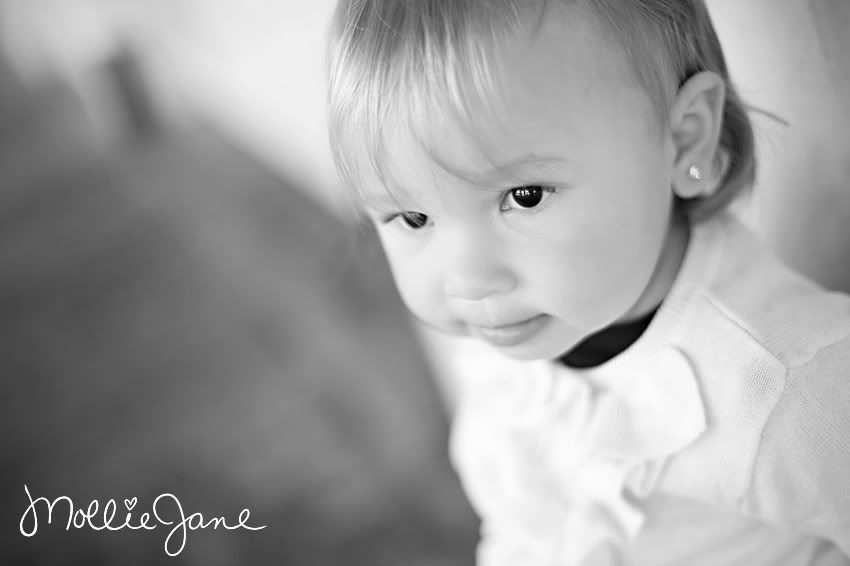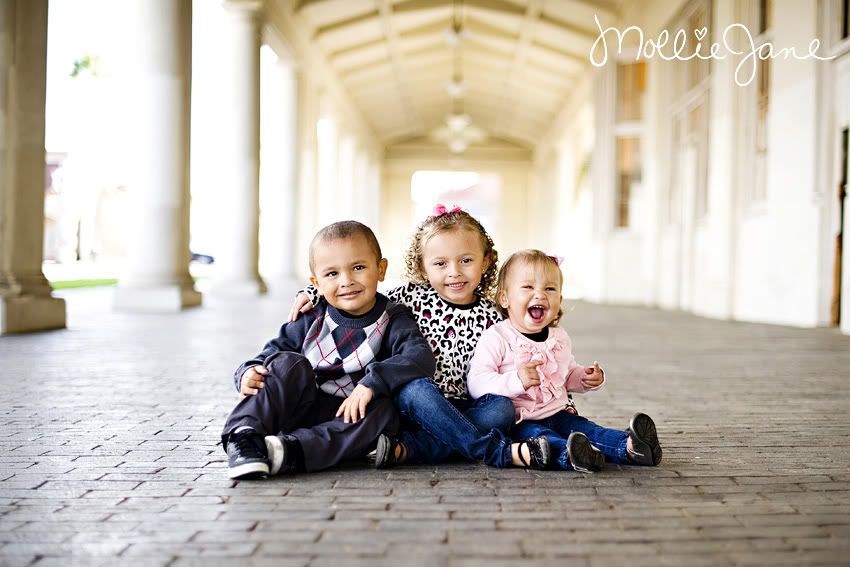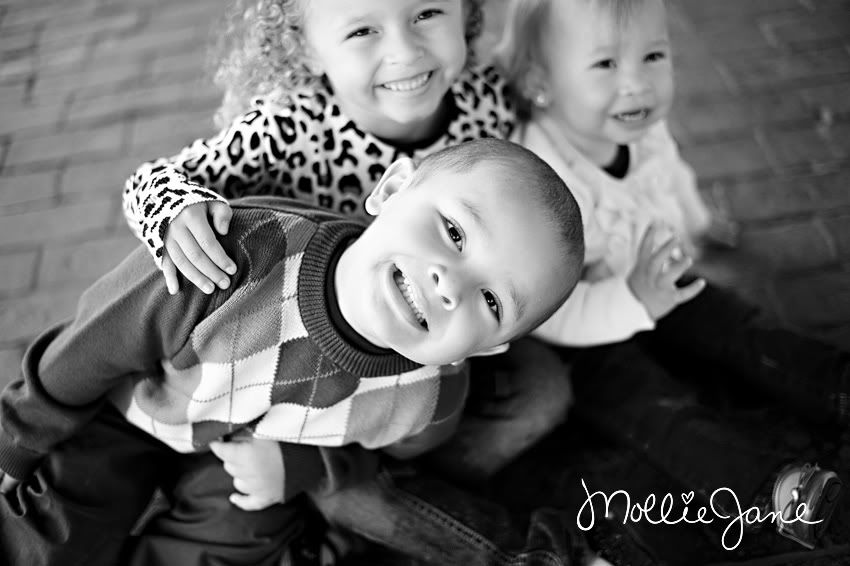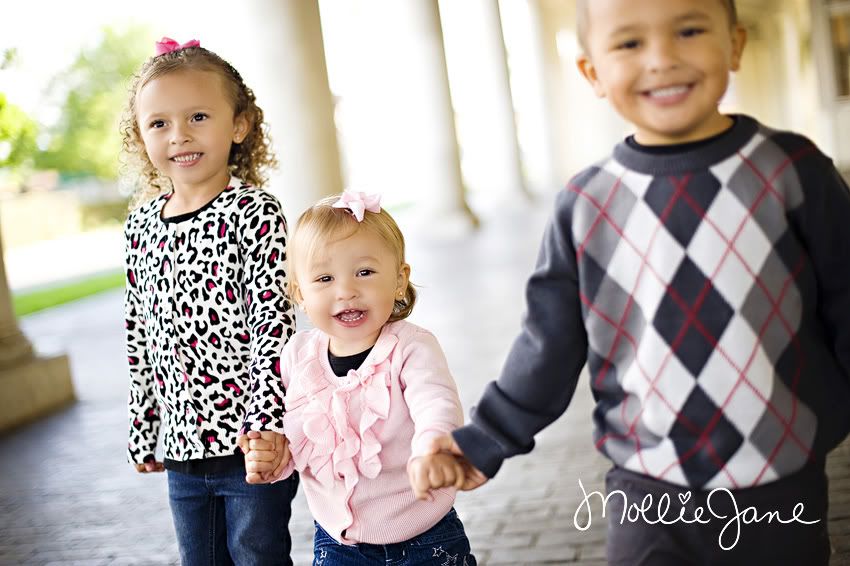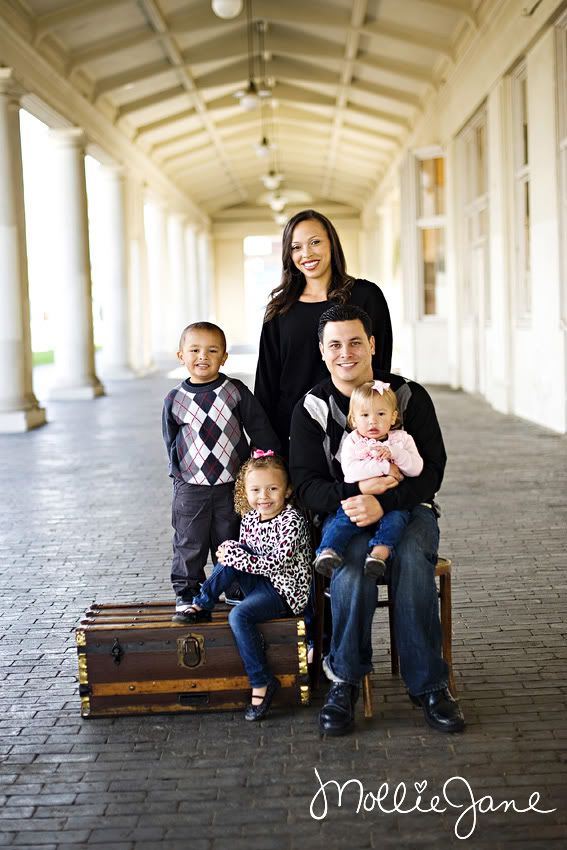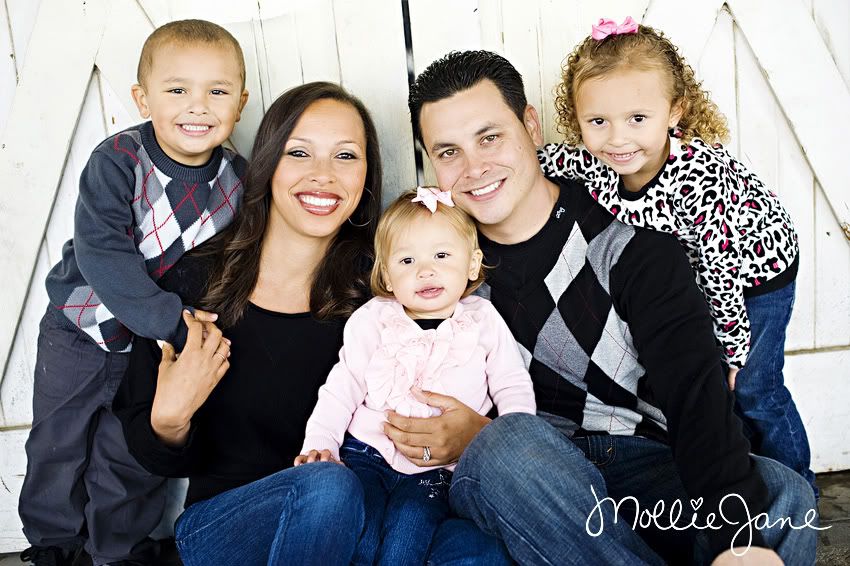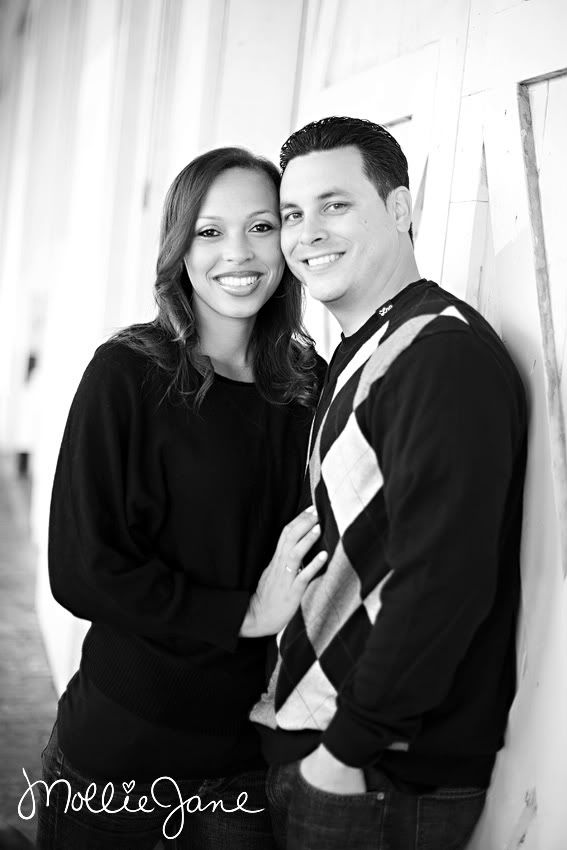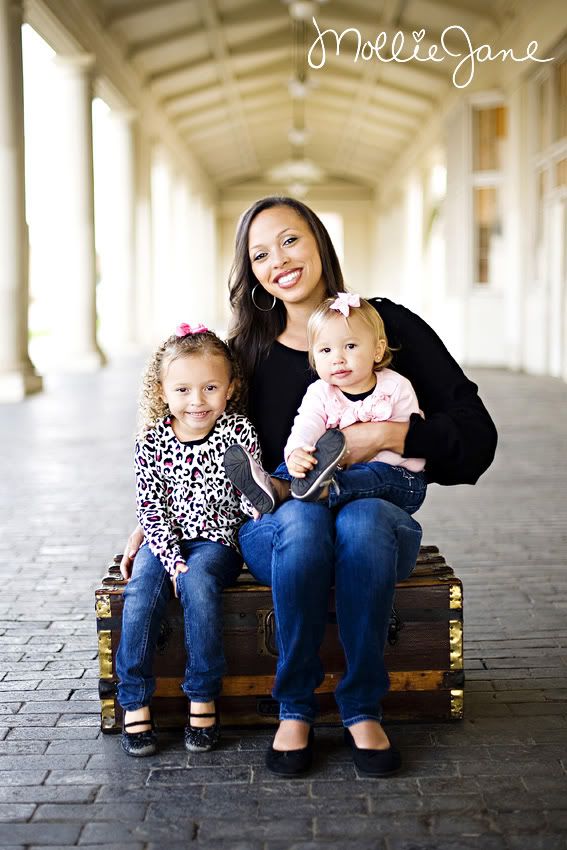 The Velarde Family: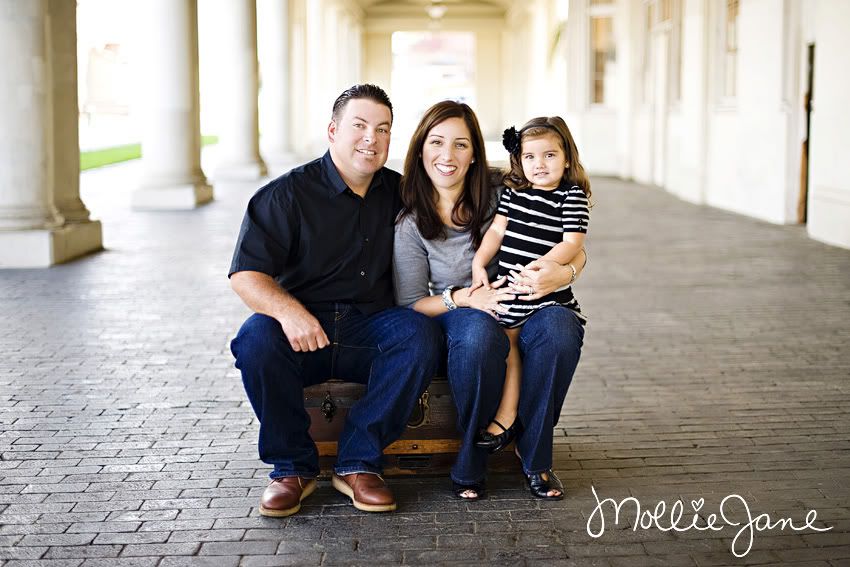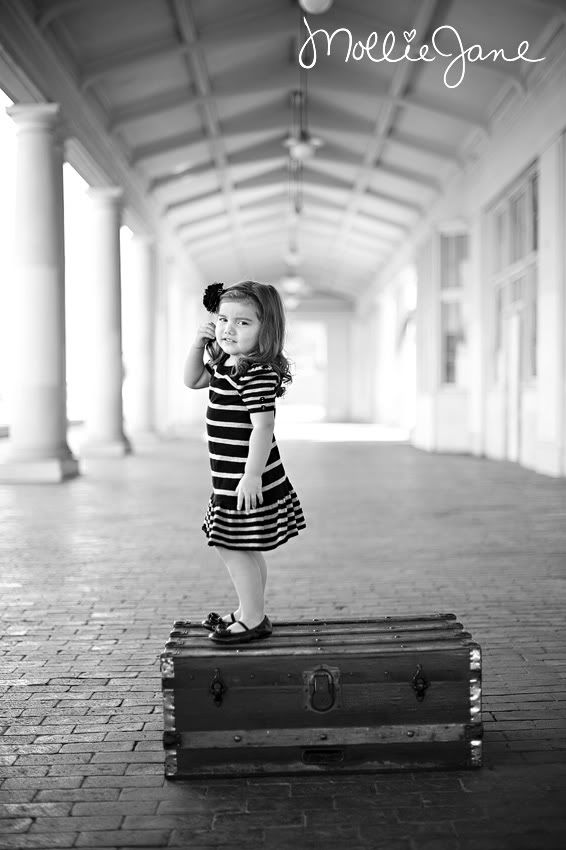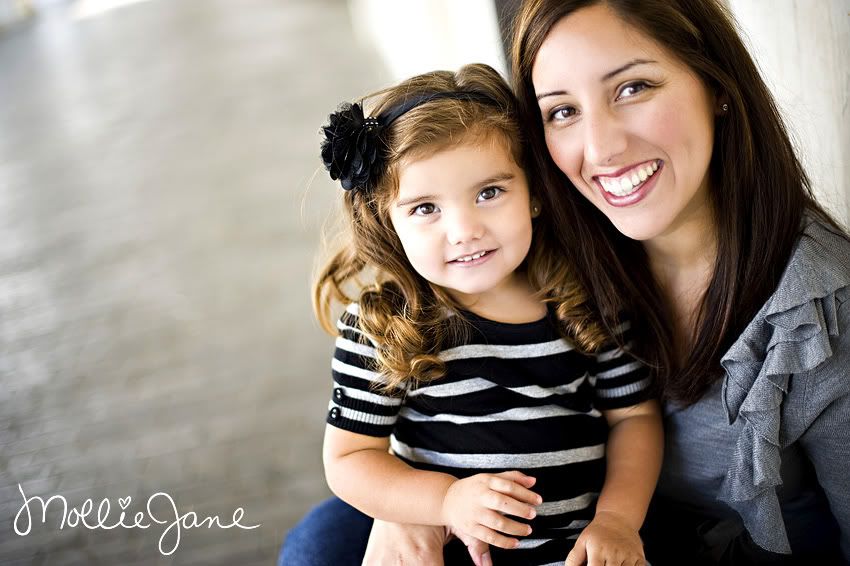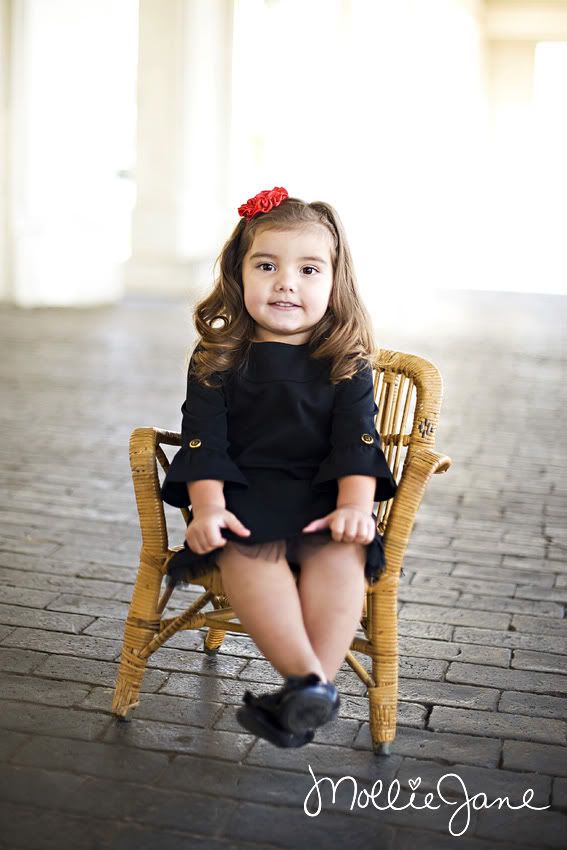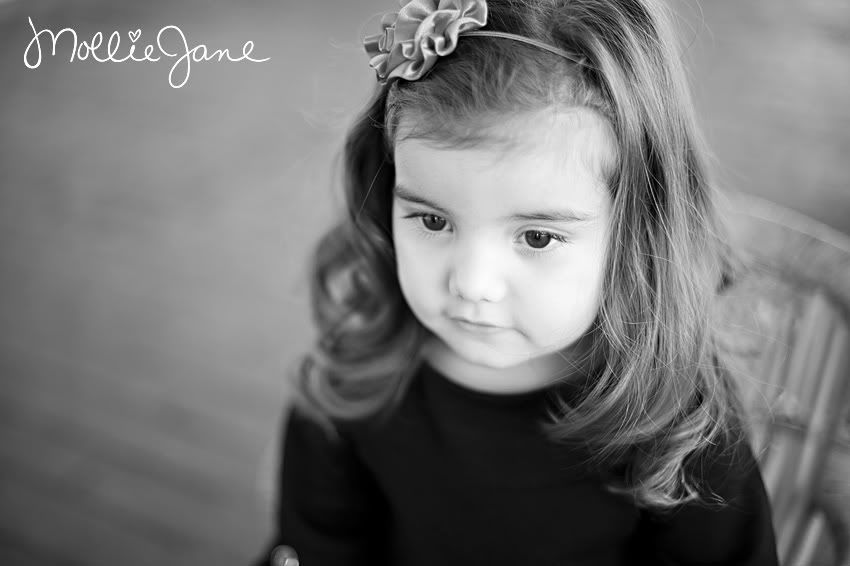 The Gale Family: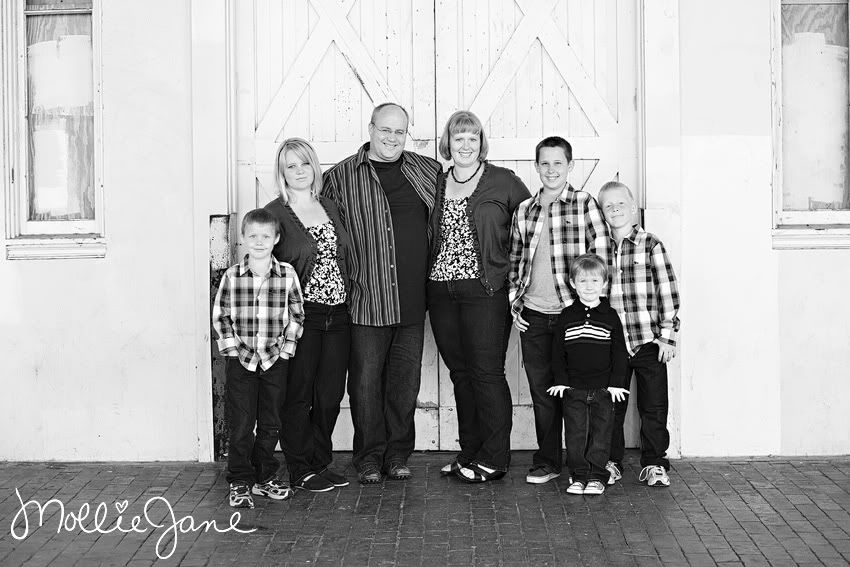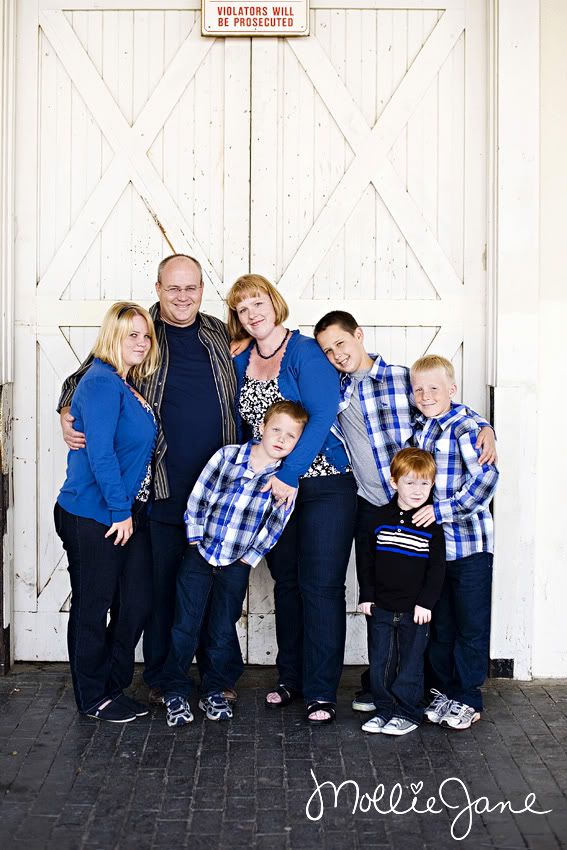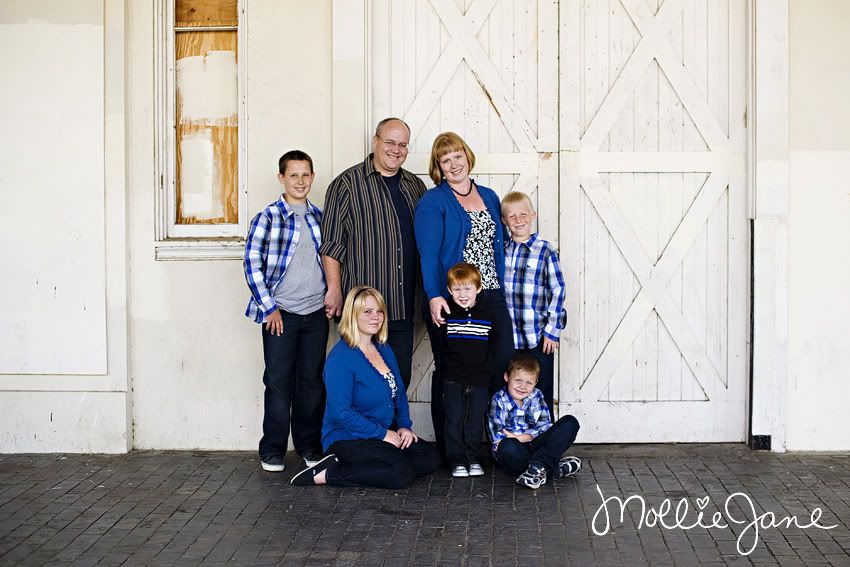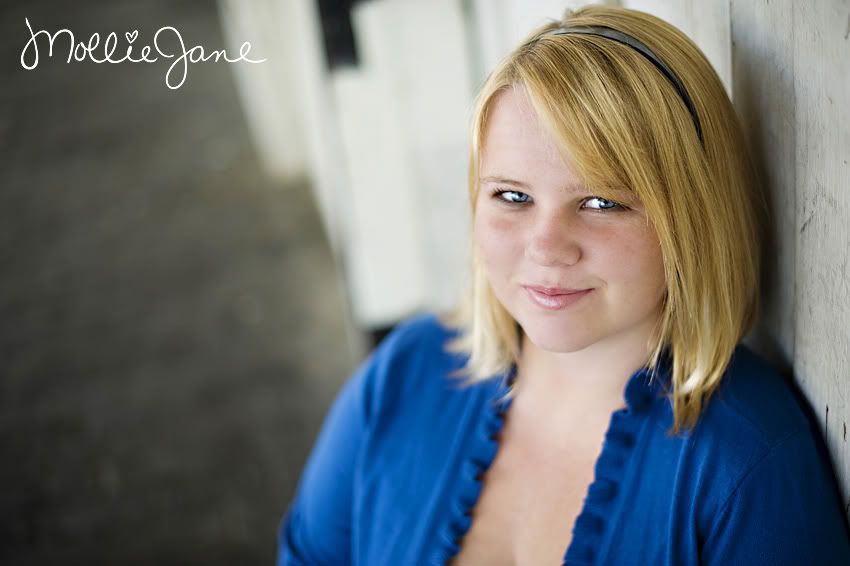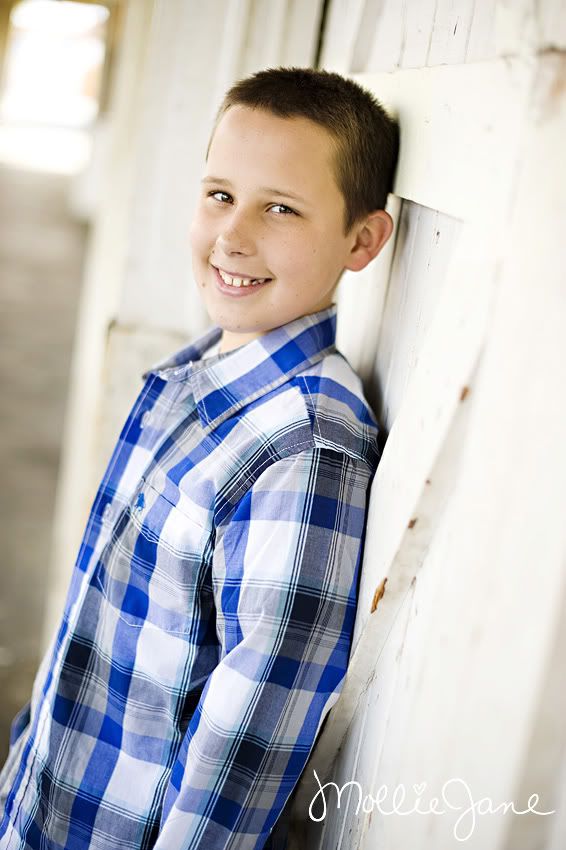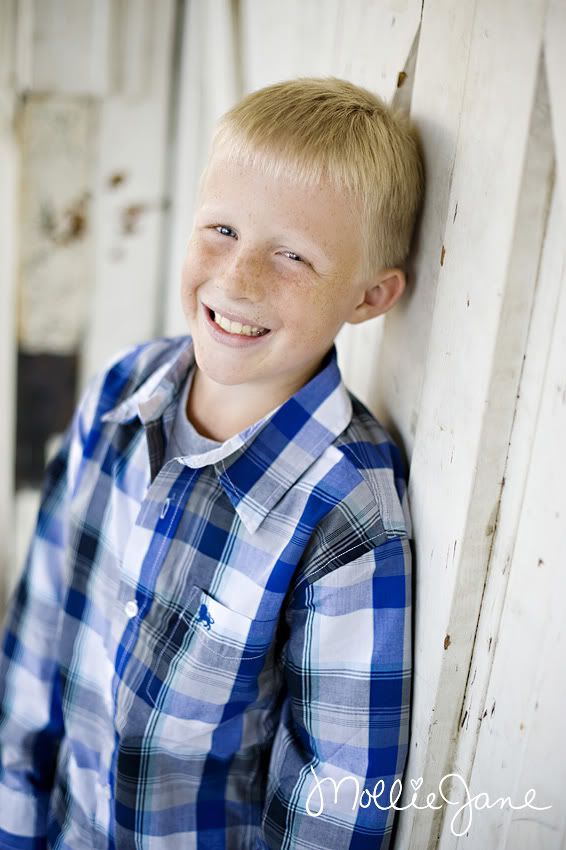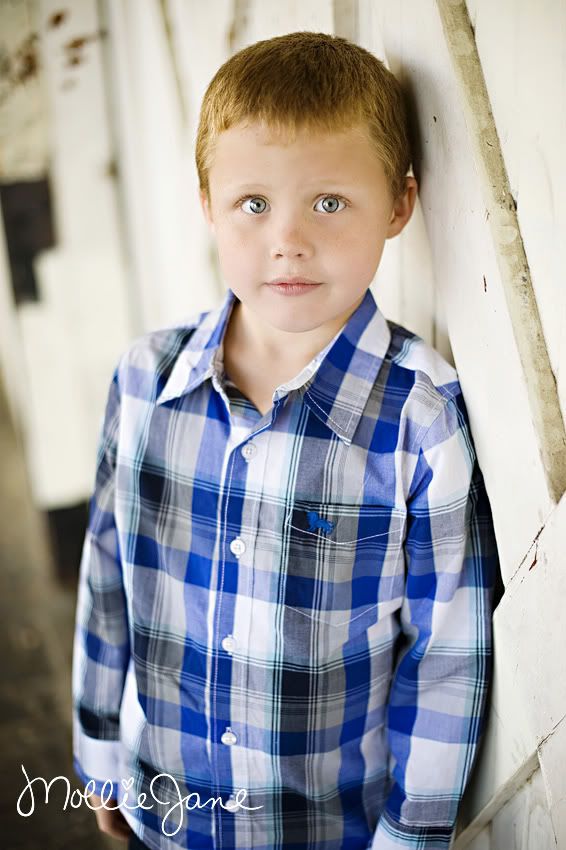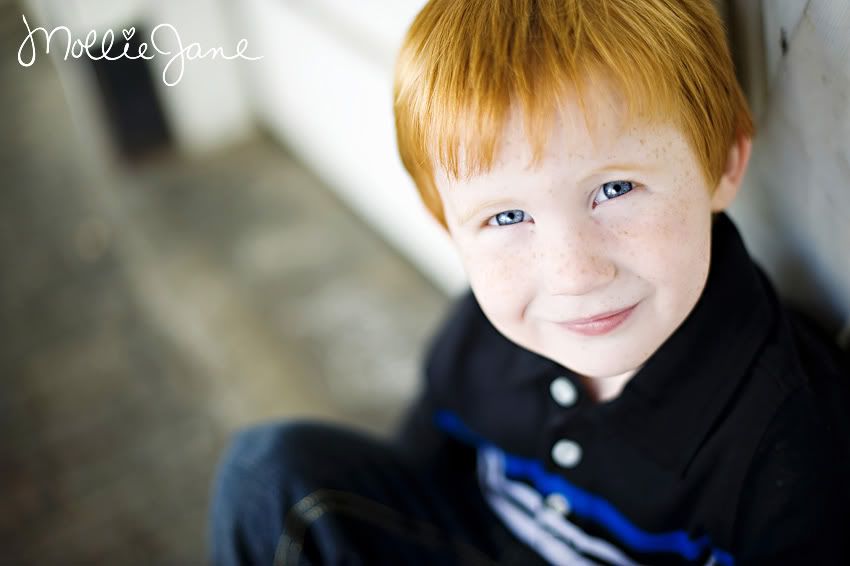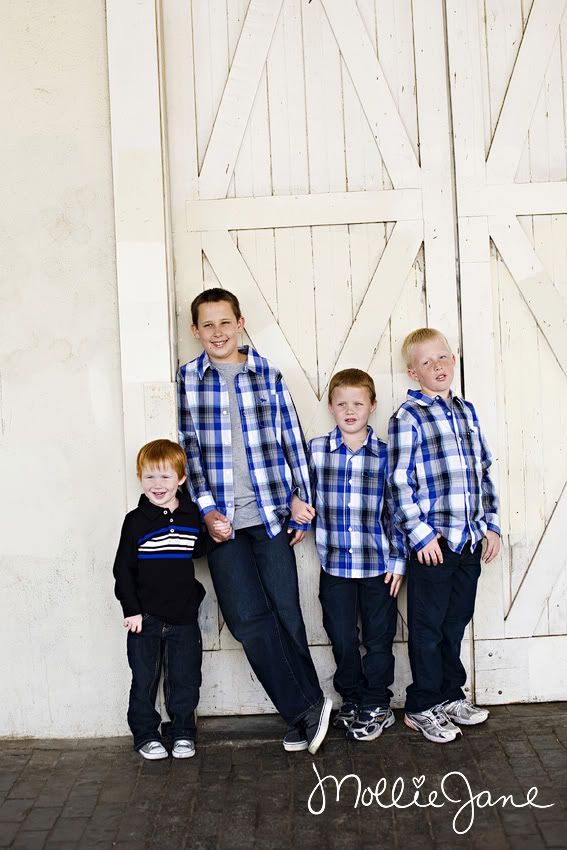 The Schulenburg Family: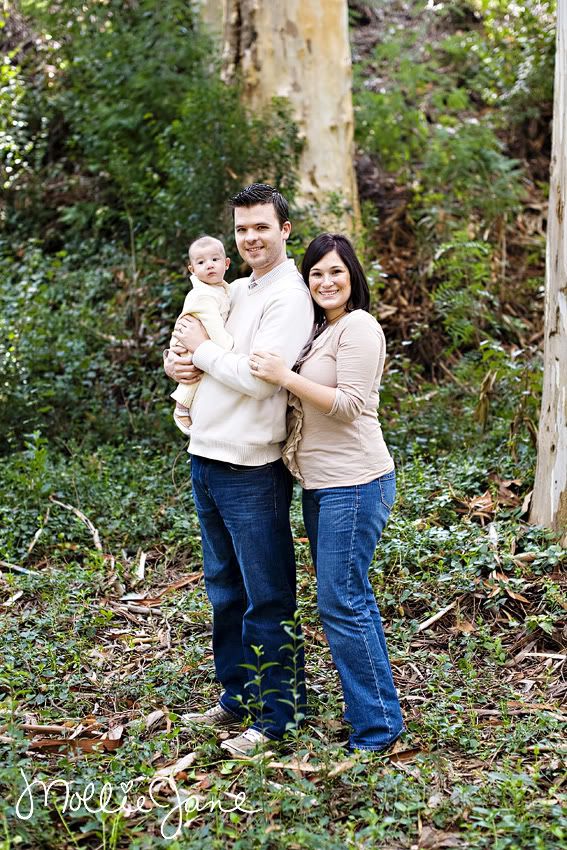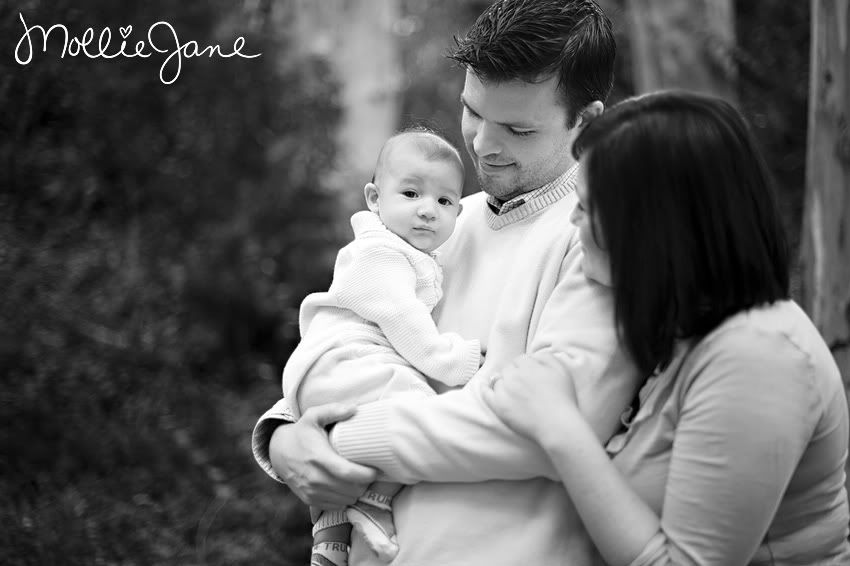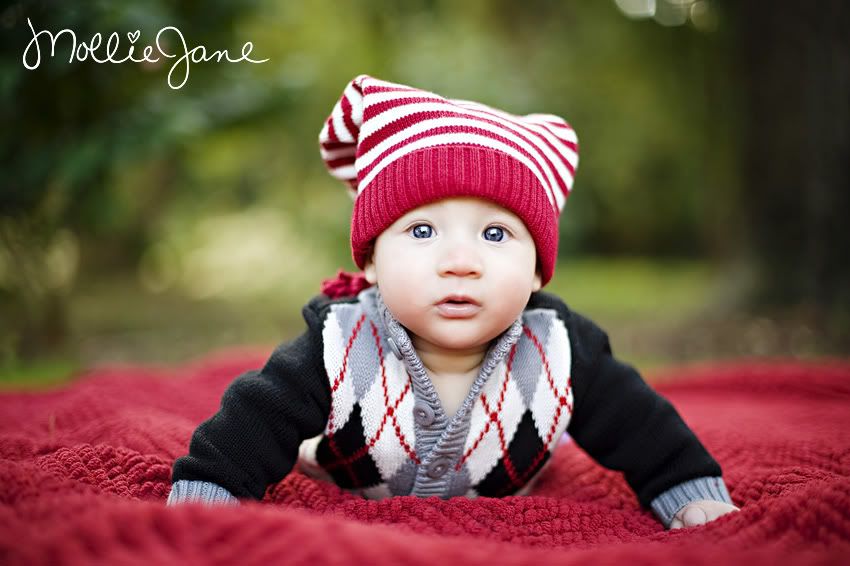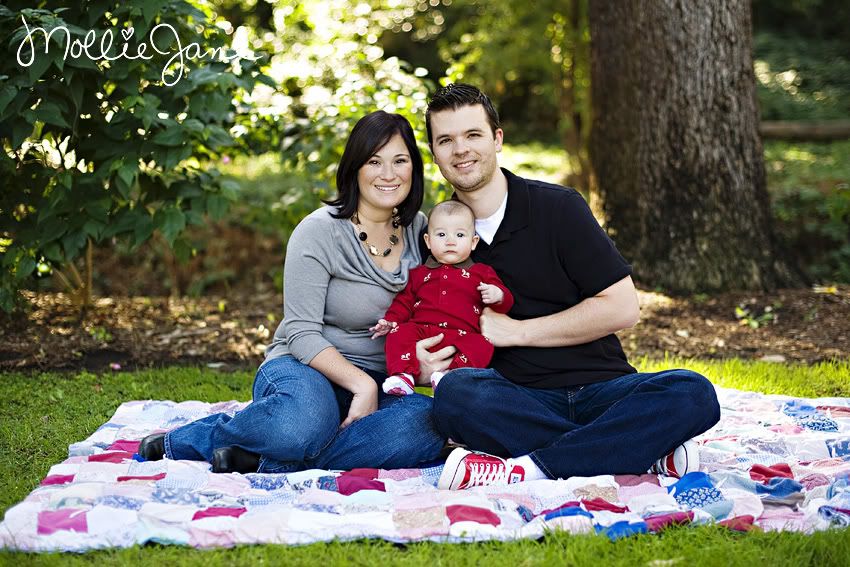 The Clookie Family: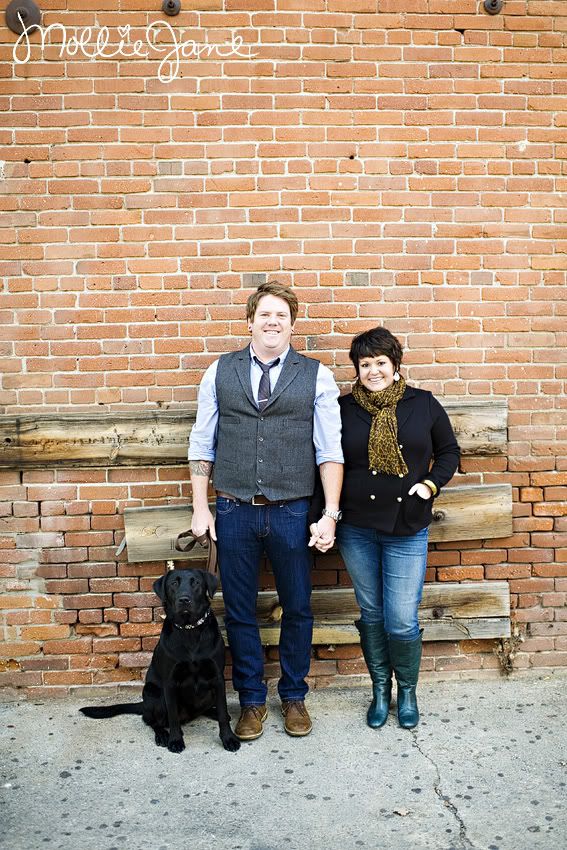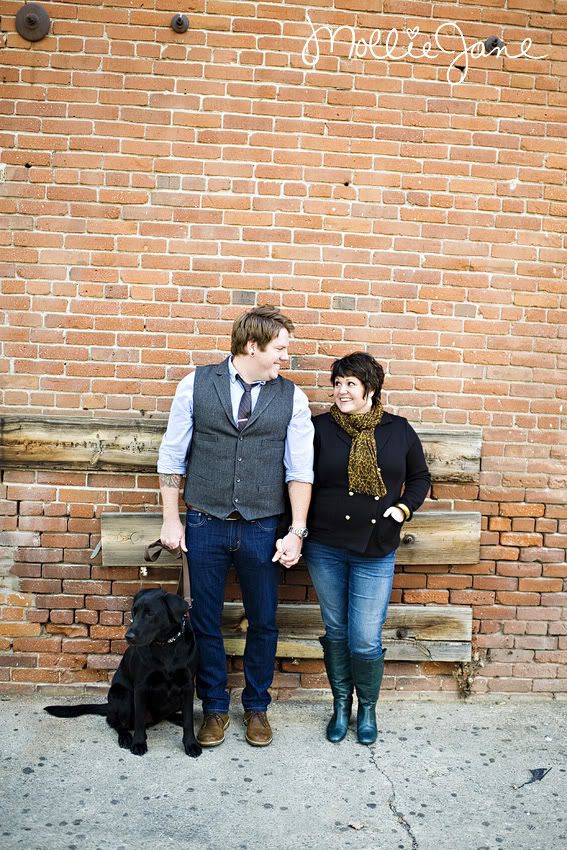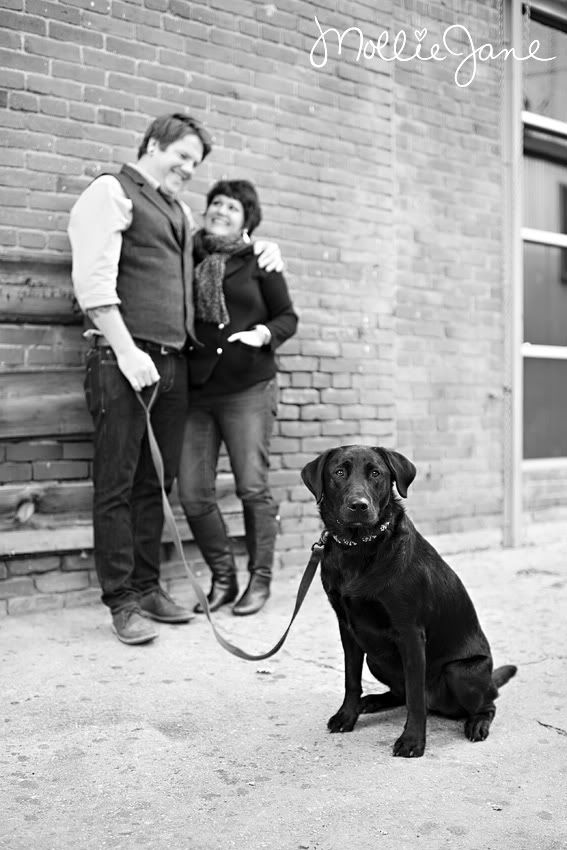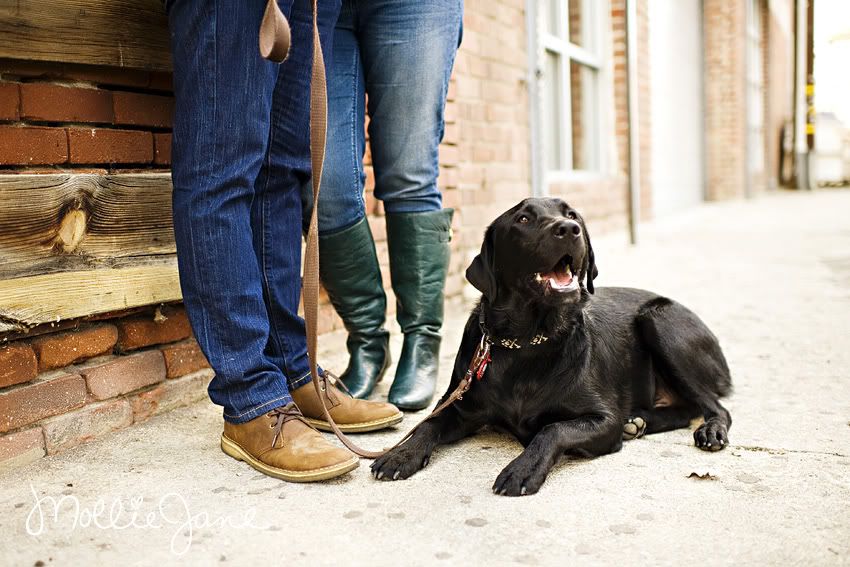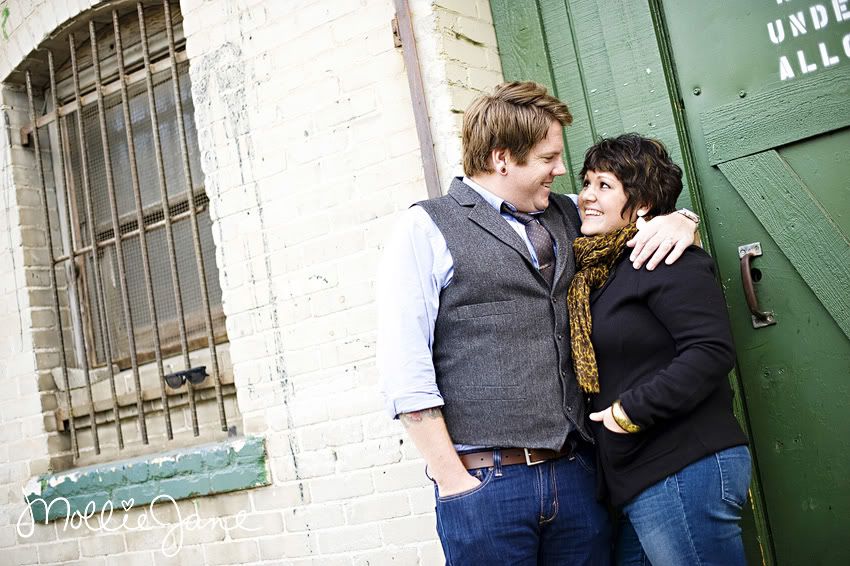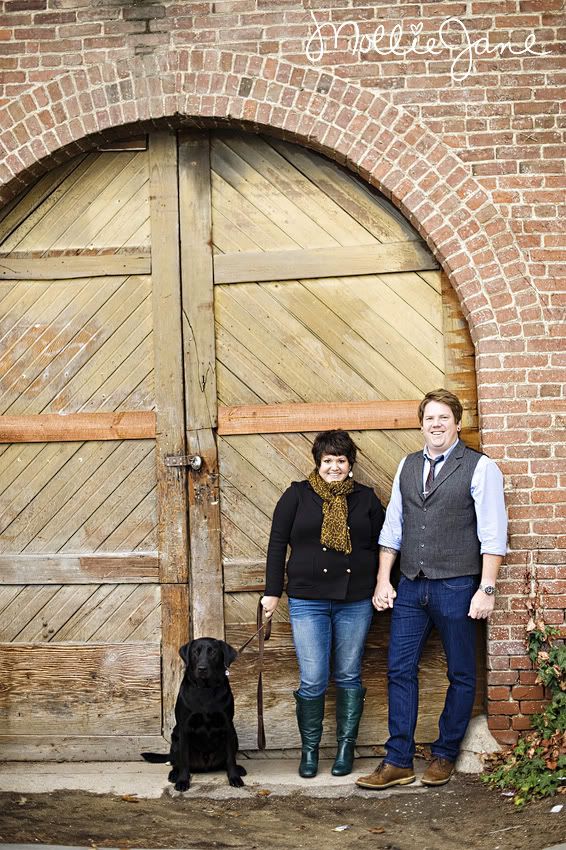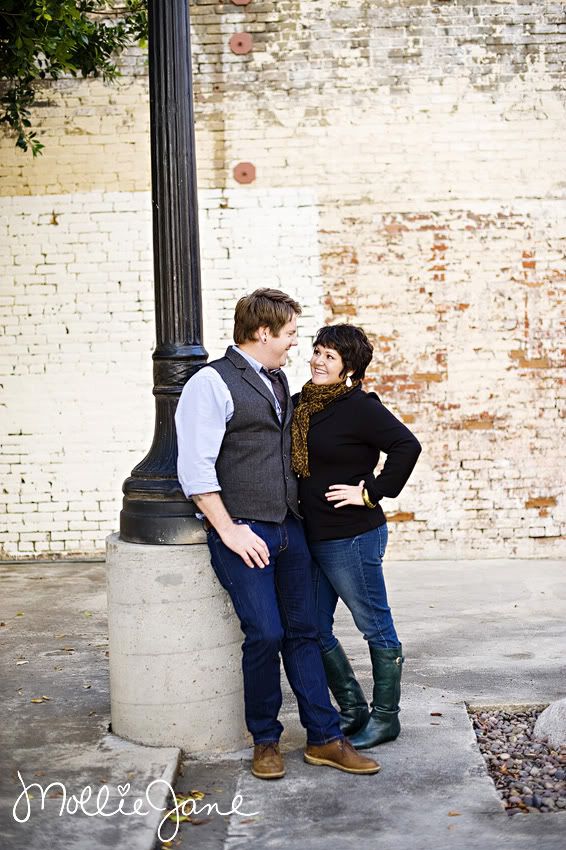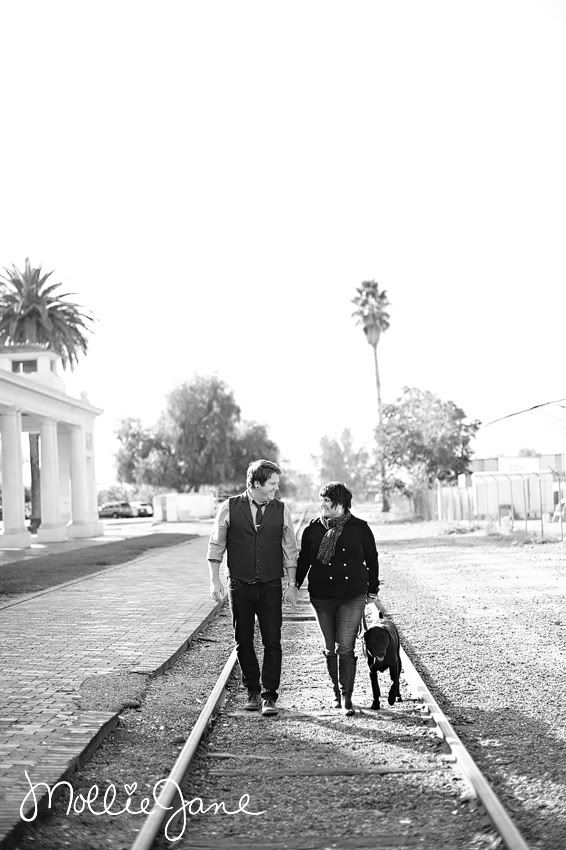 The Hancock Family: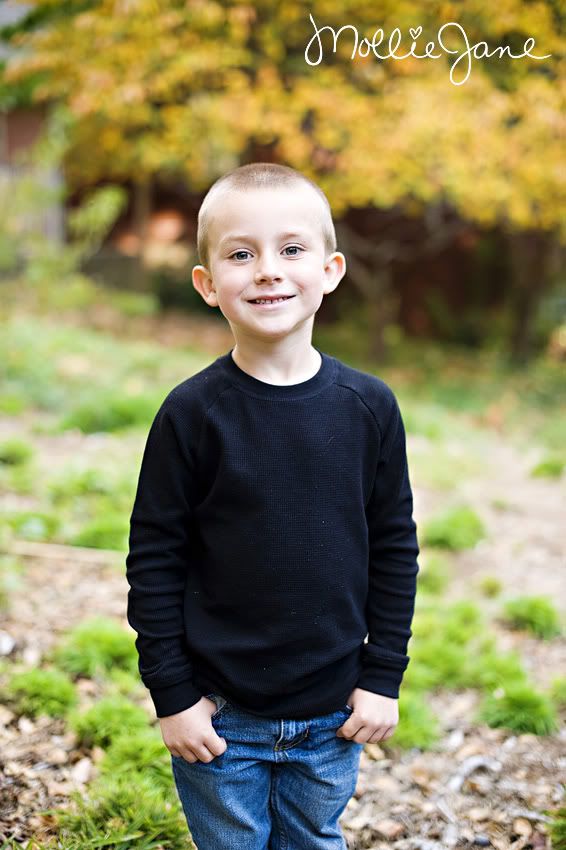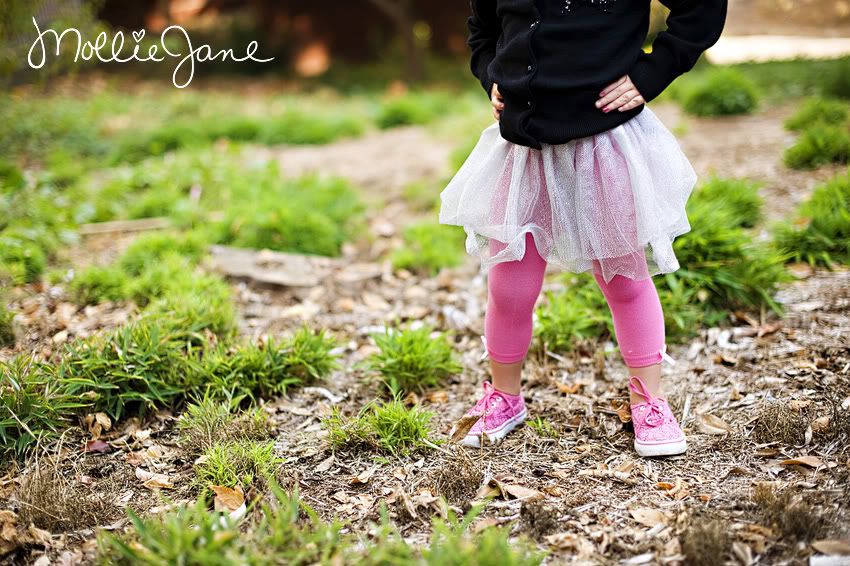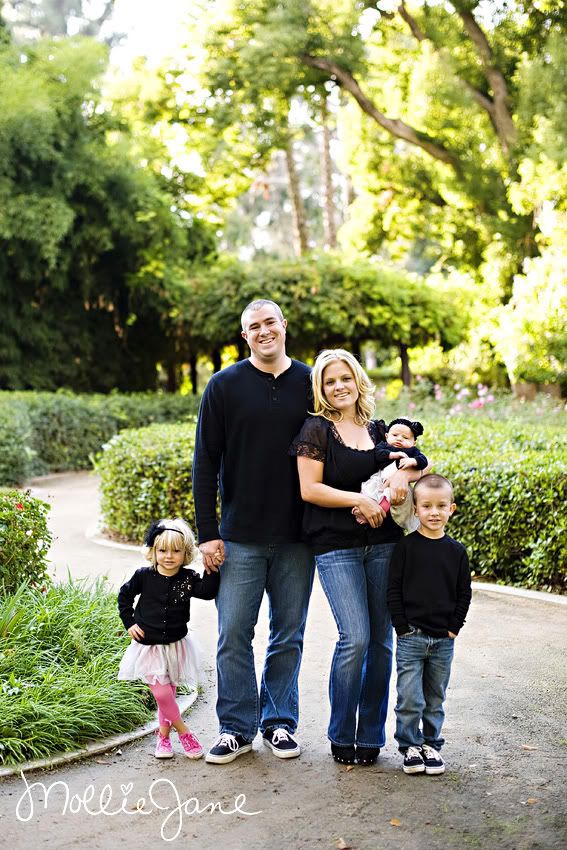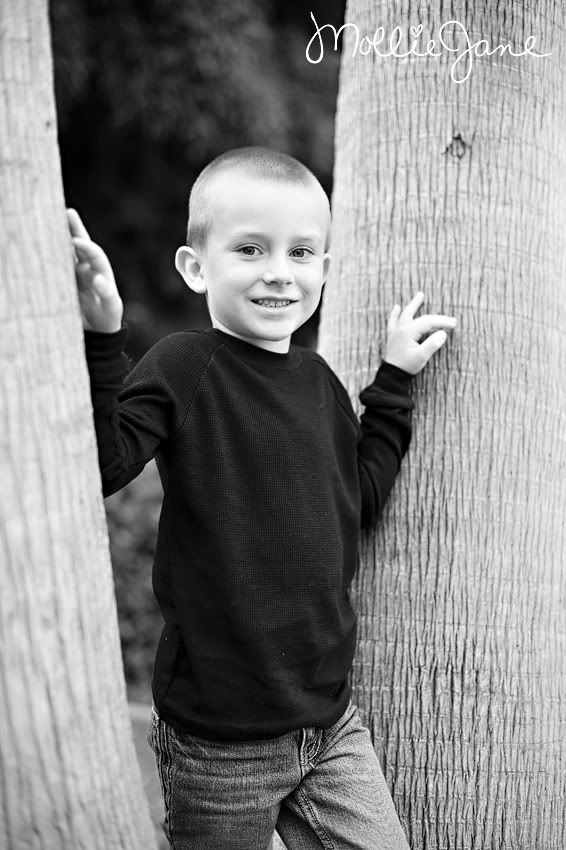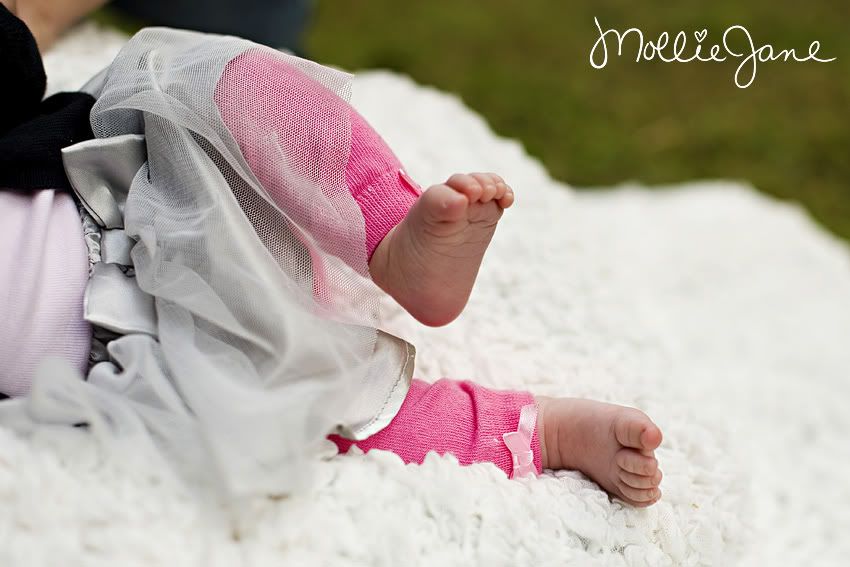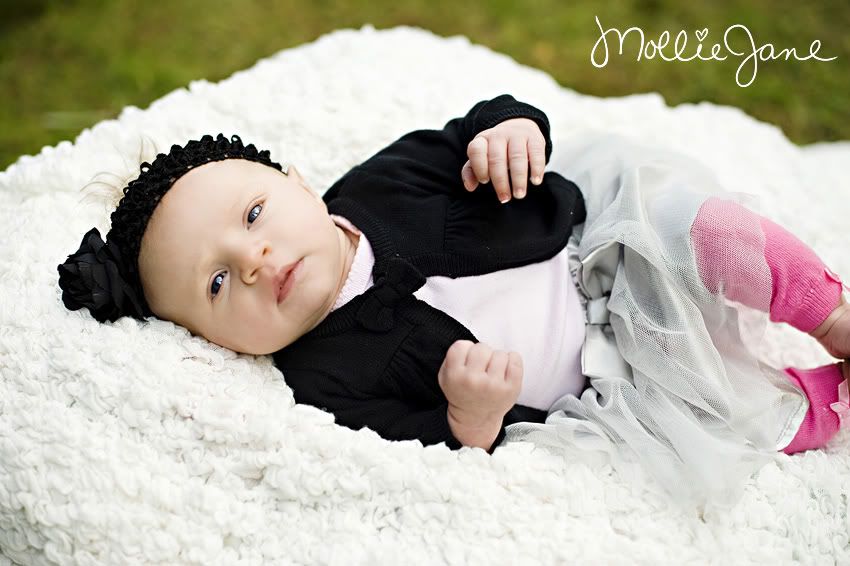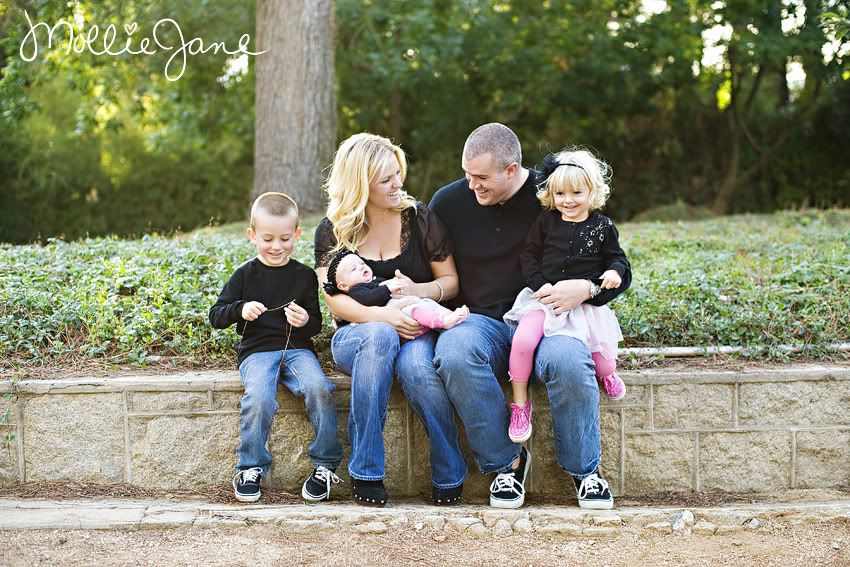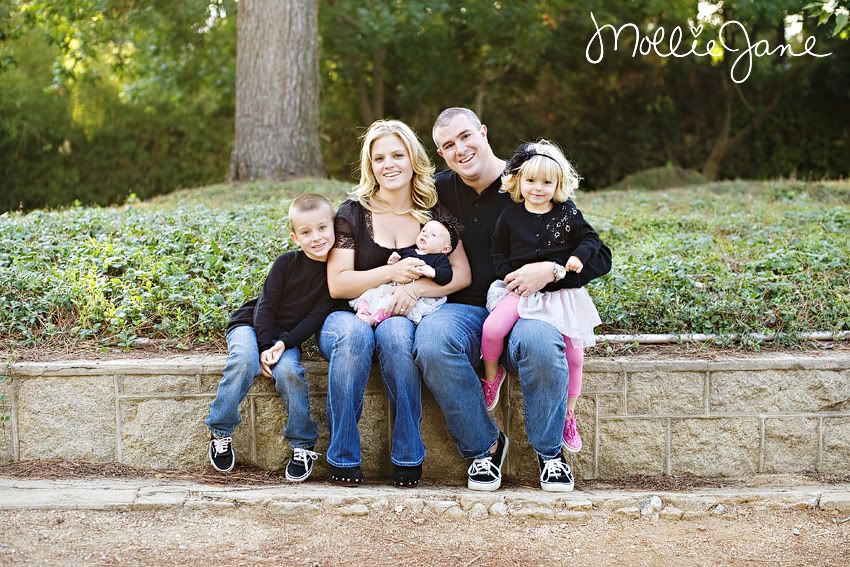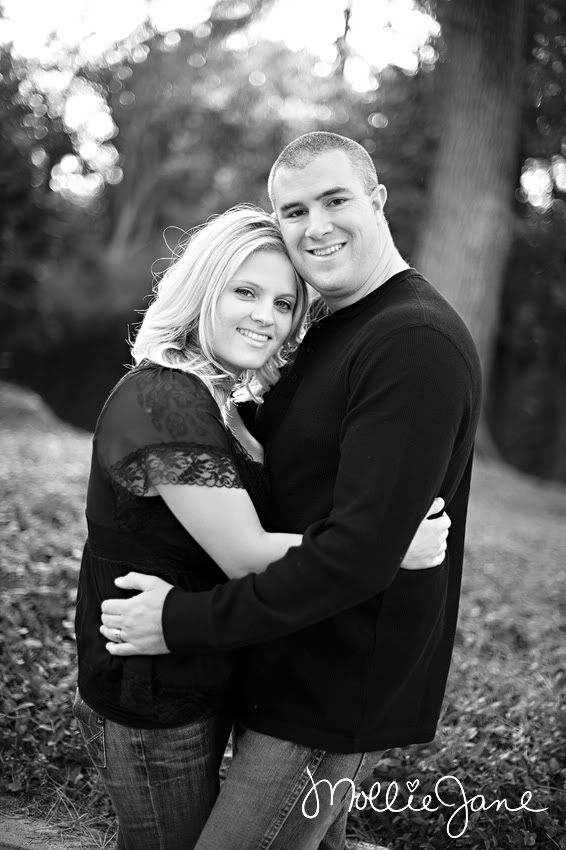 The Zollinger Family: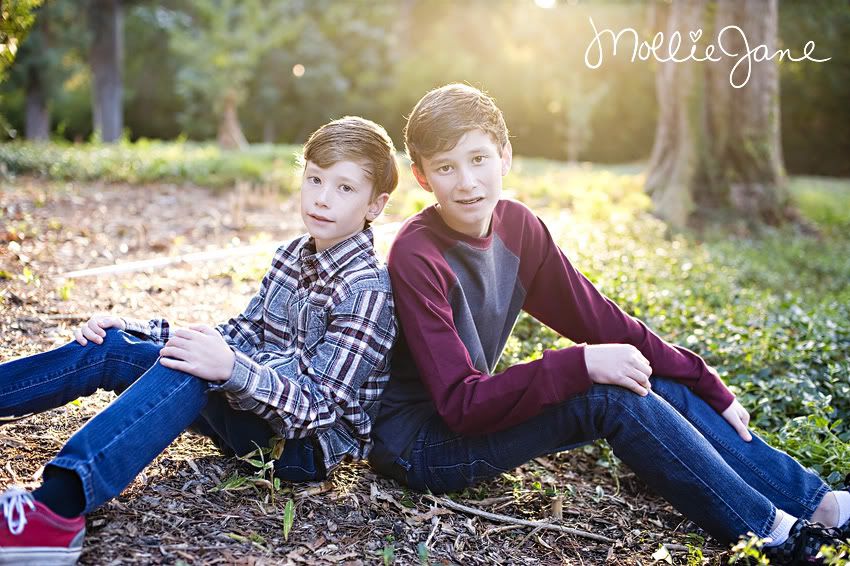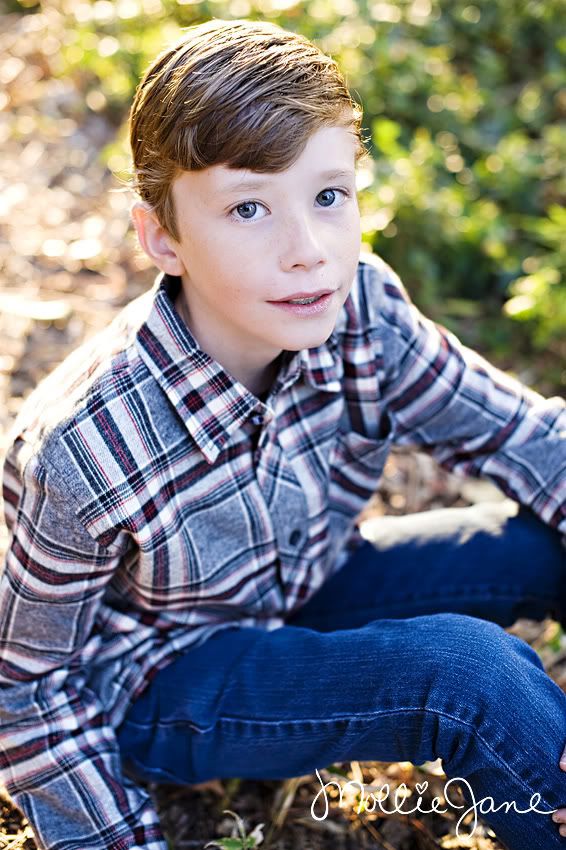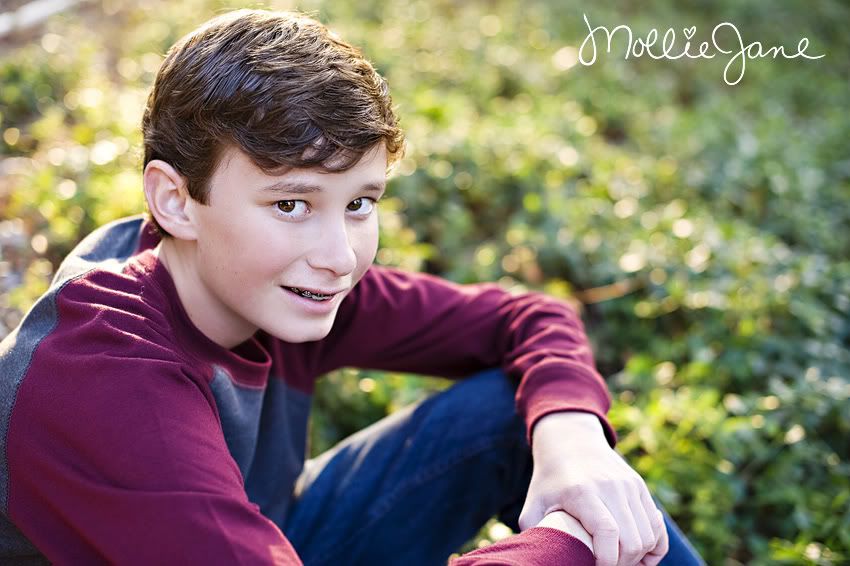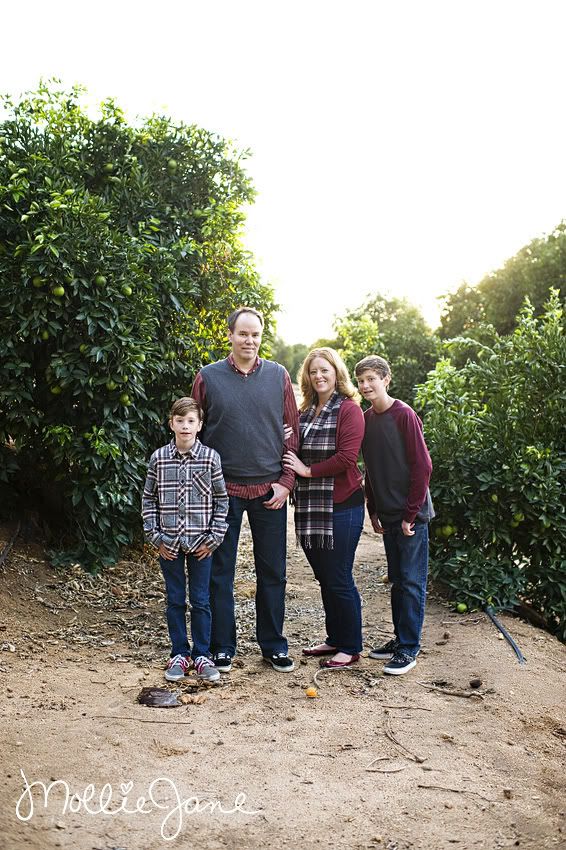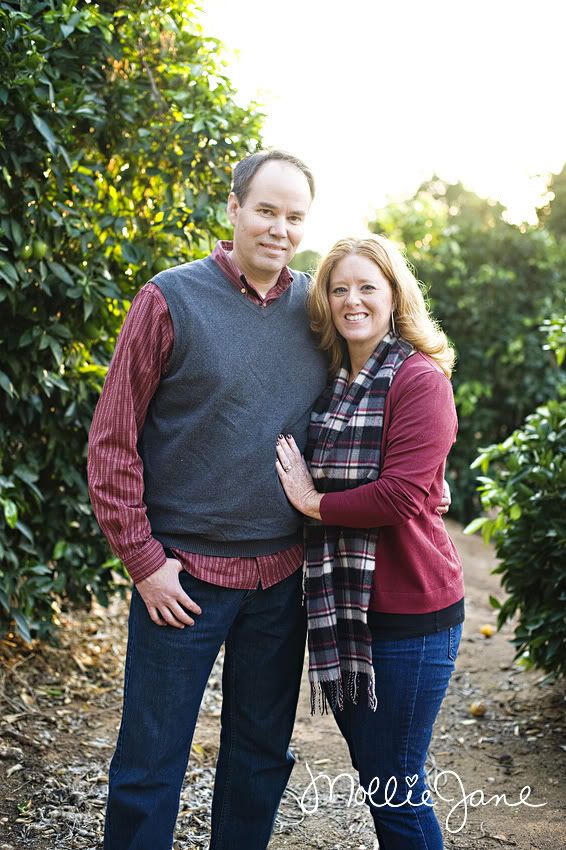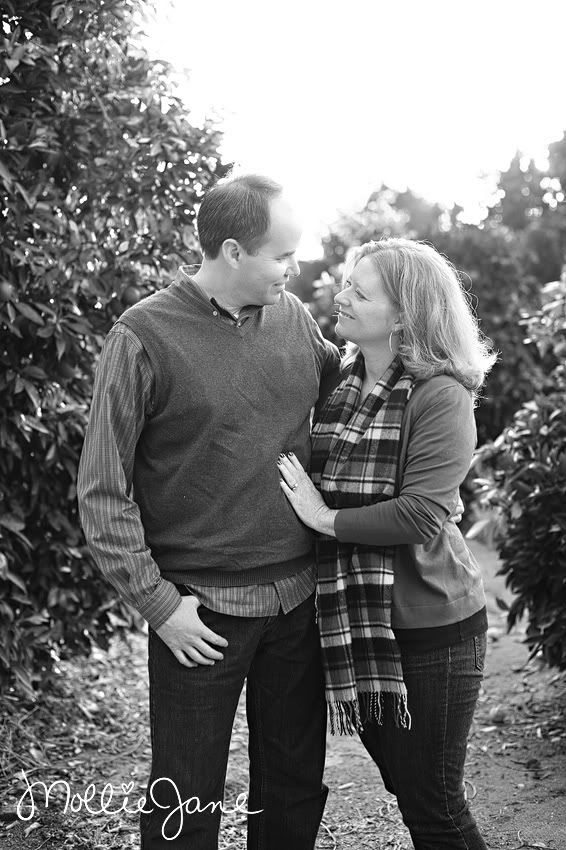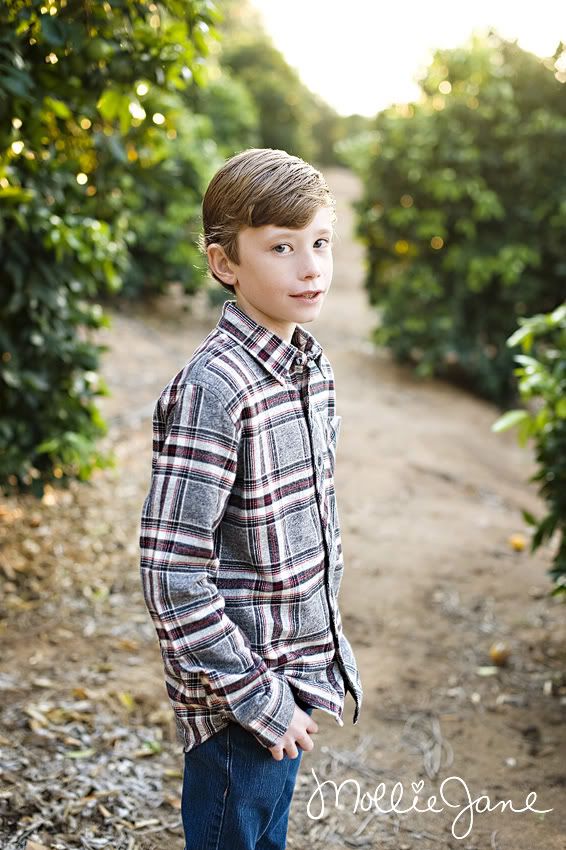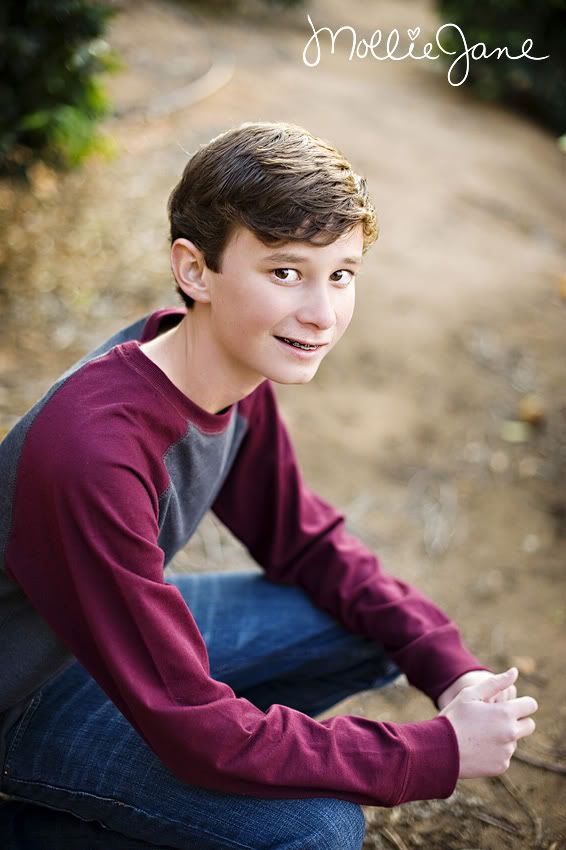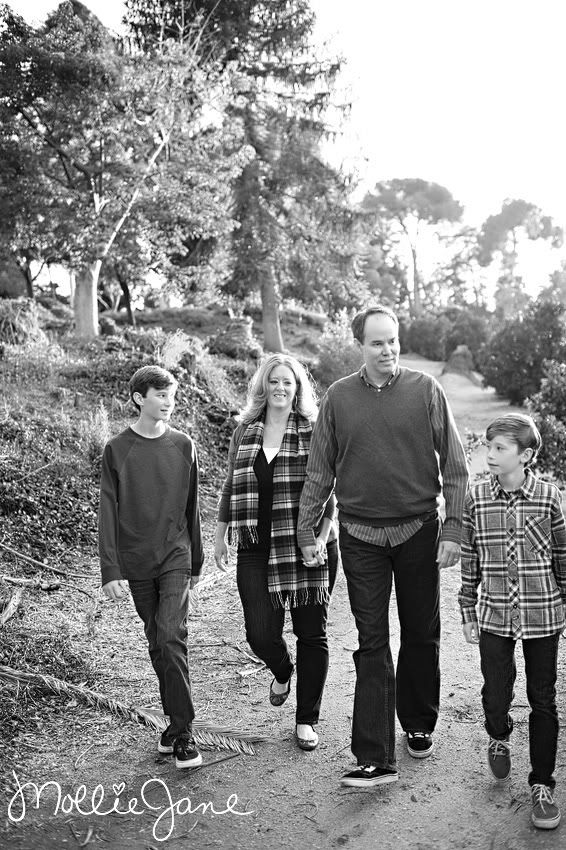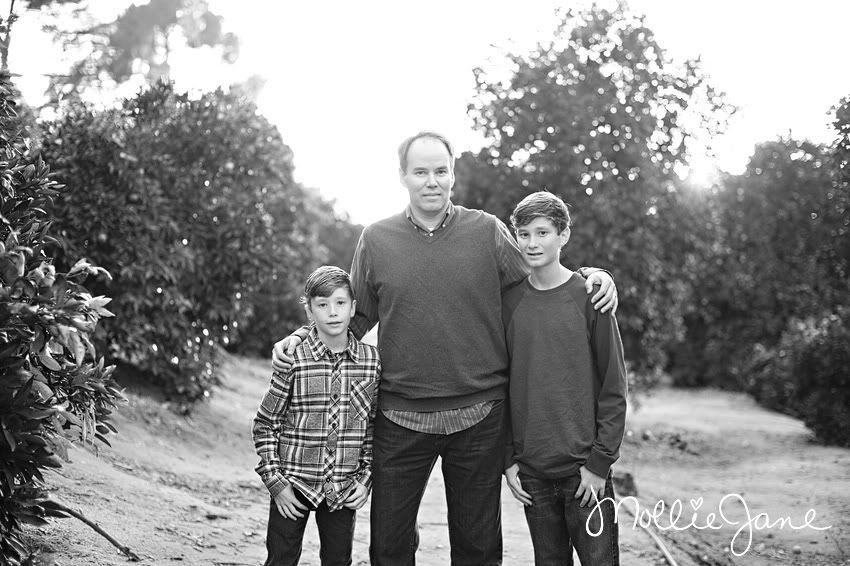 Whooosh! That was A LOT of images! Just FYI, I am holding another Saturday of mini sessions on November 19th. I have one session still available. The 2pm session that will be downtown Laguna Beach. Let me know if you are interested. It will be a GREAT time!