231
I haven't been to the Arboretum in Arcadia since I was 7 or 8. A LONG time ago! All that I remembered was that they had peacocks walking around. But, oh my goodness, it is beautiful! It's HUGE and beautiful! I loved shooting there and Derek and Christy are so much fun. I can't wait for their wedding in June.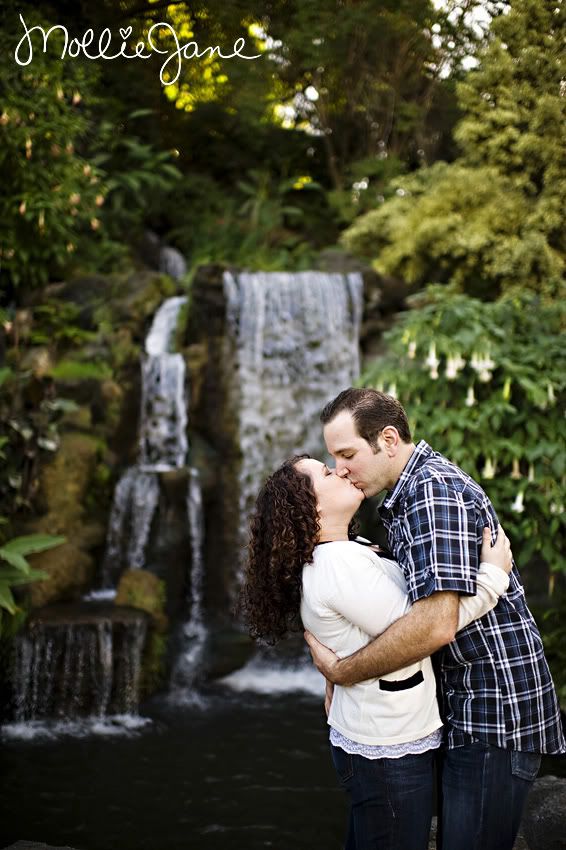 I loved how "fall-y" it felt here! With all of the leaves changing colors. We couldn't have been there on a more beautiful day!
Christy brought a cute picnic set-up. SO fun!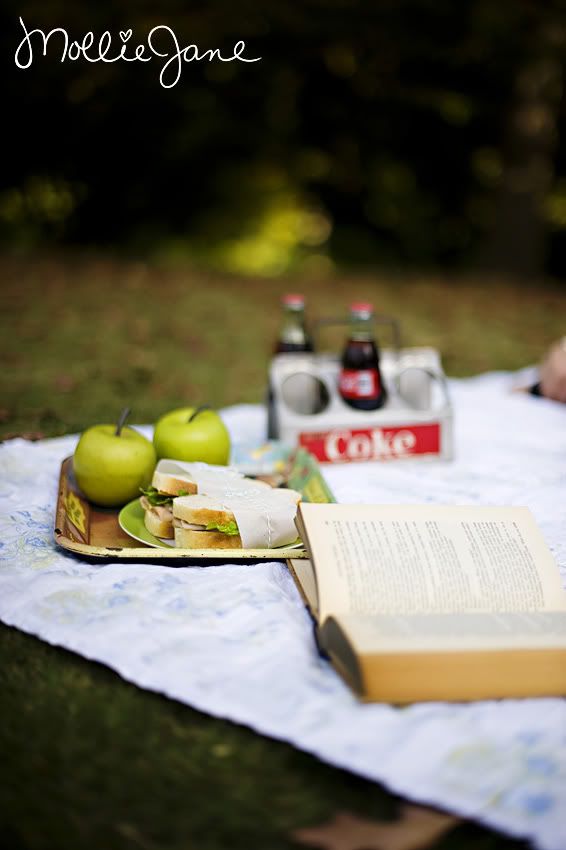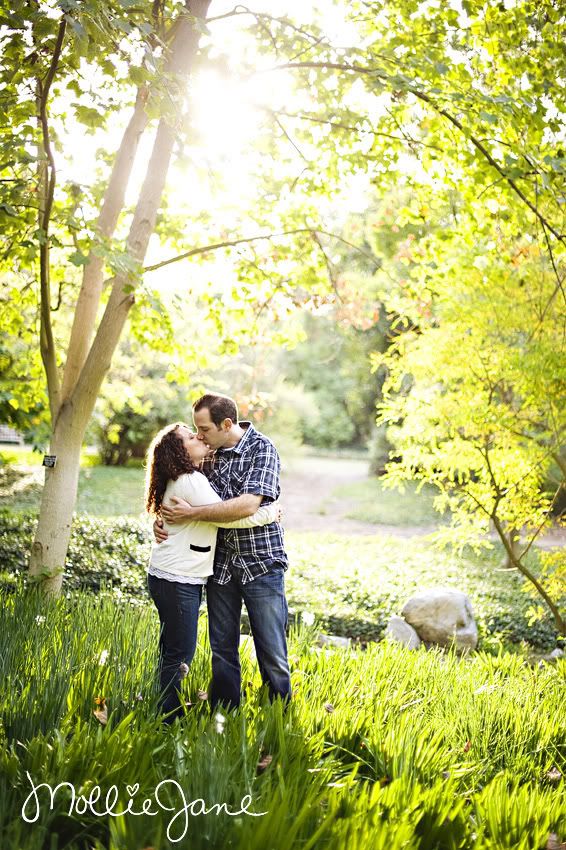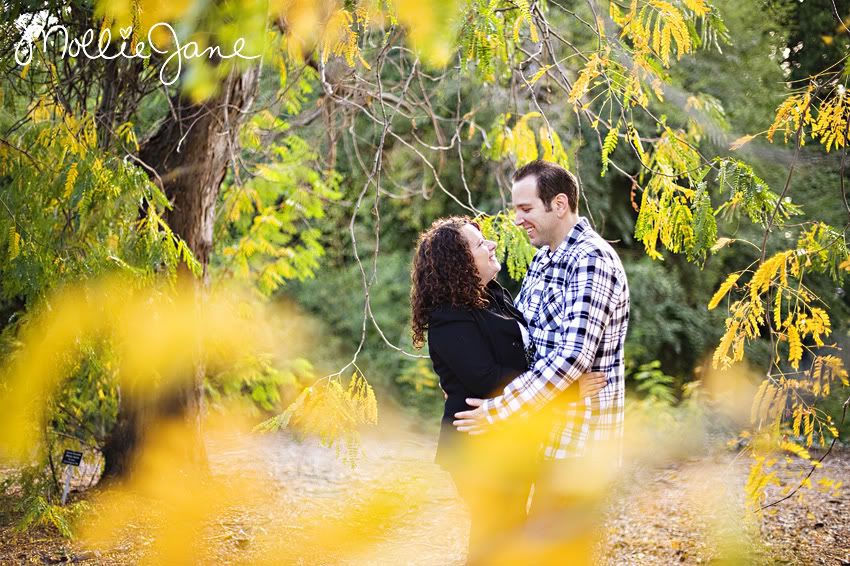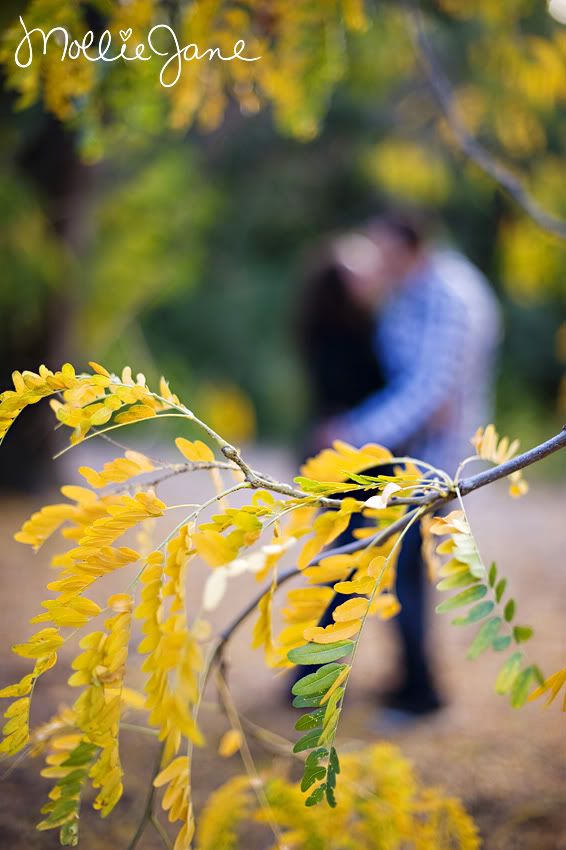 These last four are my very favorites!