223
It's that time of year again. Albums! This summer and fall have been absolutely insanely busy. Crazy! Not very many albums get designed, but now that the wedding season has slowed down it is the album designing season for me. But it is really fun to see the final outcome. Below is one of the leather albums I've received.
When you open the box, this is what you see. So pretty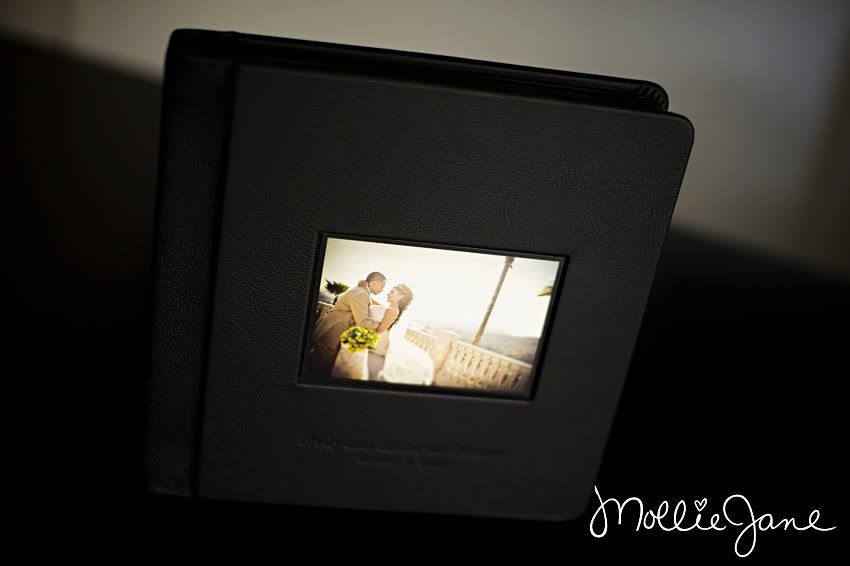 There are so many options for the leather albums to customize your album just for you. One of my favorite options is the embossed imprinting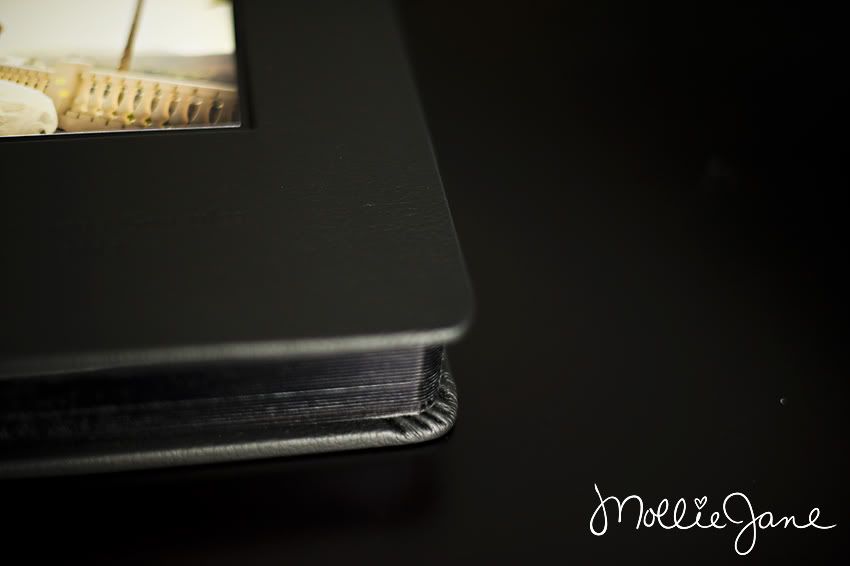 Beautiful, clean, classic design. I love it. Timeless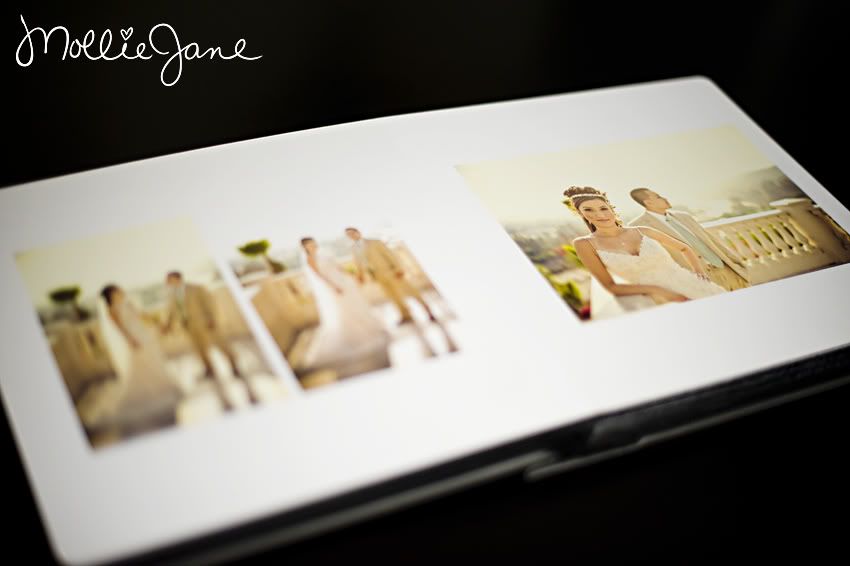 I love the seamless gutter. No gap in the middle of the spread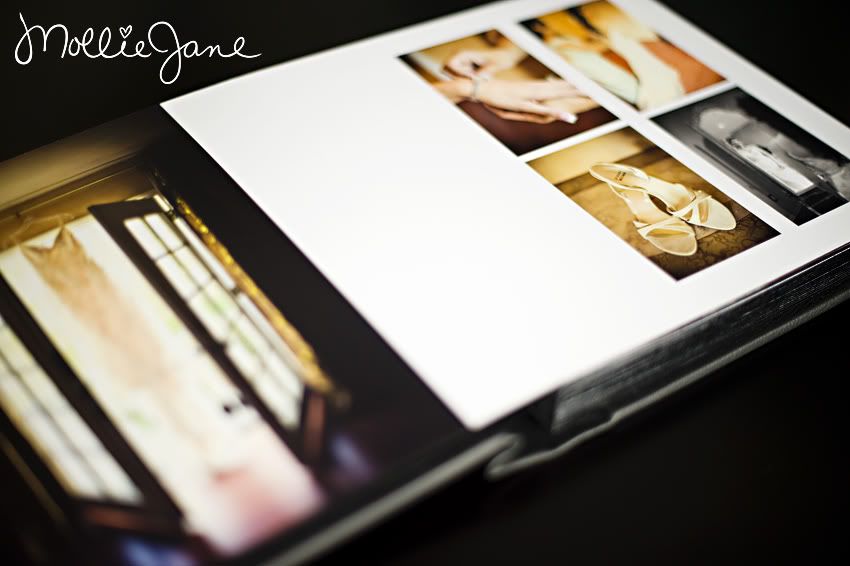 When I opened the box for Katherine and Fredy's album, I saw this: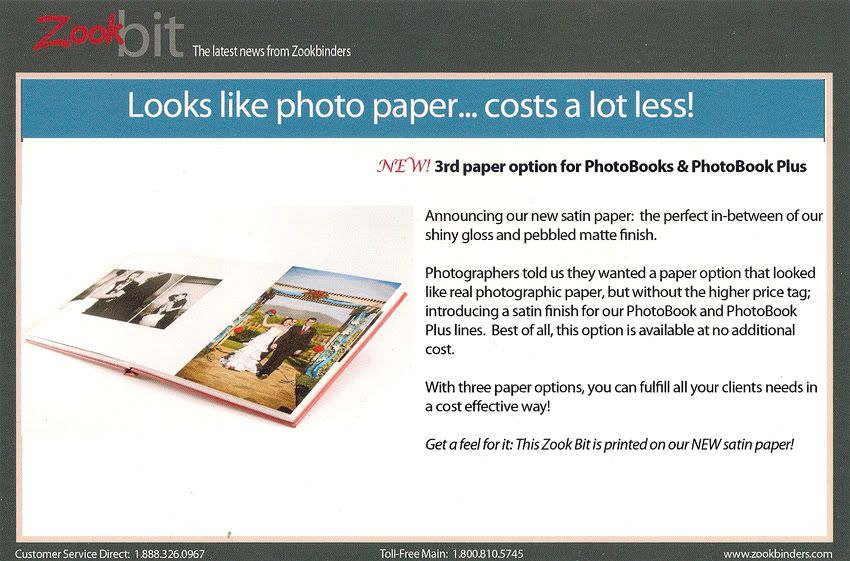 It's just a piece advertising for me, but the cool part is...that's a Mollie Jane album that I design 2 years ago!!! The album company loved my design and now they use it in a lot of their advertising. What a fun surprise!
Trackbacks
Listed below are links to blogs that reference this entry:
Albums Albums Albums!
. TrackBack URL for this entry:
http://molliejanephotographyblog.com/darkroom/mt/mt-tb.cgi/218
Comments