209
September and October are THE BUSIEST time of the year. Wow! So, here are a few on my portrait sessions that have been going on.
This is Chris and Renee's engagement session. Their wedding is coming up next week. Can't wait!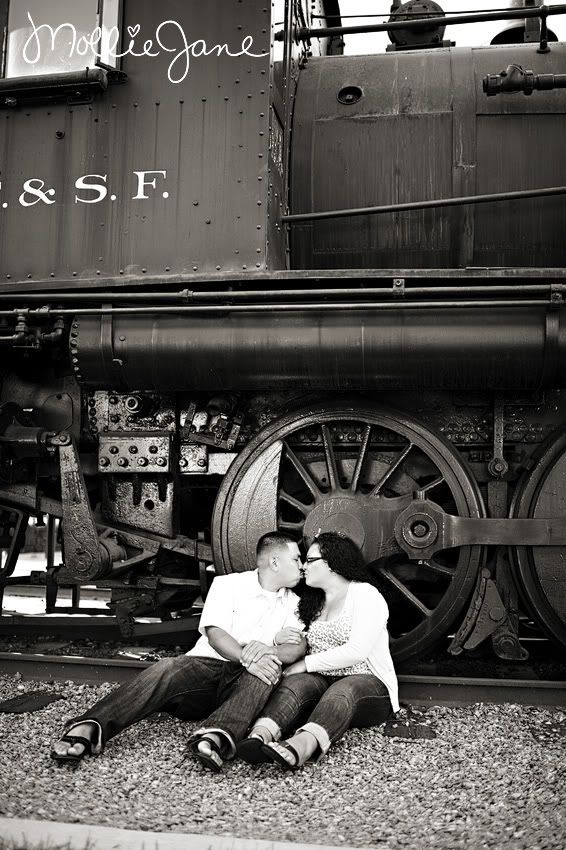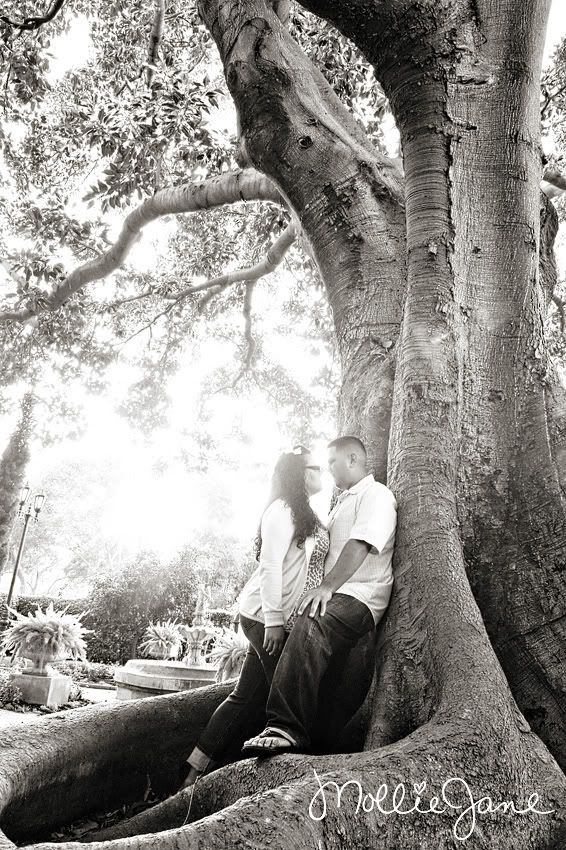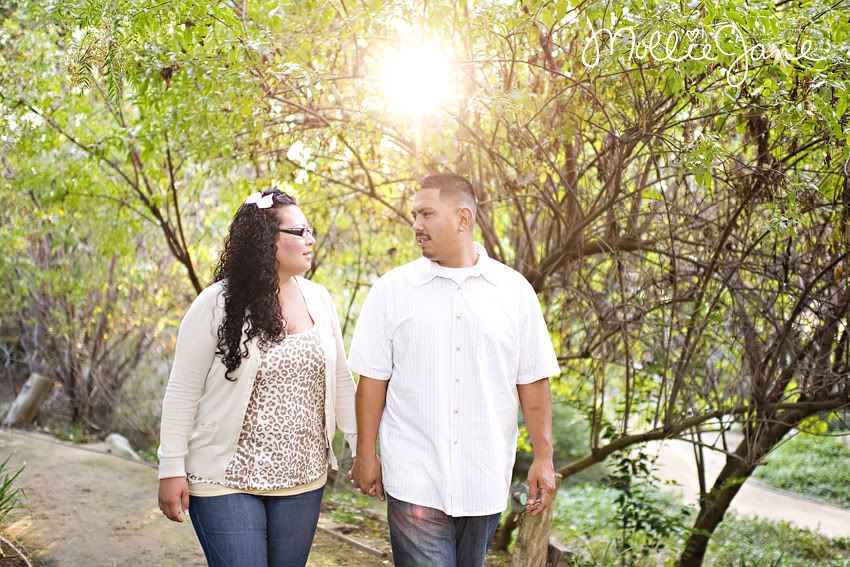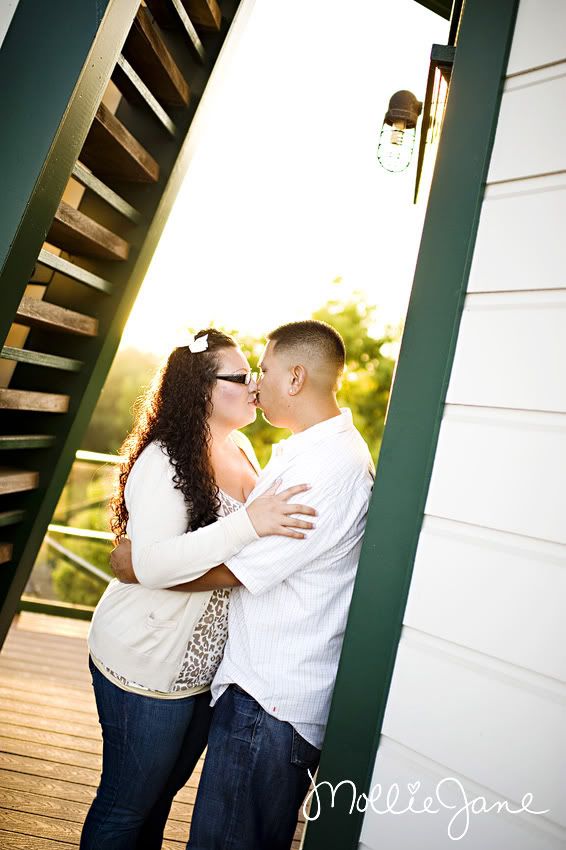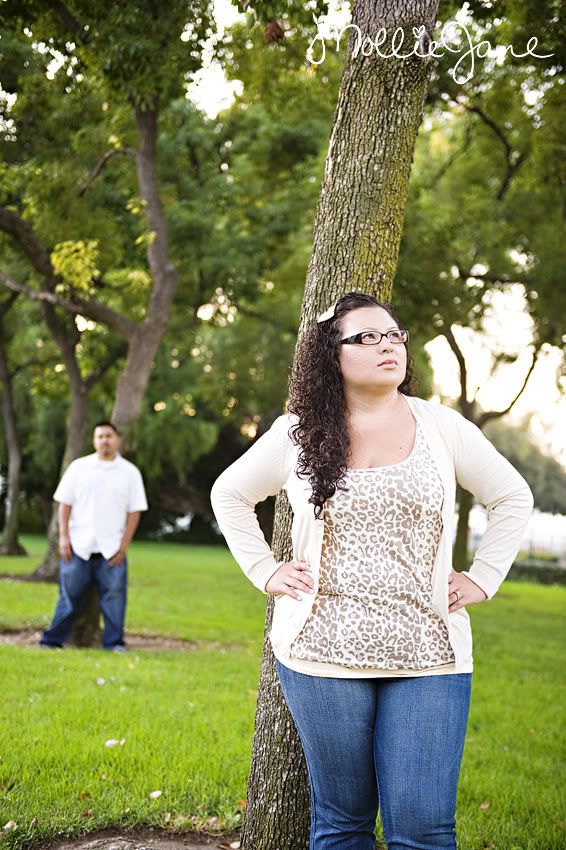 The Frost Family. It's such a special thing when a family comes from far and wide to spend some quality time together. I feel lucky to have captured a few minutes of that time.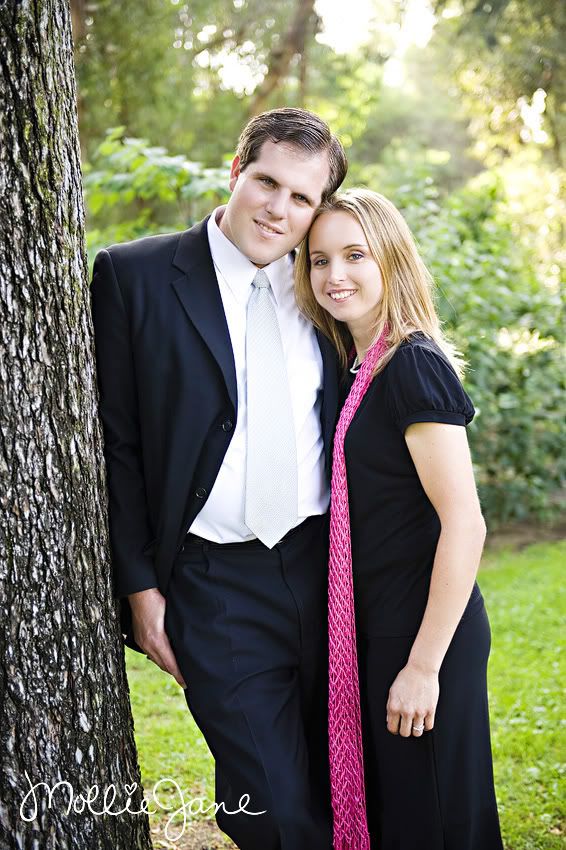 Yes, I love this. Such a sweet couple!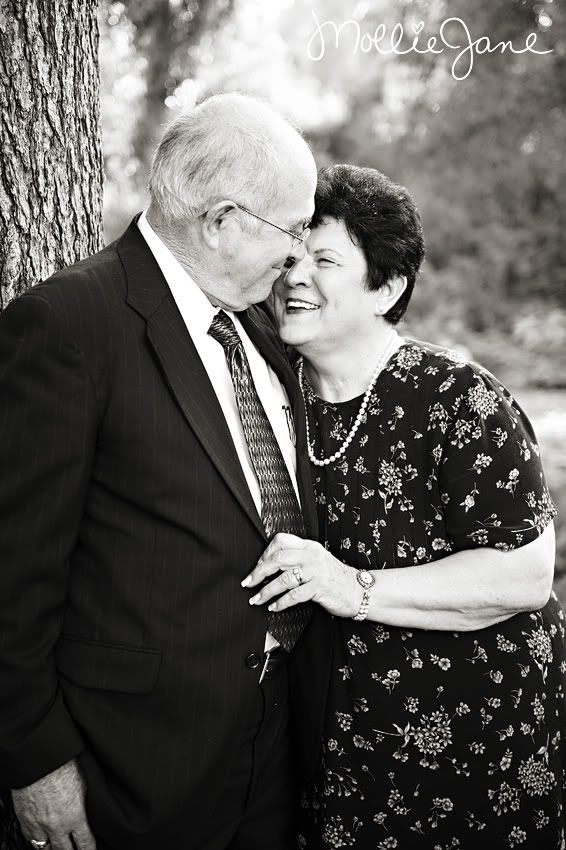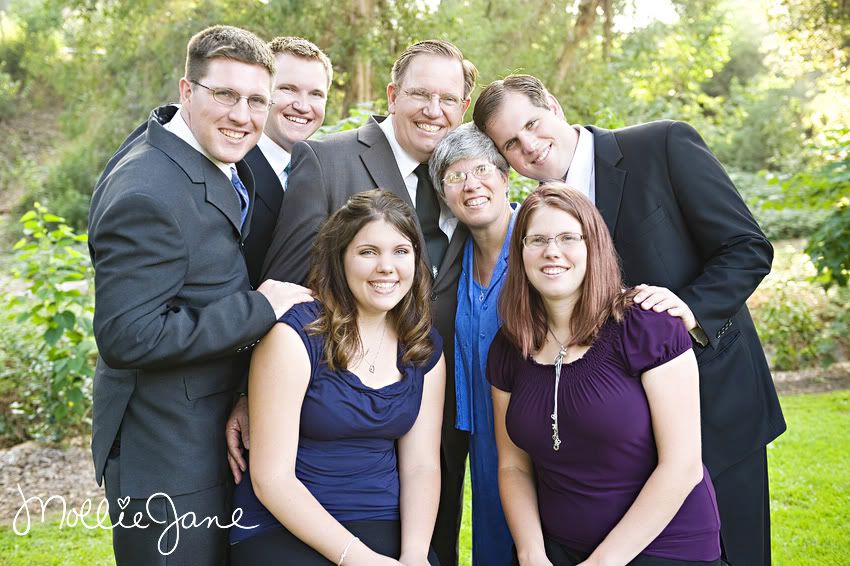 Trackbacks
Listed below are links to blogs that reference this entry:
Some Sneak Peaks
. TrackBack URL for this entry:
http://molliejanephotographyblog.com/darkroom/mt/mt-tb.cgi/204
Comments