216
My baby boy turned one on October 12th! I cannot believe it! This has been the best year of my life. Busy, crazy, yes! Balancing being a full time mom and a full time business owner has been so insane, but so worth it. I am a mommy first, it is the best job in the whole world. Can you blame me? Have you seen that sweet little face? It is the most precious face ever!
On October 21st we had a big birthday party for Leo, lovingly referred to in my family as the Extravaganza :) It was such a blast! Family and friends came from near and far. It was a very special day for my little family.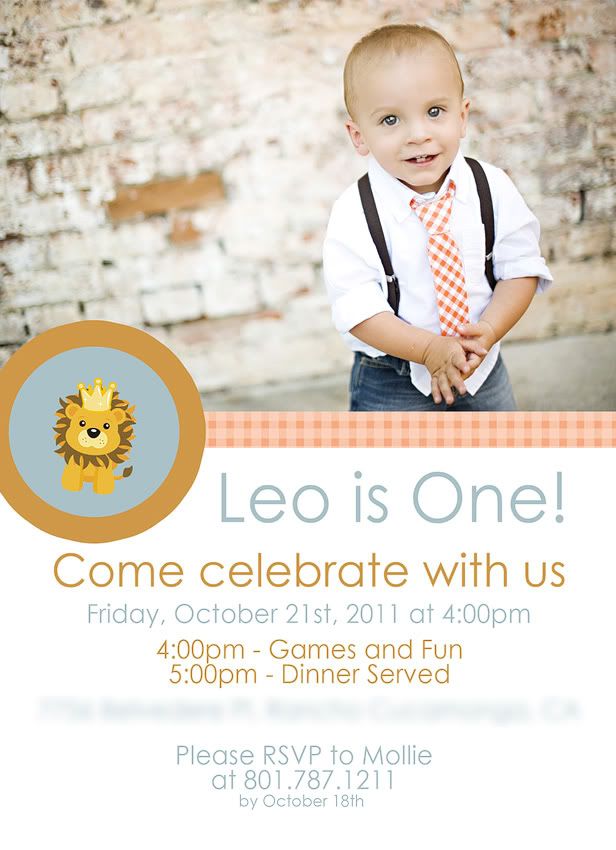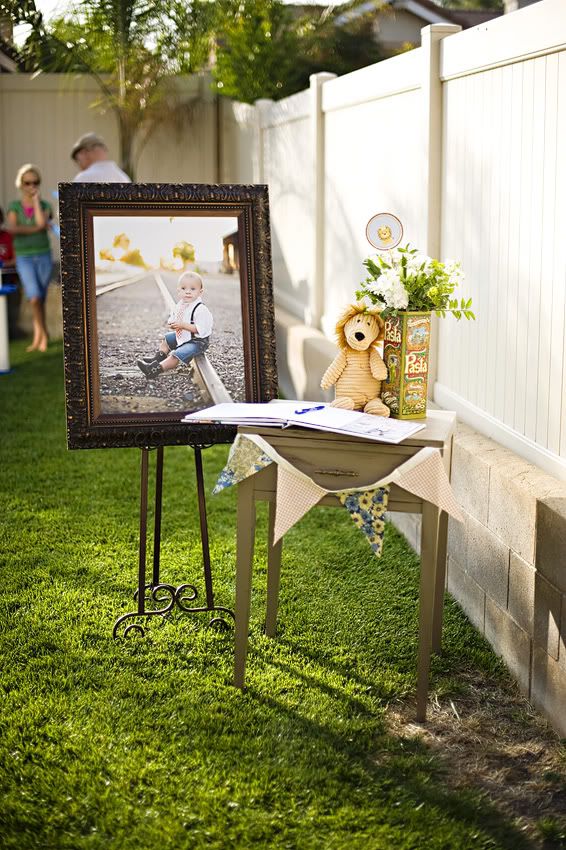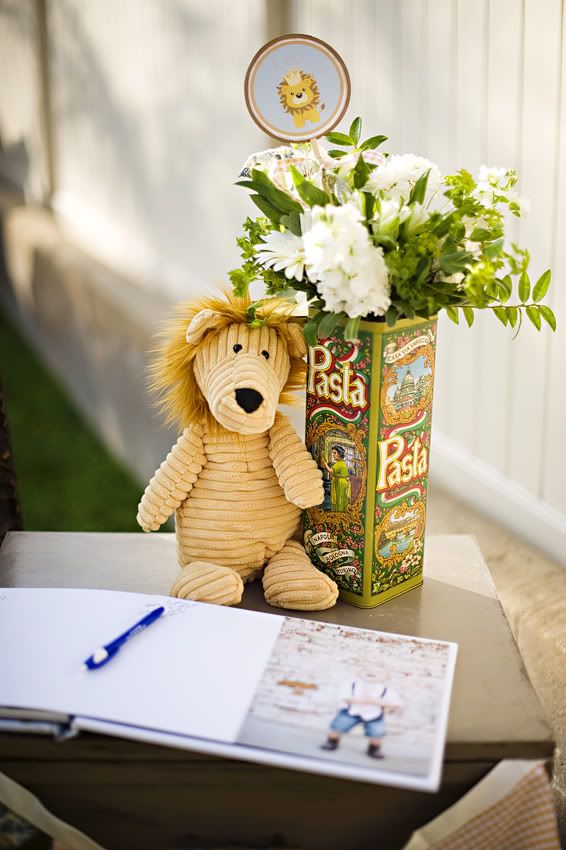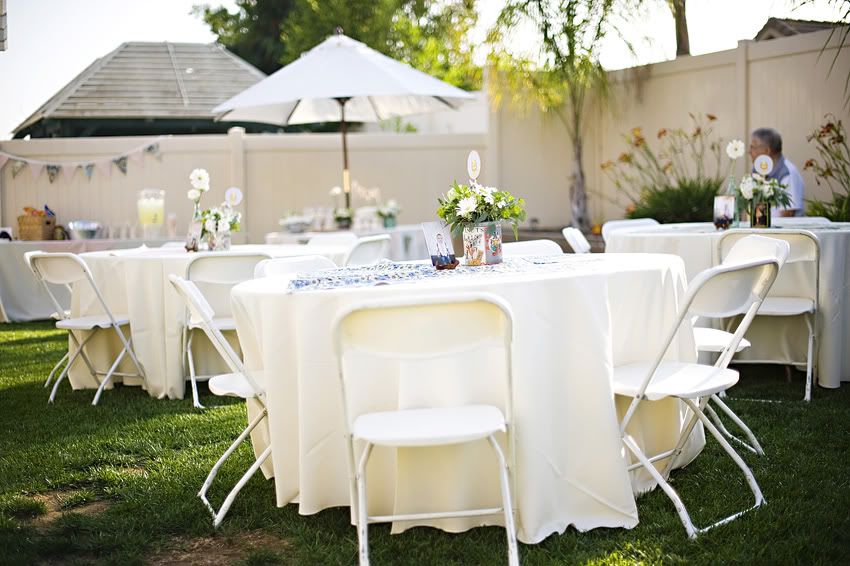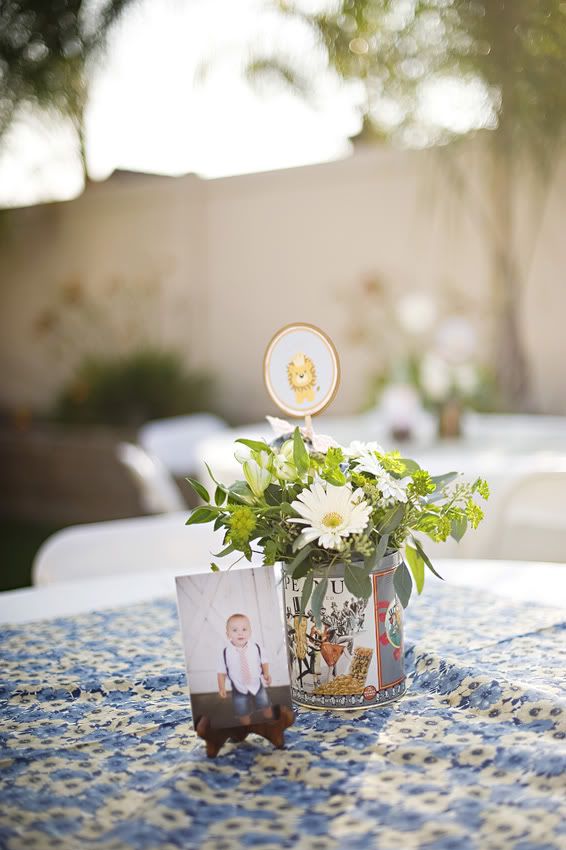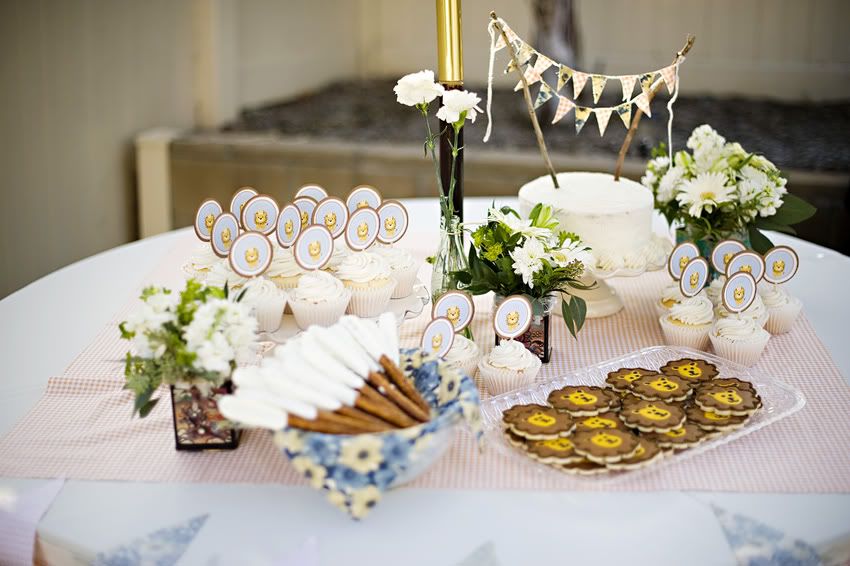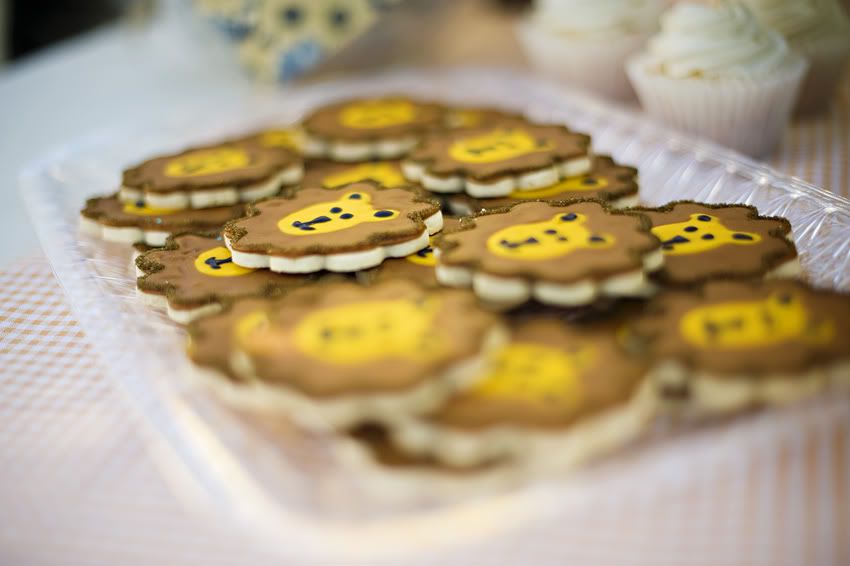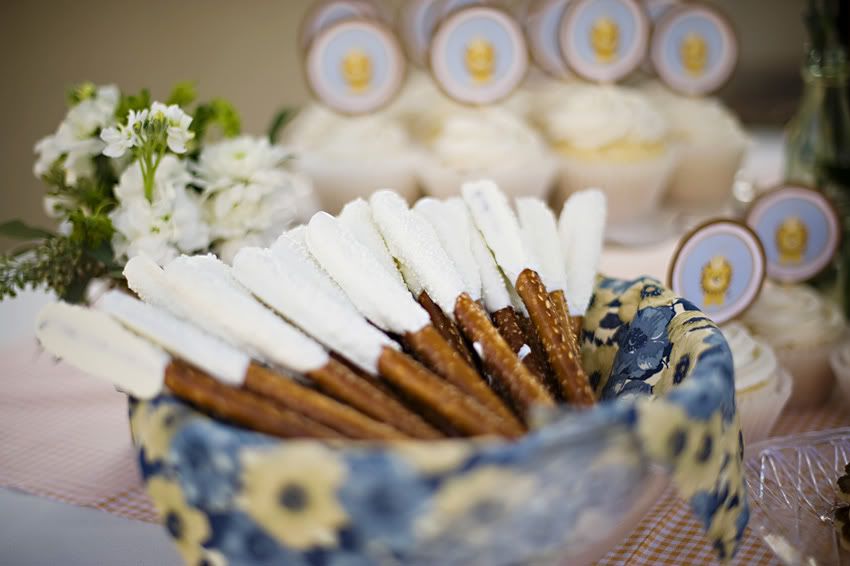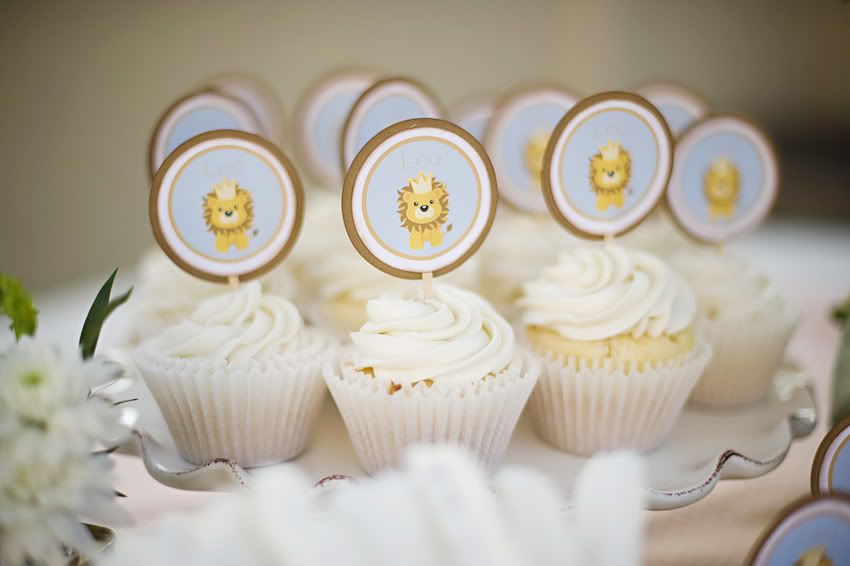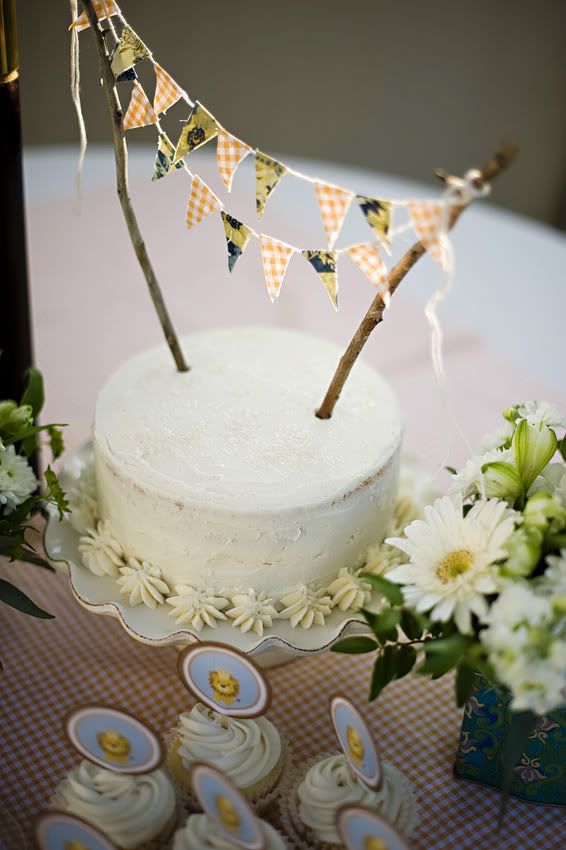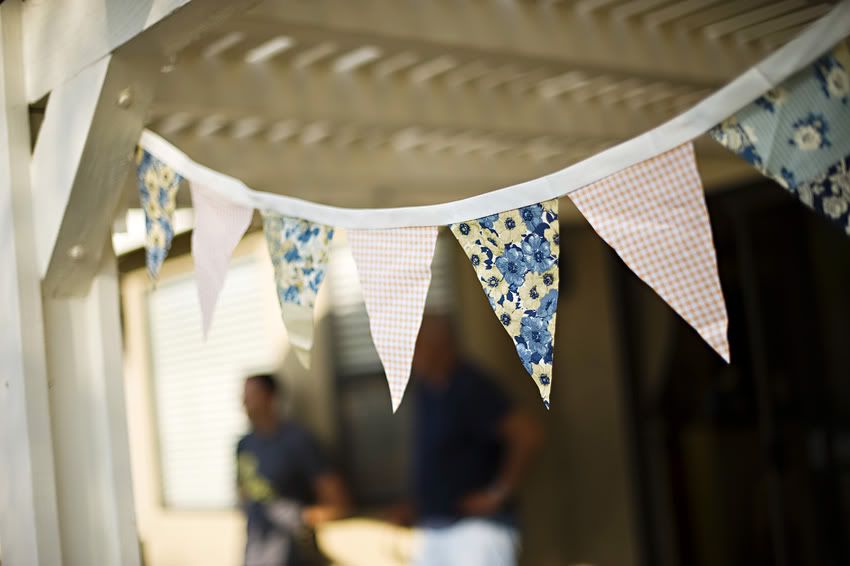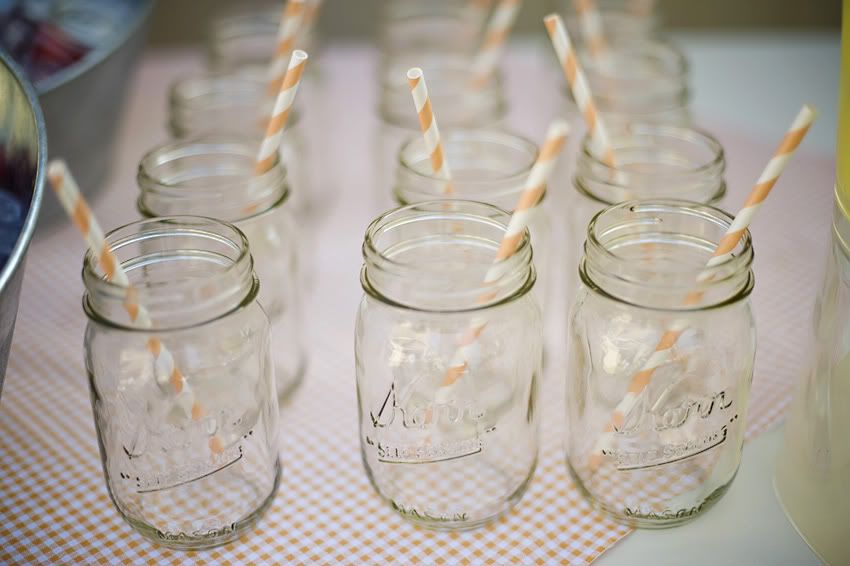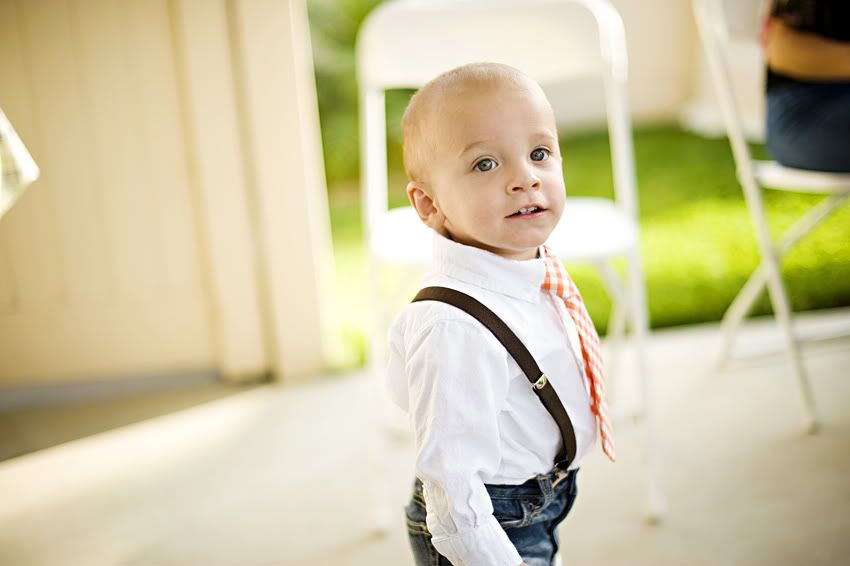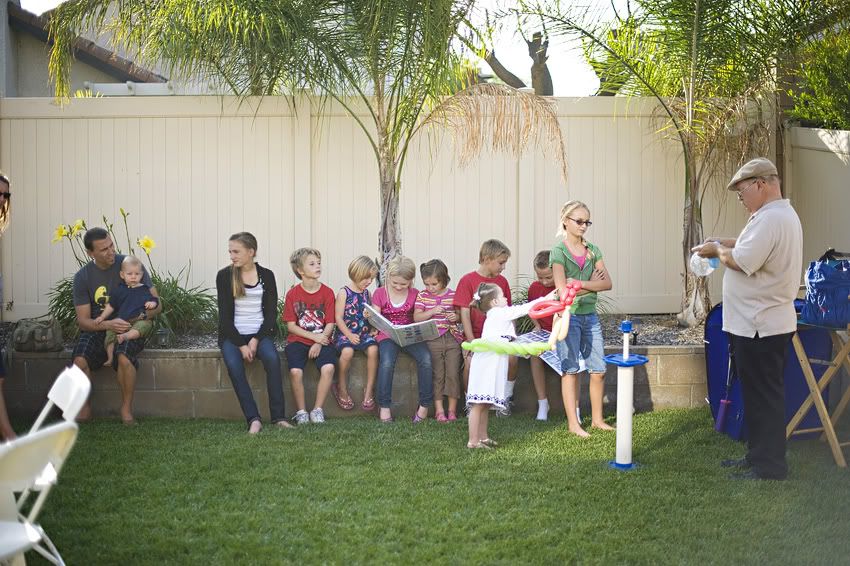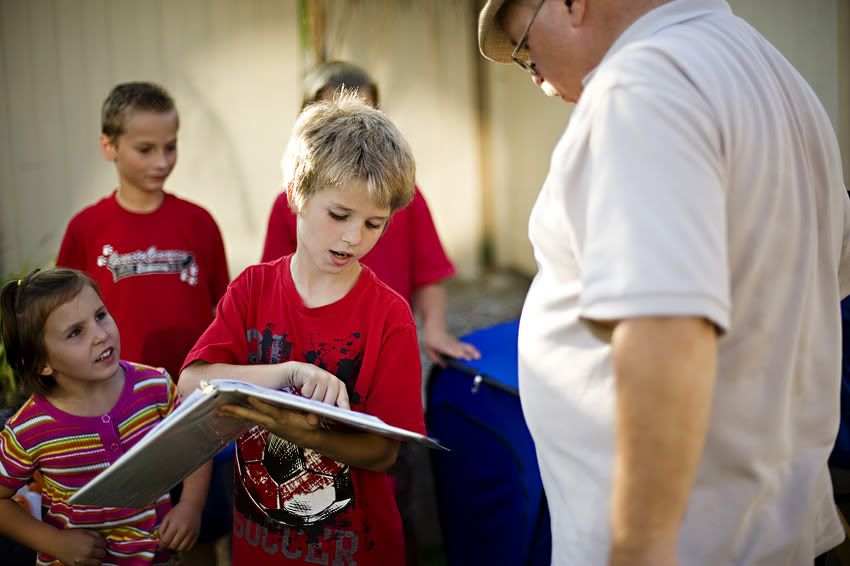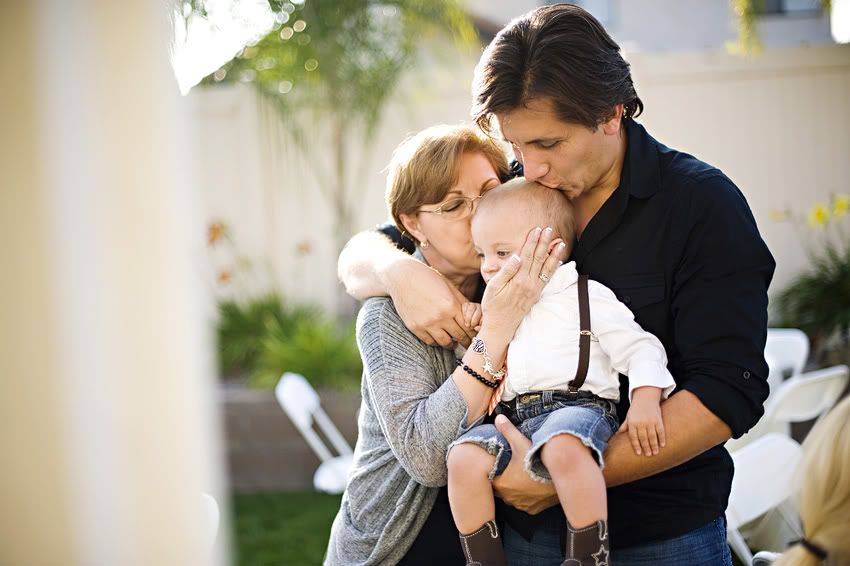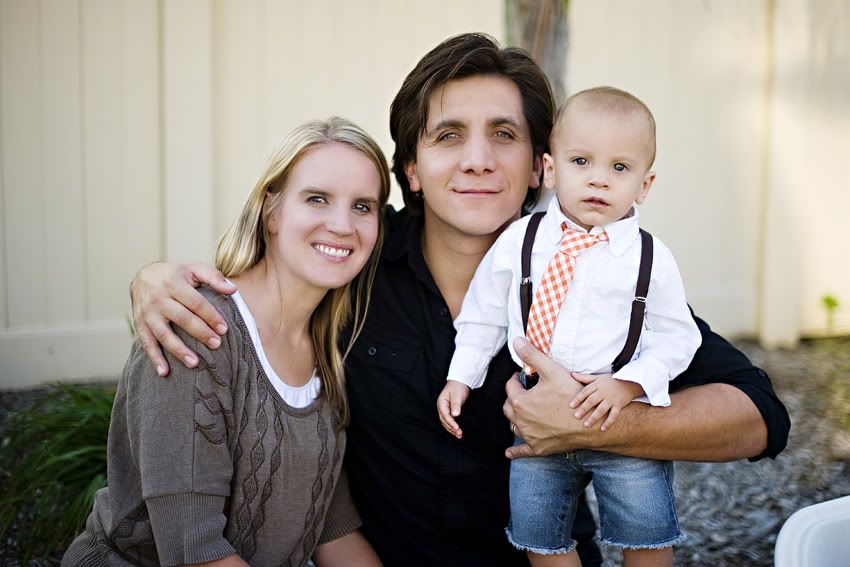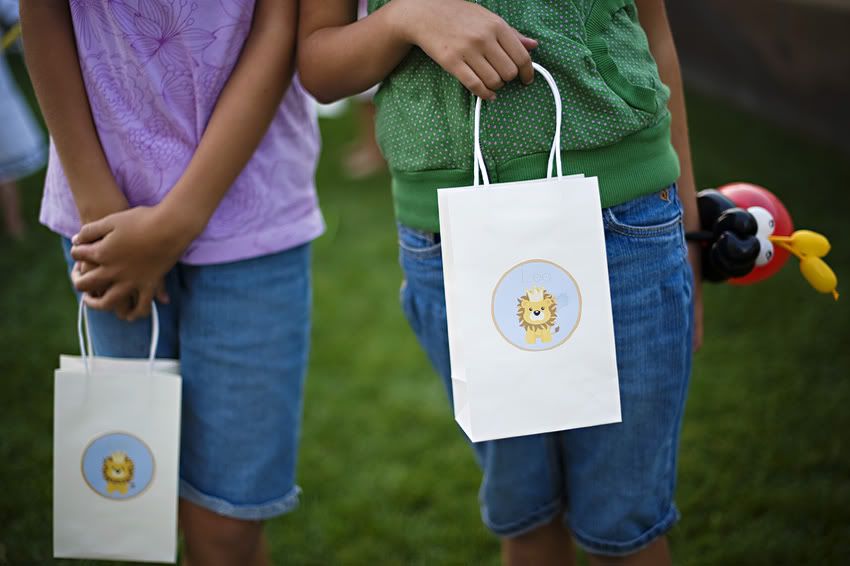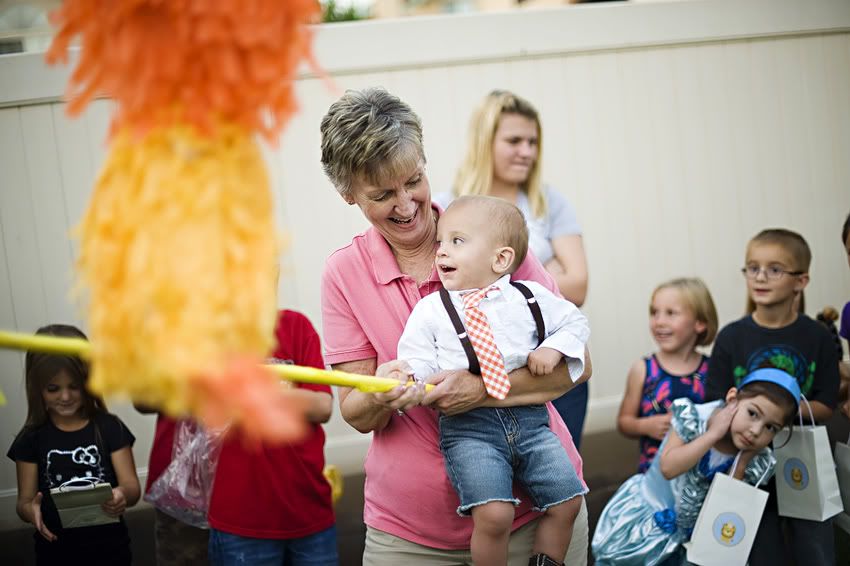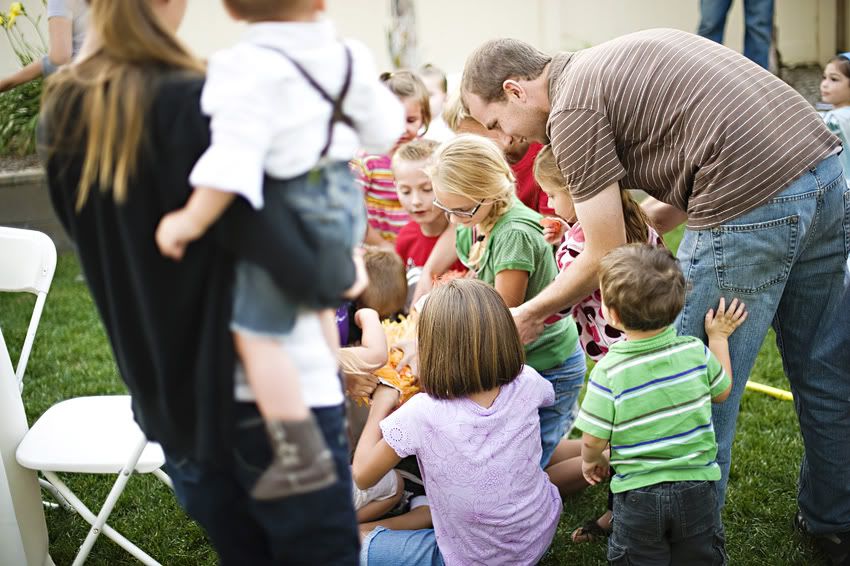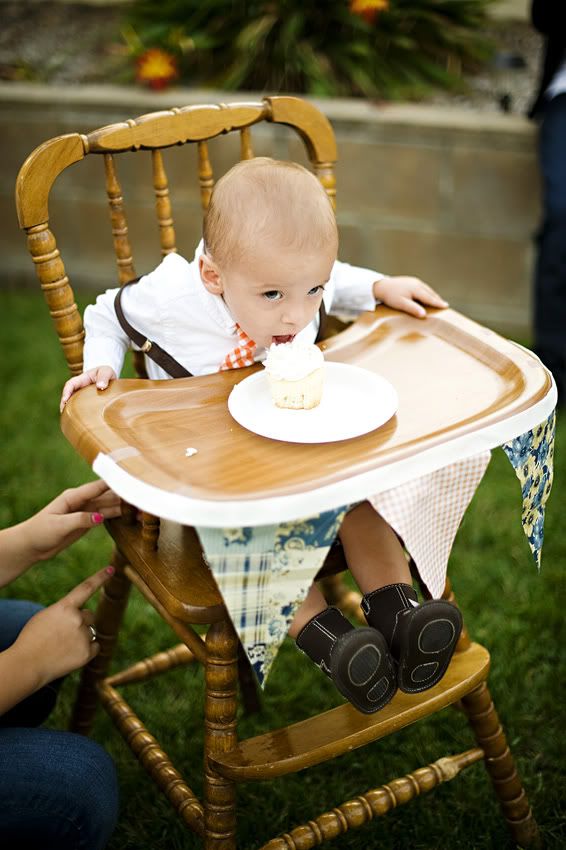 I'd like to thank the fabulous vendors that I worked with that day:
Event Design: Amador Events (
http://www.amadorevents.com/
)
Balloon Twister: Ron Thompson (
http://www.ronsballoons.com/
)
Rentals: Class'e Party Rentals (
http://www.classeparty.com/
)
Desserts: Carrie Beth Reis
Cookies: Custom Cookies by Katie (
http://www.facebook.com/CustomCookiesByKatie
)
Photography: Mollie Jane Photography
Plus my sweet family that helped so much with EVERYTHING to make this day all that I dreamed.
Below are some of my favorites from Leo's 1 year photo session. I love this baby!