213
Laura and Geoff's - although, I've never actually called him by his real name, I've only ever know him as Phatty, so we'll go with that :) Bridal session was a BLAST! I traveled to Utah for their wedding, the scenery was breathtaking! We did their session along the Alpine Loop in Utah County. Needless to say, I was a very happy photographer!
I've know Phatty for a long time. I was so happy when he asked me to photograph their wedding. Wait until you see their beautiful Alta wedding. That is coming up next.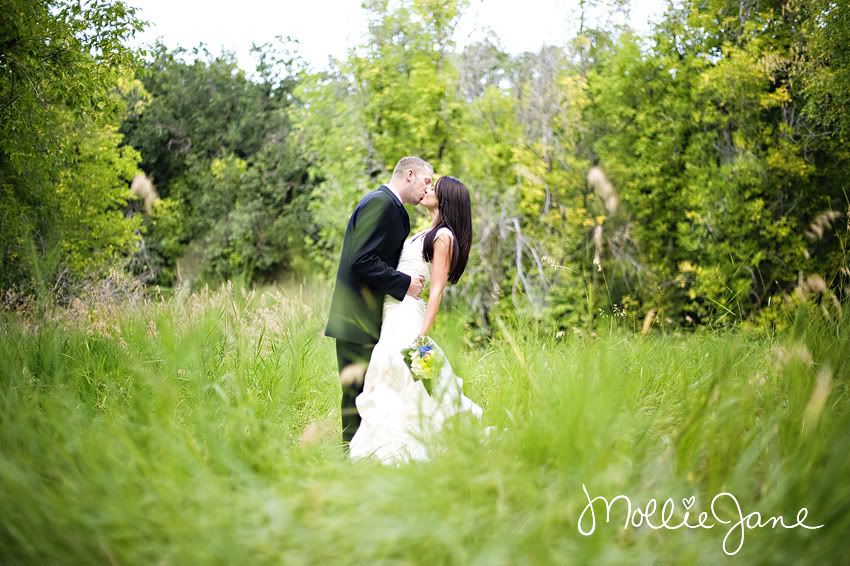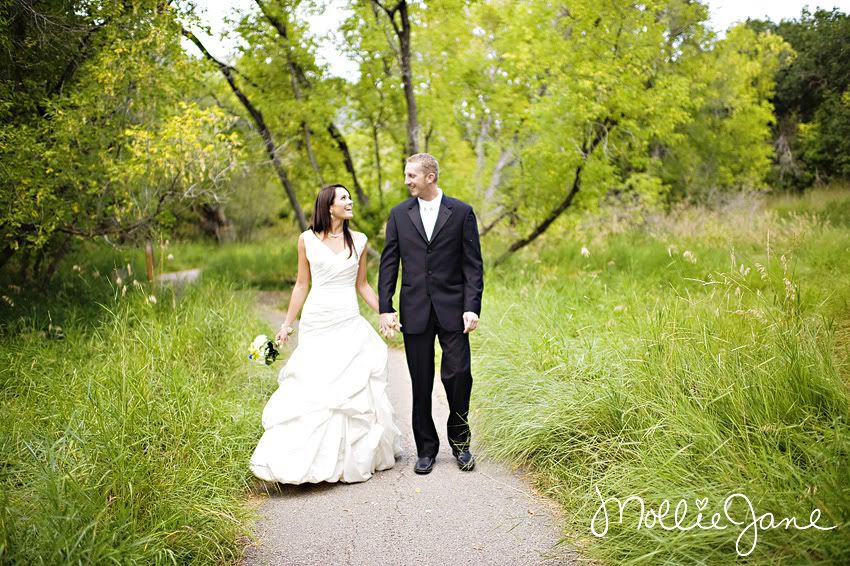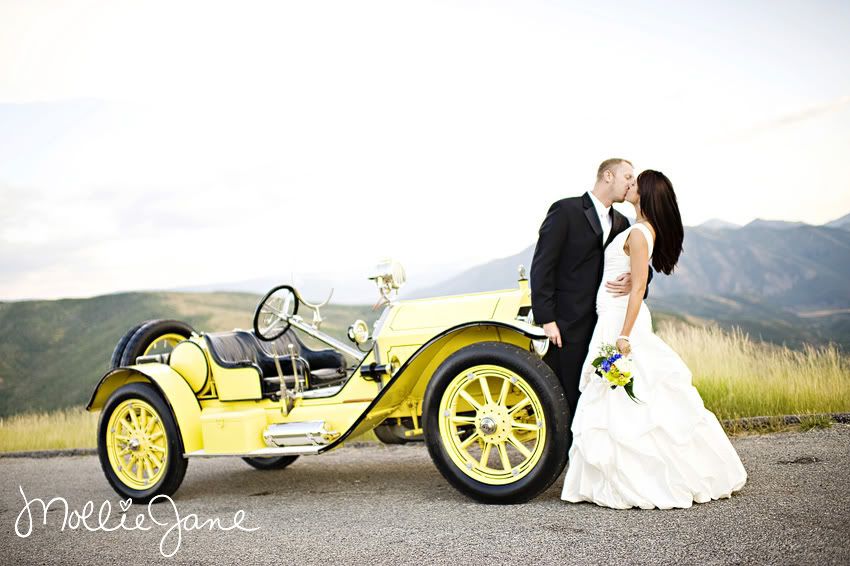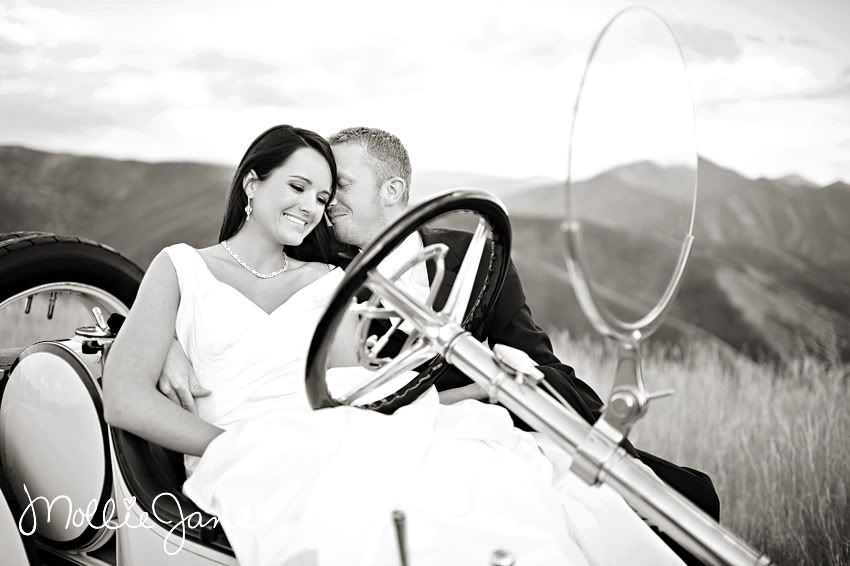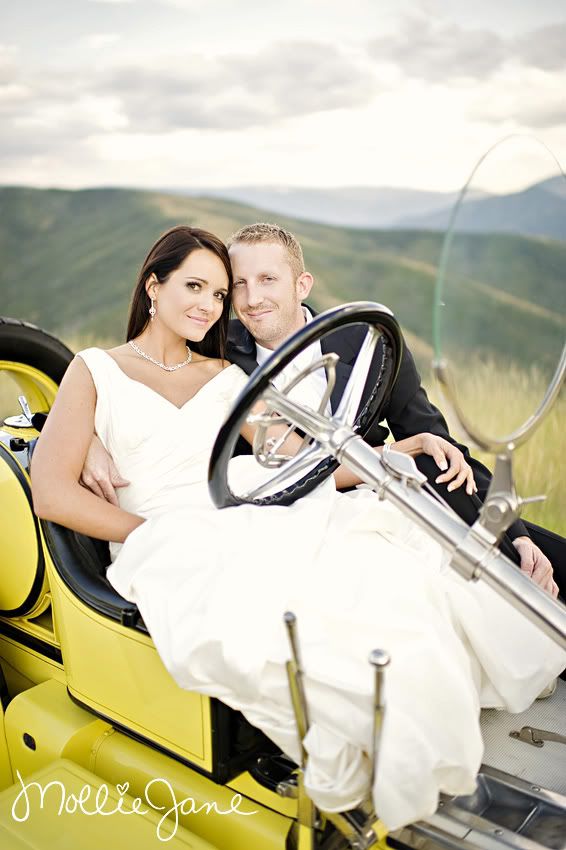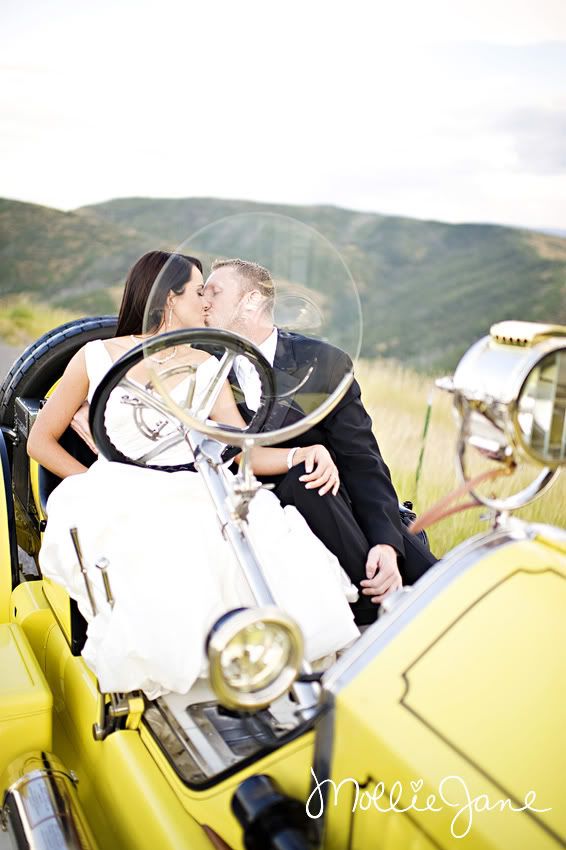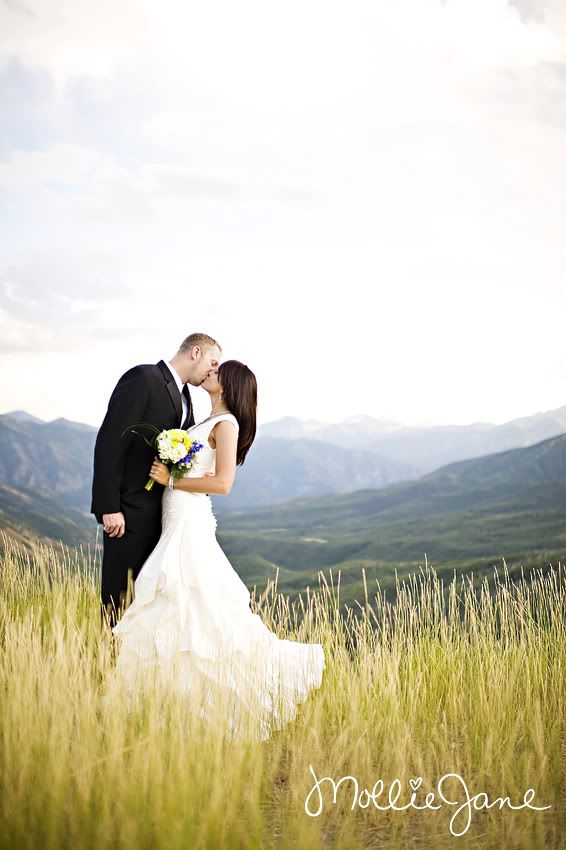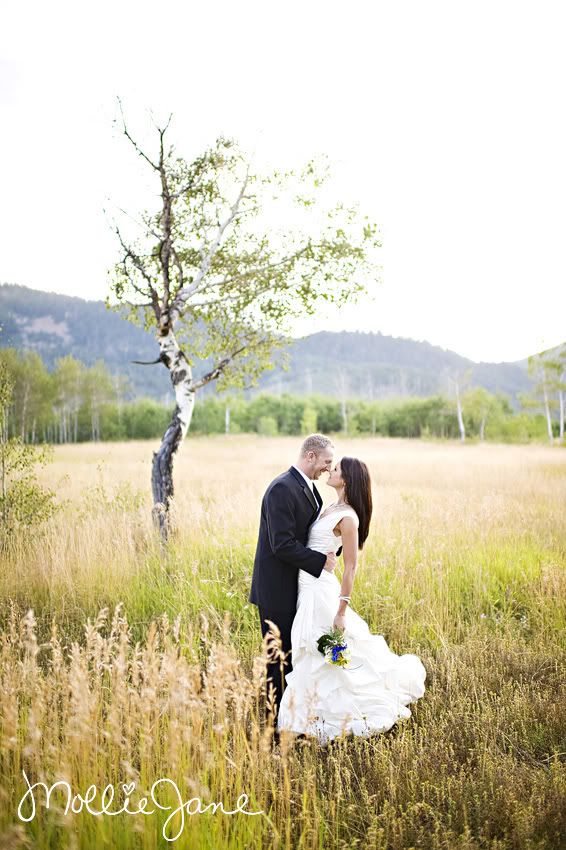 MY VERY FAVORITE! PERFECTION!!!