207
I love shooting at the LA Temple. So beautiful! I was able to go up there twice the week on John and Lindsay's wedding. First for their bridal session. We weren't going to have much time to get pictures after their ceremony, so we set up a bridal session to make sure they had plenty. And we were able to get great shots that we never would have been able to get on their wedding day. And then, of course, for their wedding. A warm, gorgeous, LA day.
Their bridal session: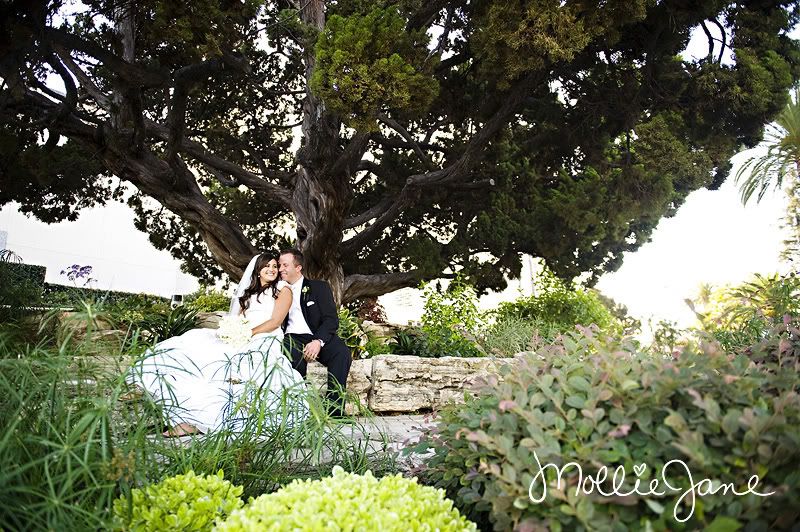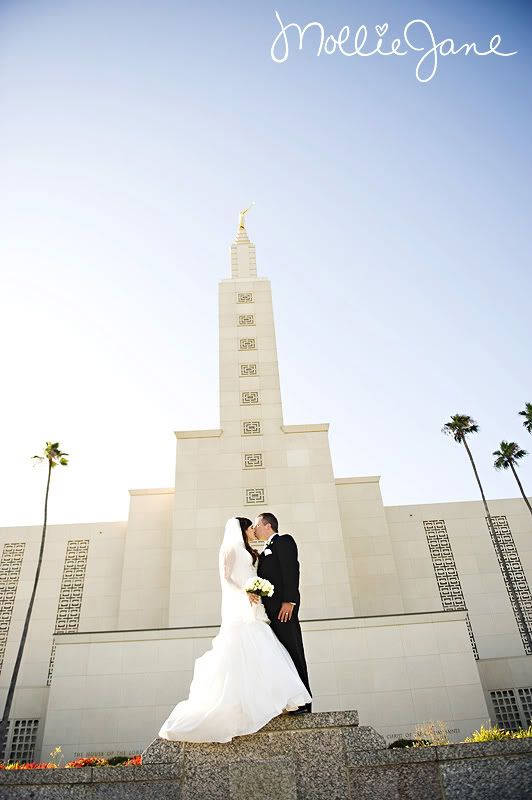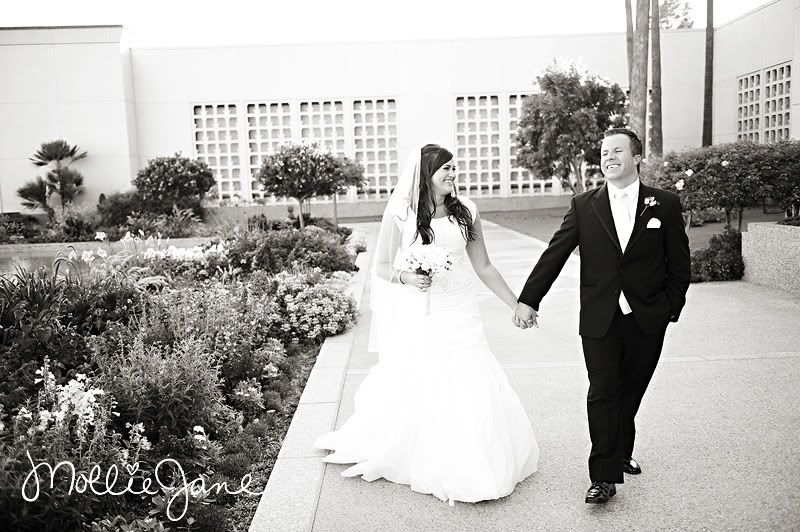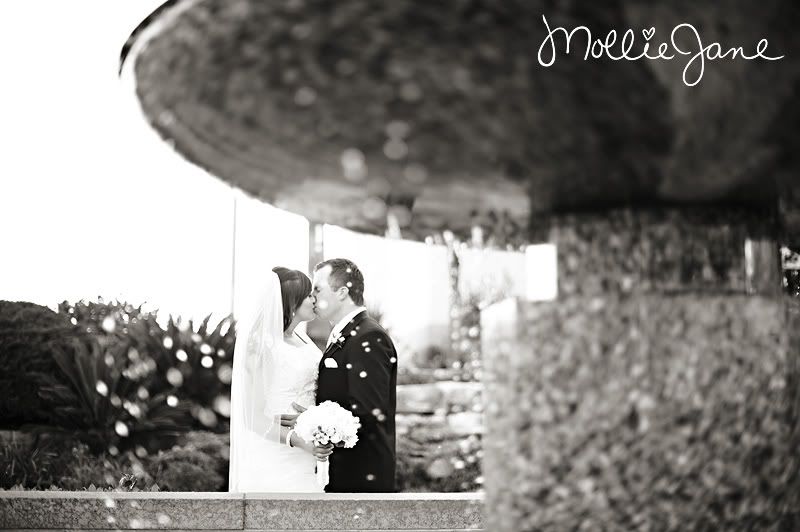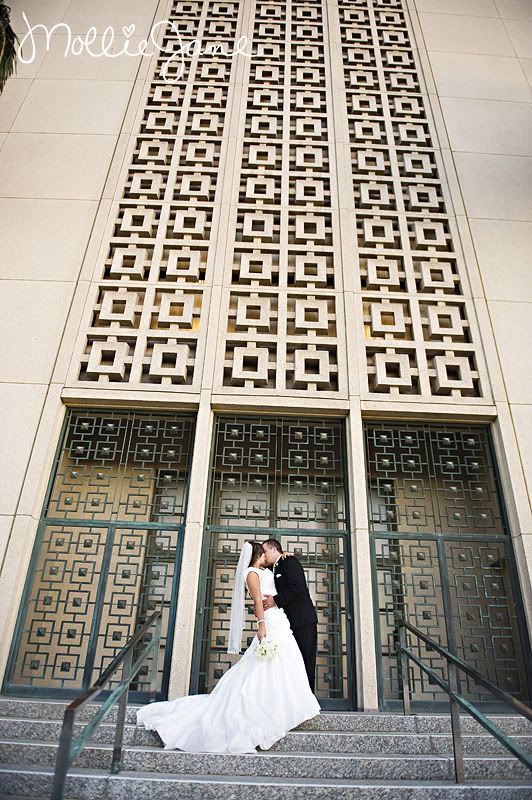 Their wedding day!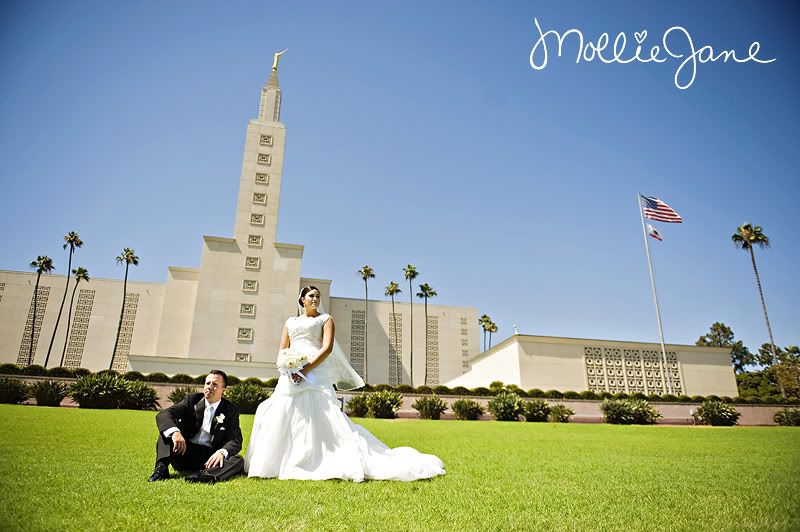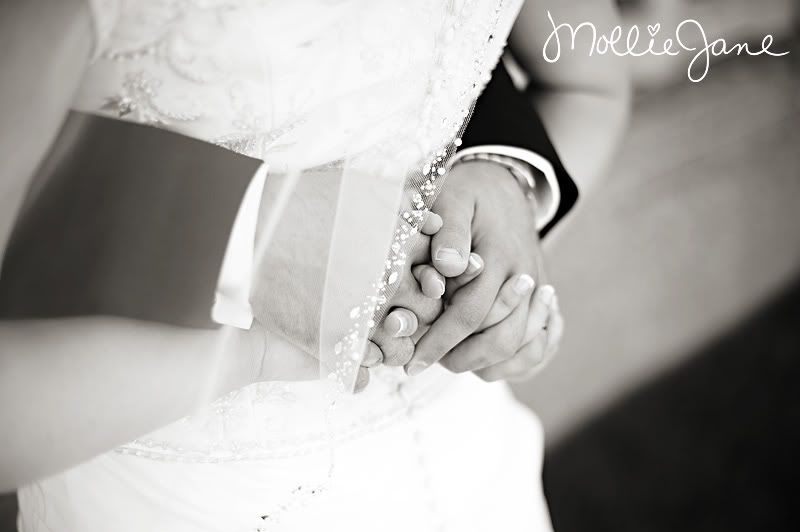 I was kinda obsessed with their cake. It was awesome!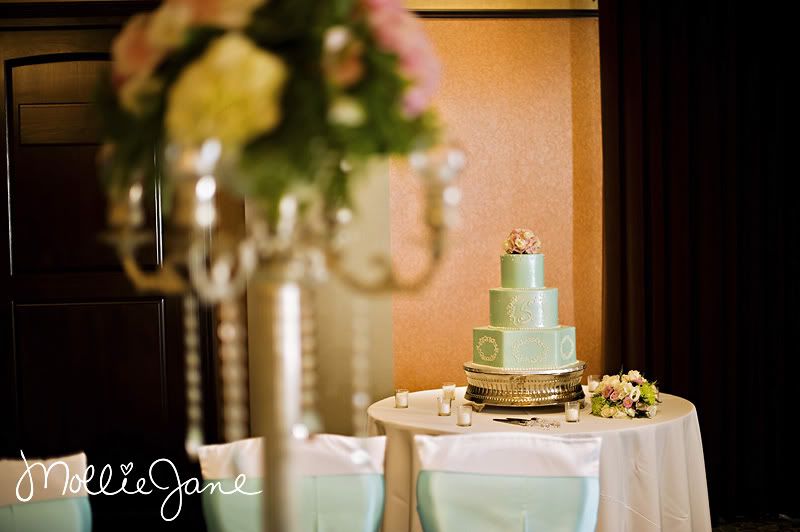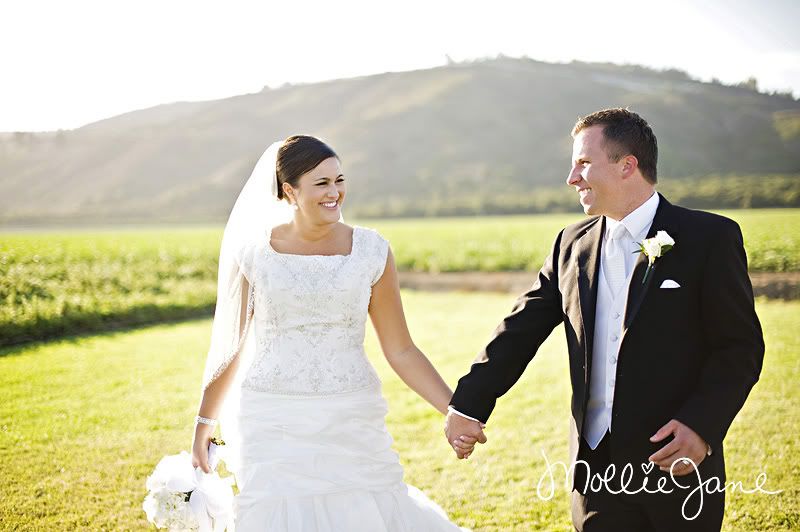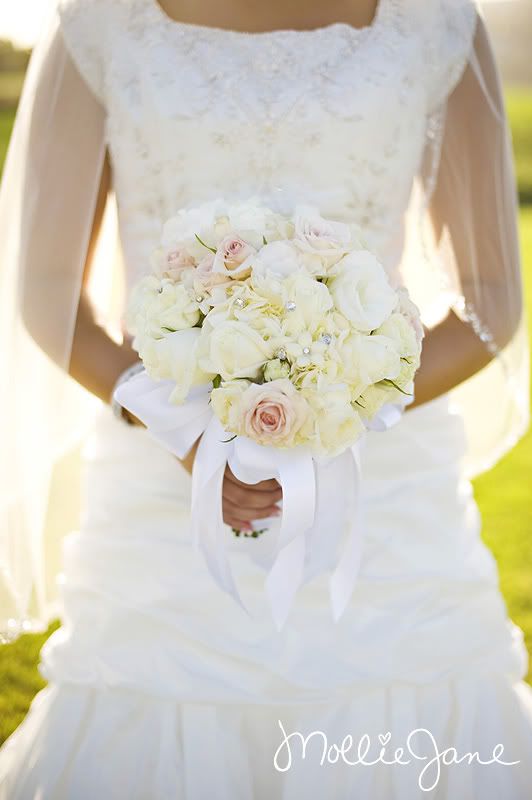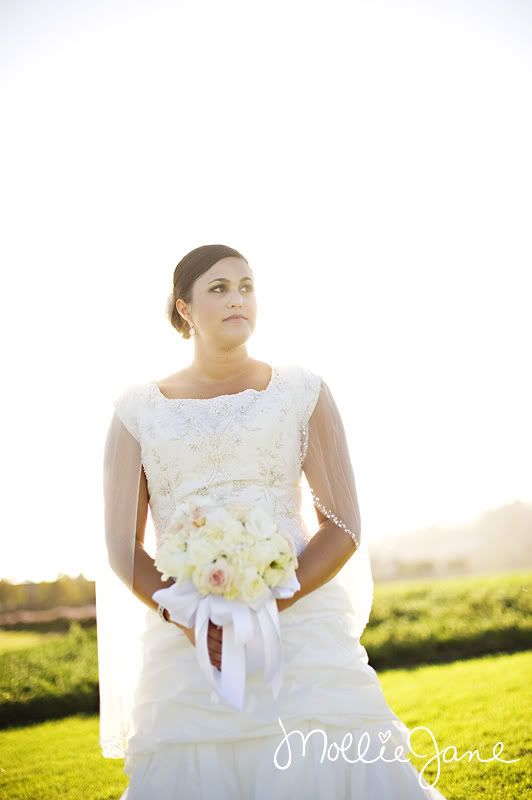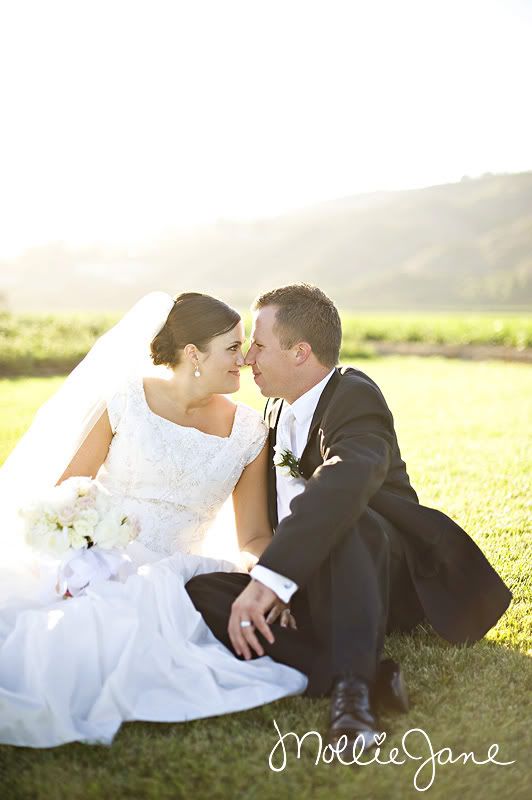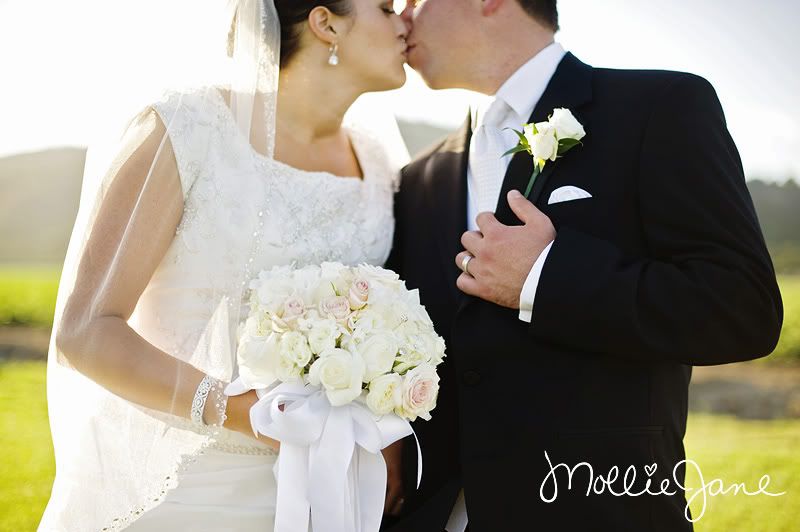 Tags

:
LDS Temple Wedding Photographer
,
LDS Temple Wedding Photography
,
LDS Wedding Photographer
,
LDS Wedding Photography
,
Los Angeles LDS Temple Photographer
,
Los Angeles LDS Temple Photography
,
Los Angeles LDS Temple Wedding Photographer
,
Los Angeles LDS Temple Wedding Photography
,
Los Angeles Photographer
,
Los Angeles Photography
,
Los Angeles Wedding Photographer
,
Los Angeles Wedding Photography
Trackbacks
Comments