188
This is one of my bestest friends in the whole wide world and her cute family. I was able to do these family portraits while I was in Utah a couple of weeks ago.
That day I wasn't really sure if we were going to get to do the session. Because 20 minutes before we were supposed to start this was happening:


But we waited a little while and it cleared up and we were able to get some really fun pictures of a really fun family. Here are some of my favorites: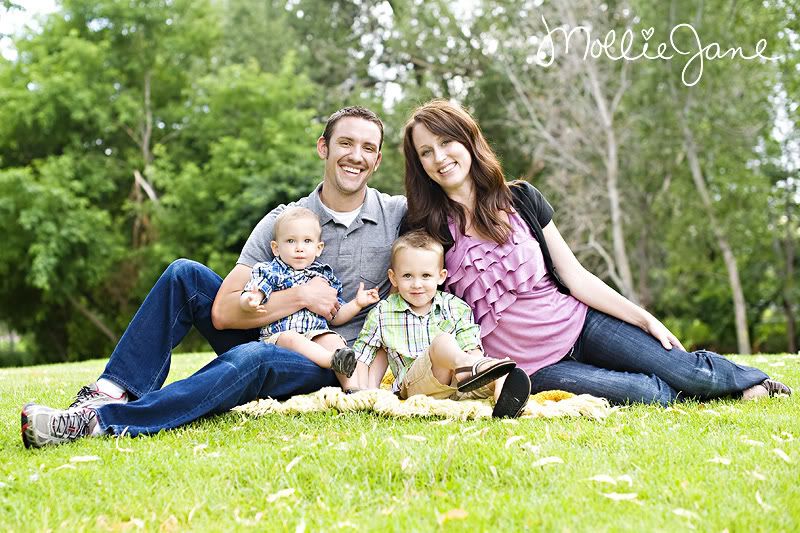 All that energy! So much fun!