175
Such a perfect June day! Blas and Maria's day was perfect. They are such a fun couple to work with and I just couldn't be happier for them. They had so much love around them from family and friends on their special day, the happiness and excitement for them was contagious.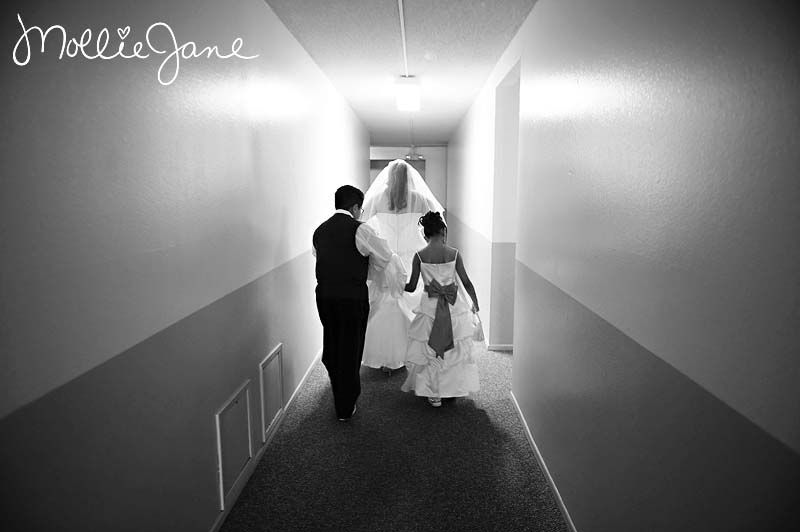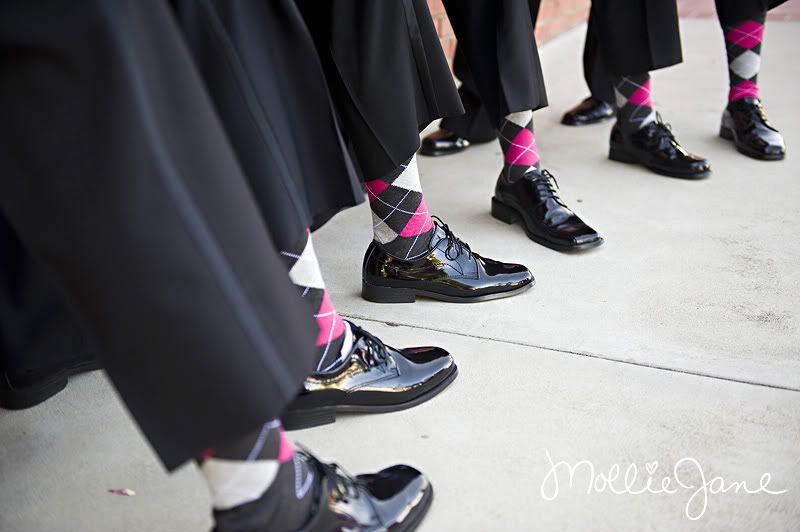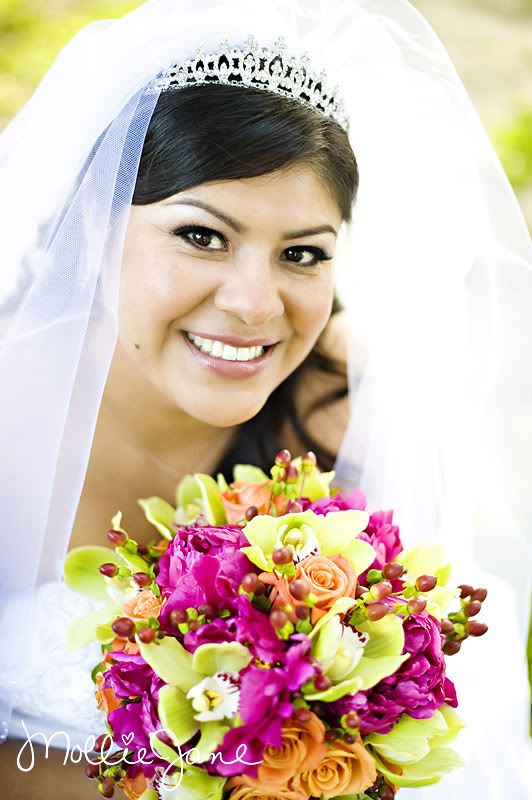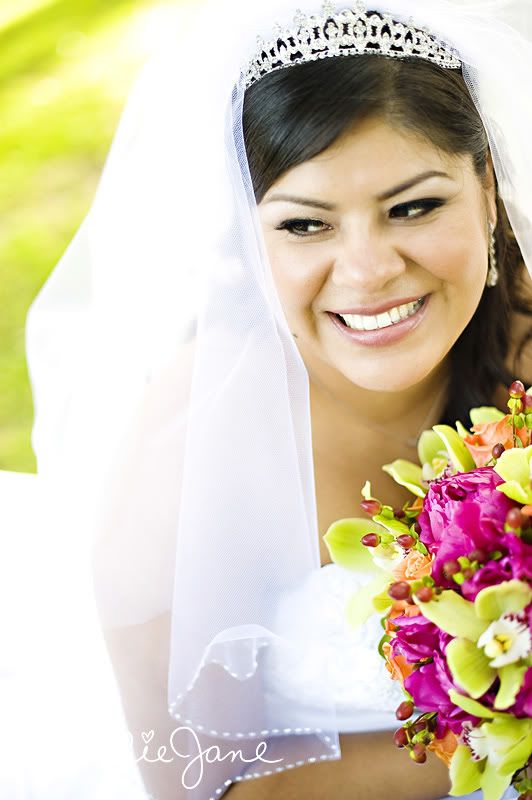 I loved the bright, beautiful colors and details that Maria chose. So fun!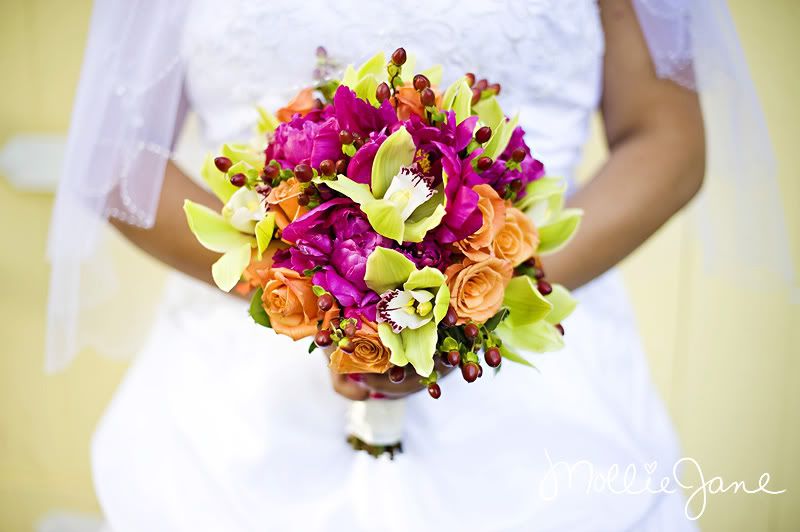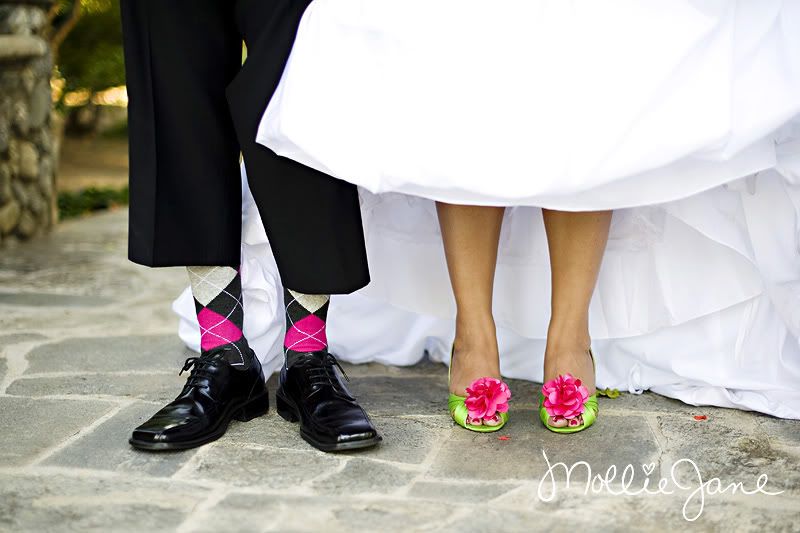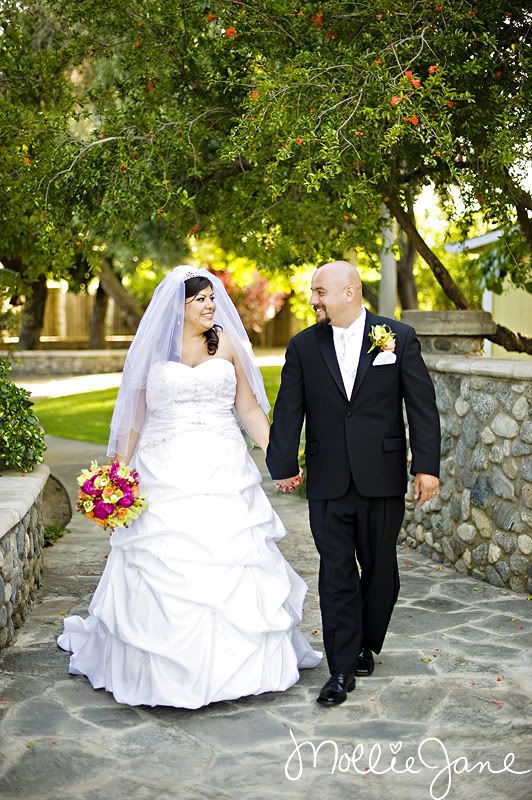 I adored this light!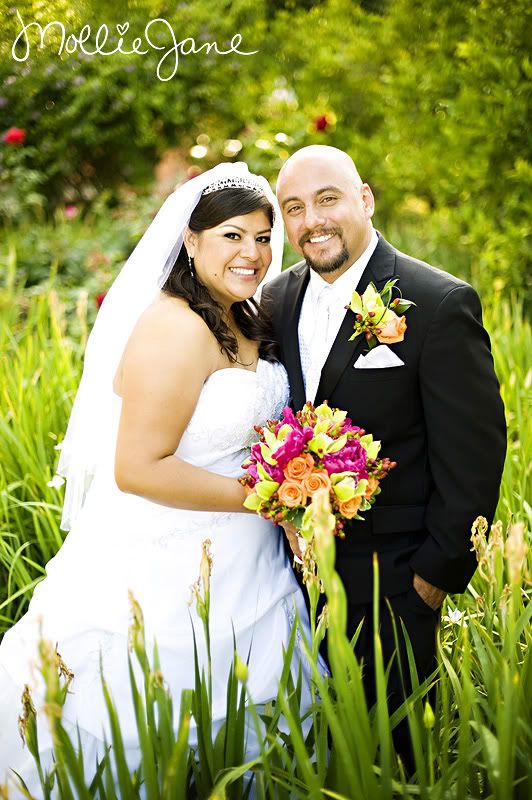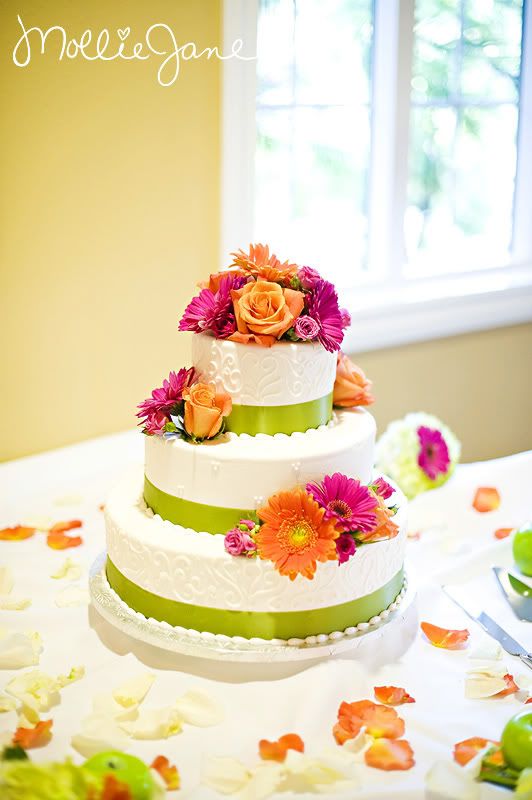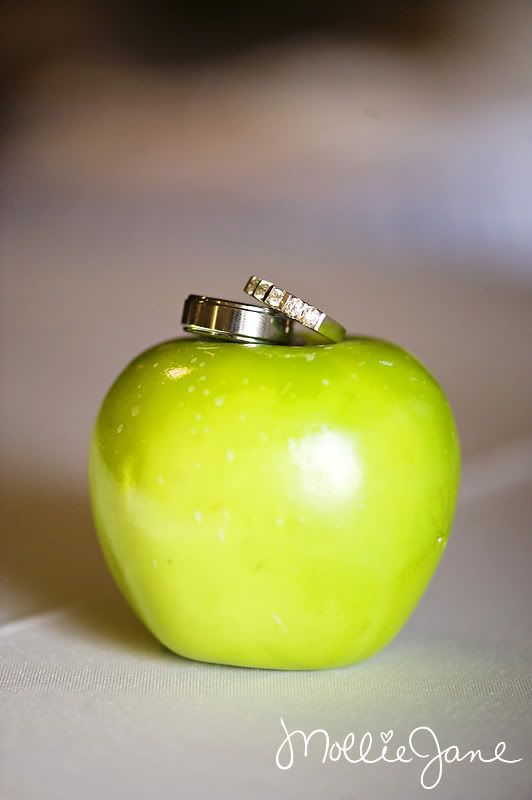 Don't forget to check out their wedding day slideshow