167
Oh my goodness! This day was amazing! Andre and Cecy are a beautiful couple and we had a beautiful setting and beautiful weather. Awesome, awesome day! They were married at the Basilica at the San Juan Capistrano Mission. And then the reception was held at the Franciscan Gardens, just down the street. I had SO much fun at their reception. It was such a party! It was held in the late afternoon so we had perfect light the whole time. I highly recommend it!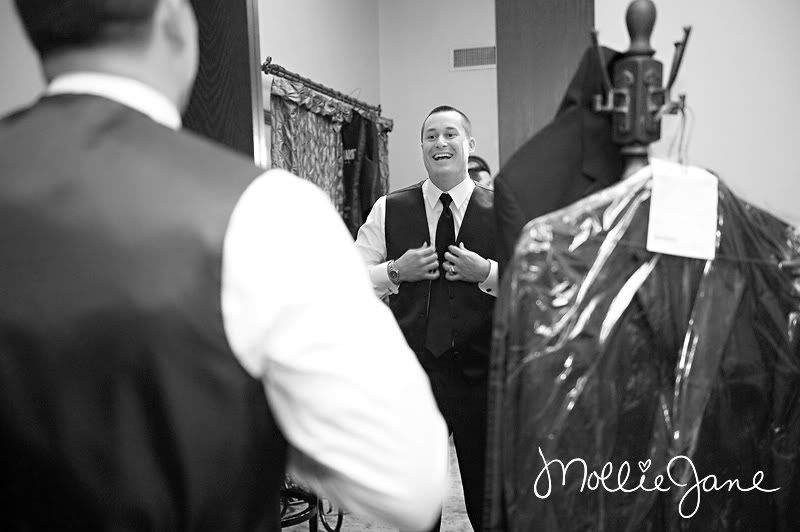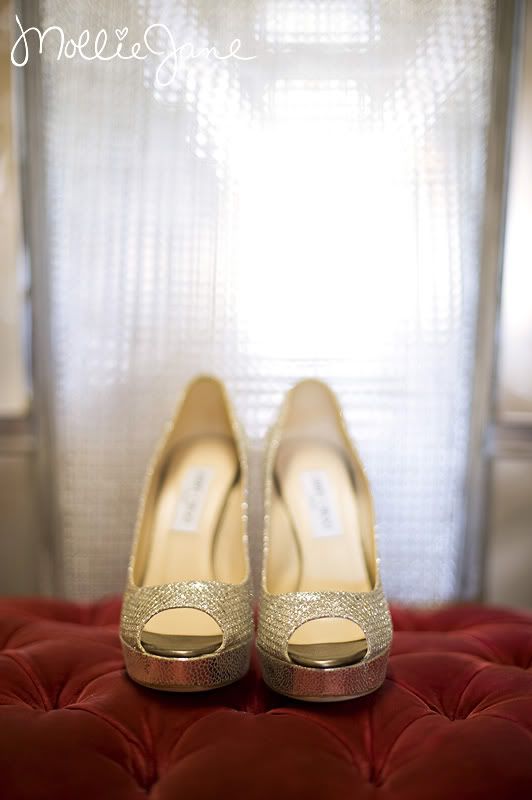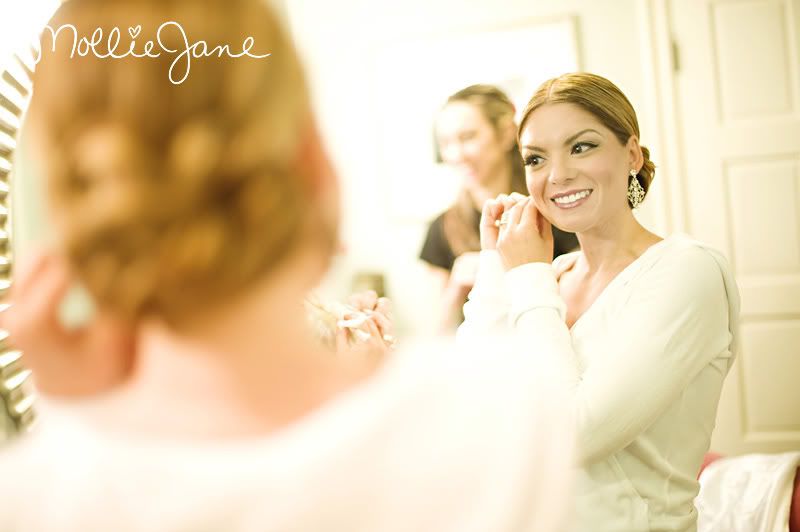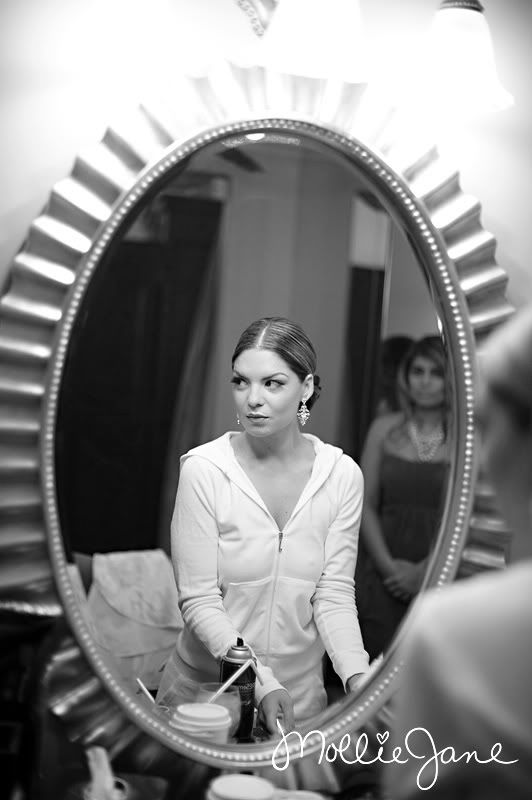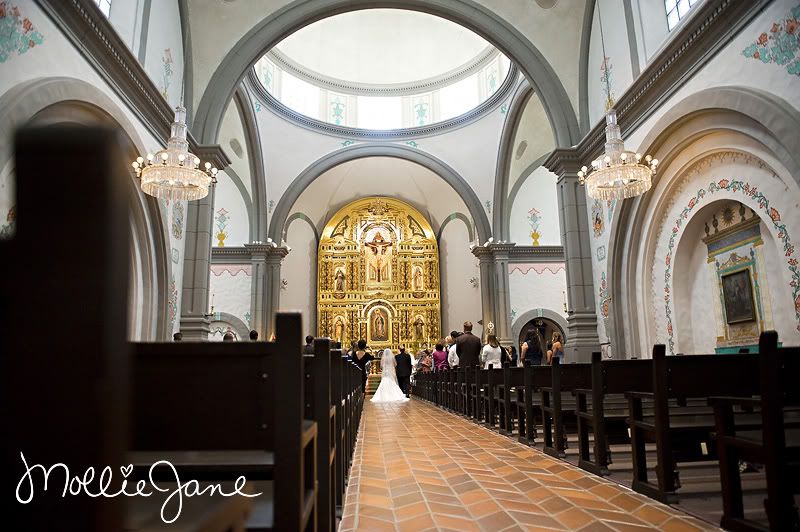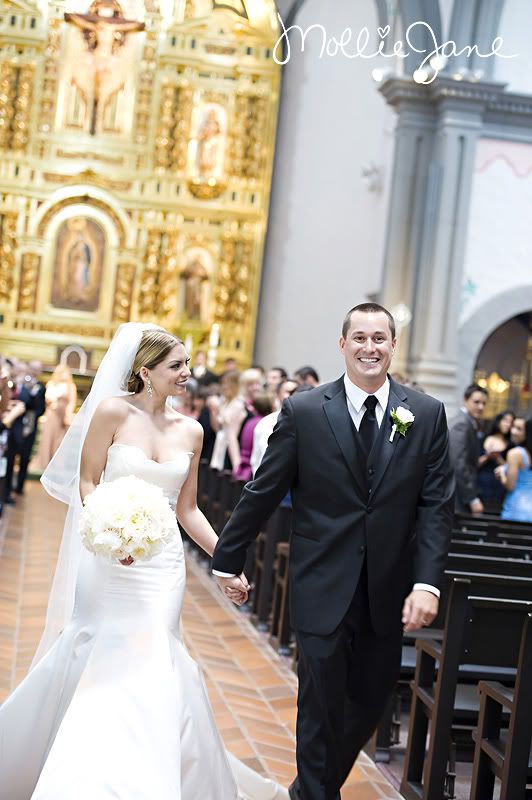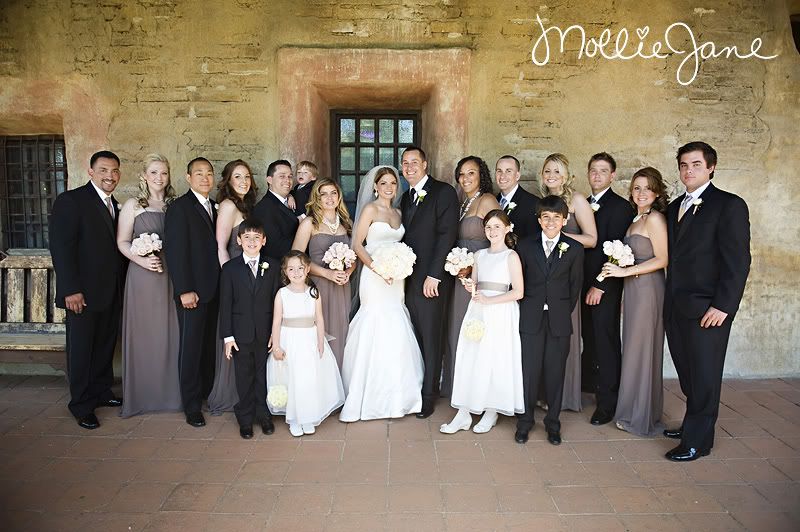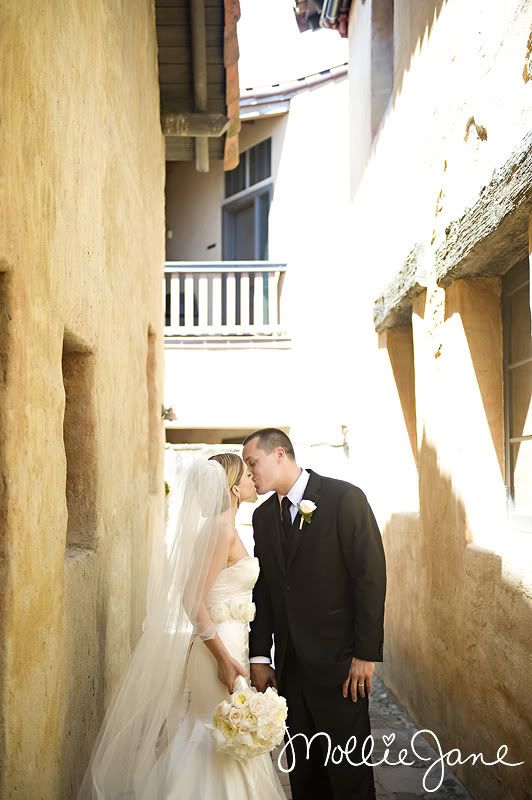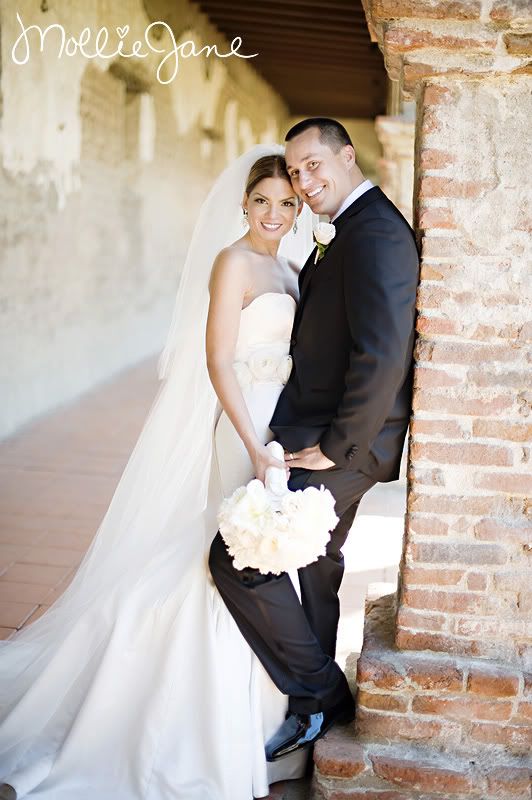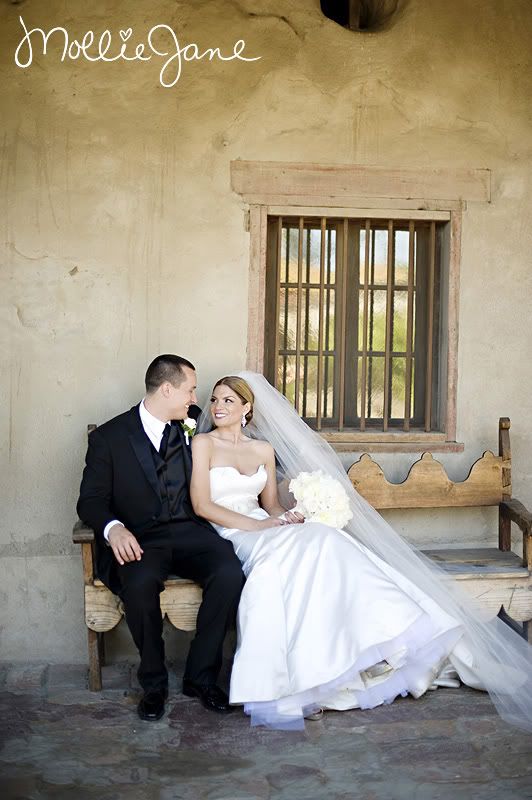 Cecy is a gorgeous bride. Stunning.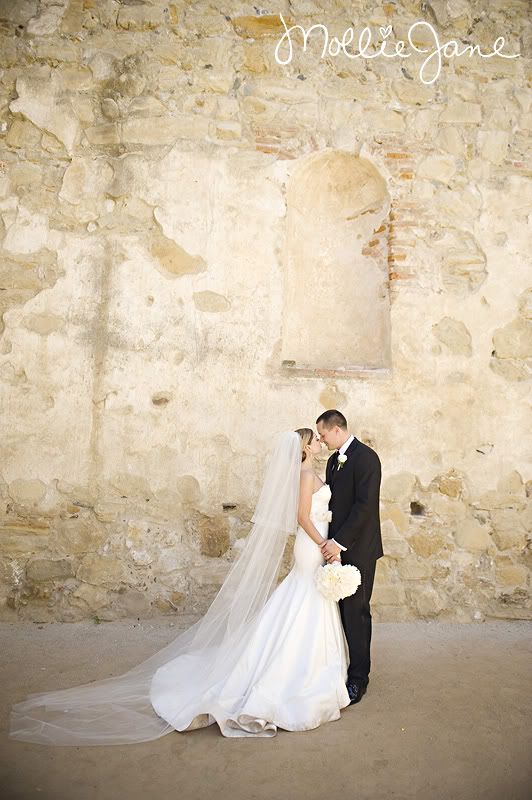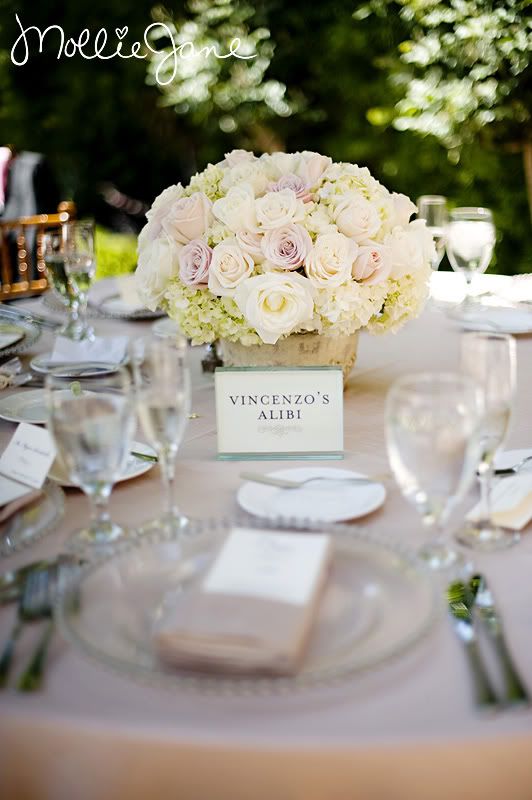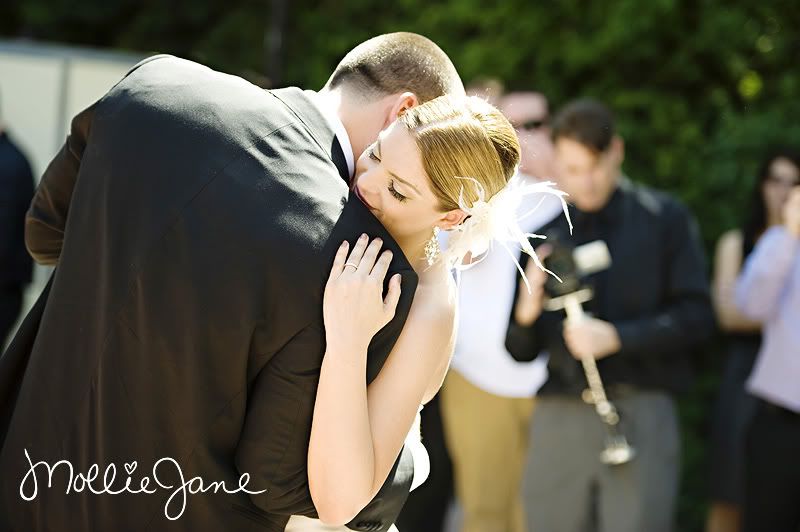 Cecy had this adorable ice cream cart surprise Andre at the reception.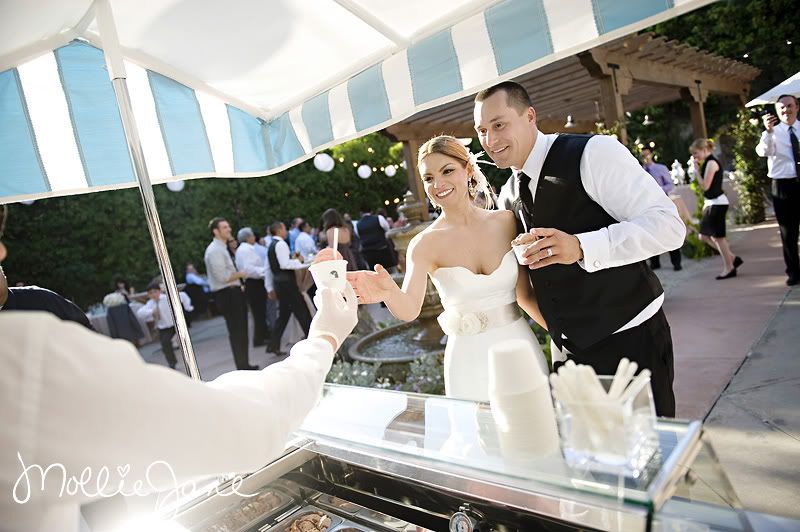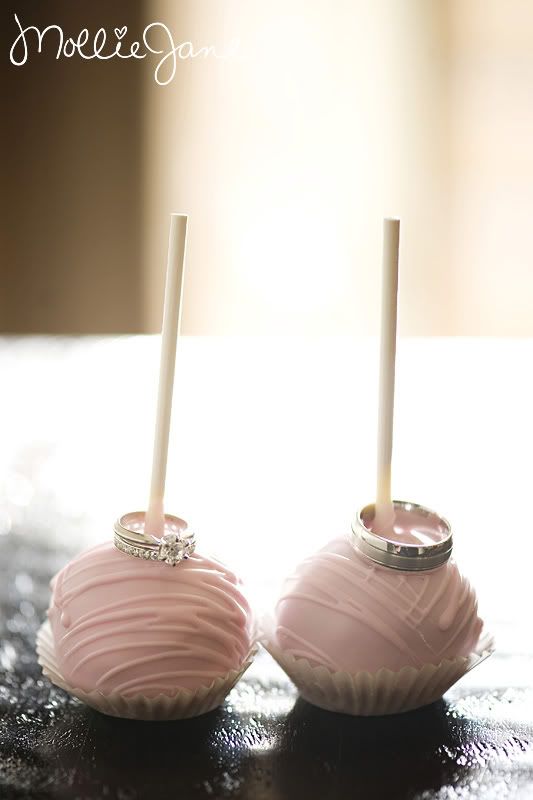 Probably my FAVORITE part of the evening: Andre's sing along to Backstreet Boys. Classic!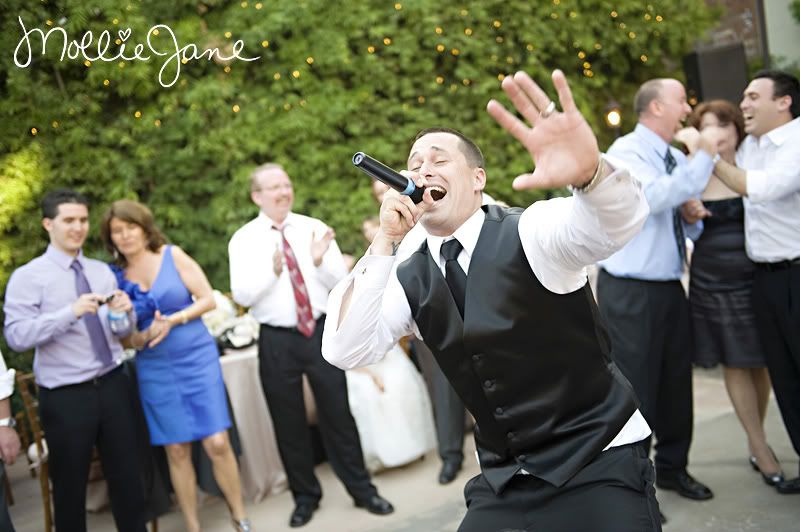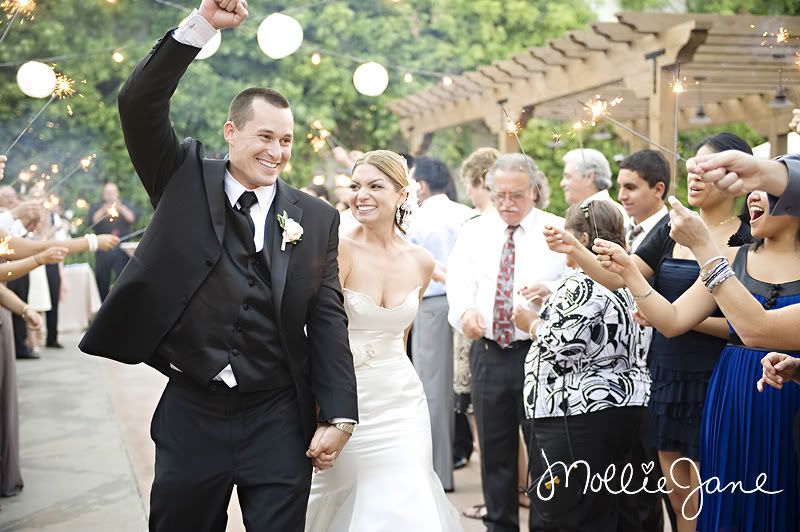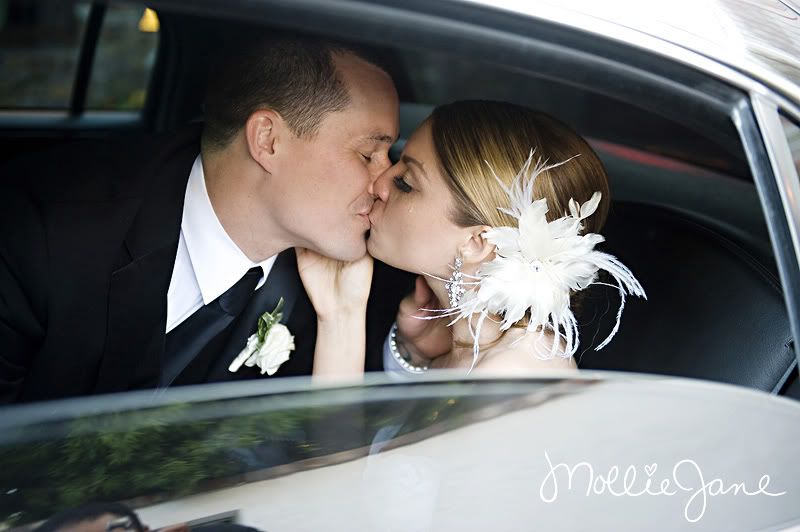 Tags

:
Franciscan Garden Wedding Photographer
,
Franciscan Garden Wedding Photography
,
Franciscan Gardens Photographer
,
Franciscan Gardens Photography
,
Mission San Juan Capistrano Photographer
,
Mission San Juan Capistrano Photography
,
Mission San Juan Capistrano Wedding Photographer
,
Mission San Juan Capistrano Wedding Photography
,
Orange County Photographer
,
Orange County Photography
,
Orange County Wedding Photographer
,
Orange County Wedding Photography
Trackbacks
Comments