165
I can't believe my little Leo is SEVEN months old! He is my little man. I can't get enough of him. Can you blame me. He is so precious! I thought I would share these pictures that we took of him the other day. The ones of Leo and I, my husband, Carlos took (and then I edited them). Who also has his own photography business. Check out his website
HERE
. He is so awesome.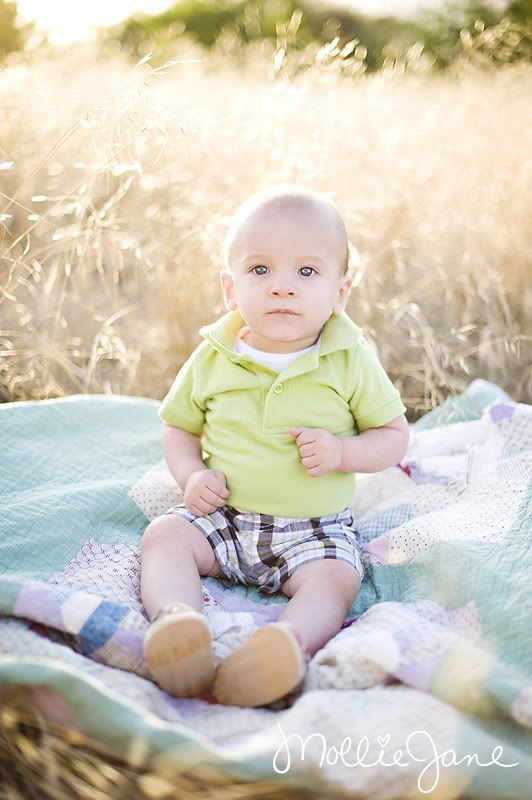 Oh my goodness! I love this sweet face!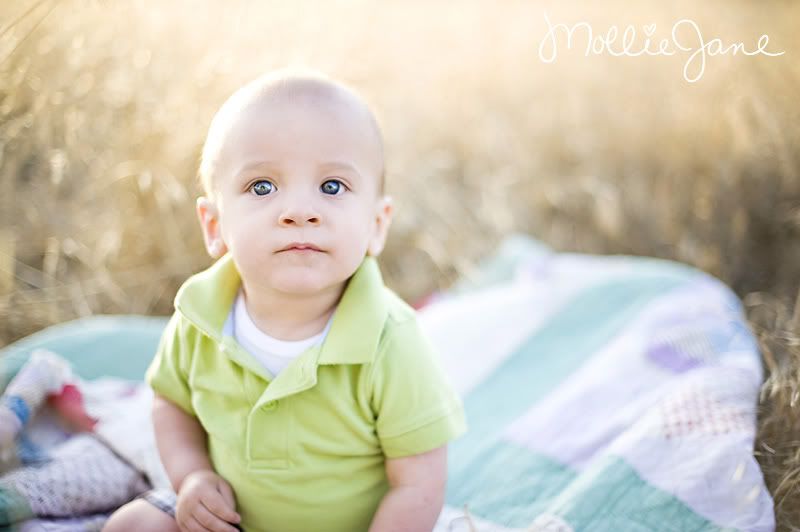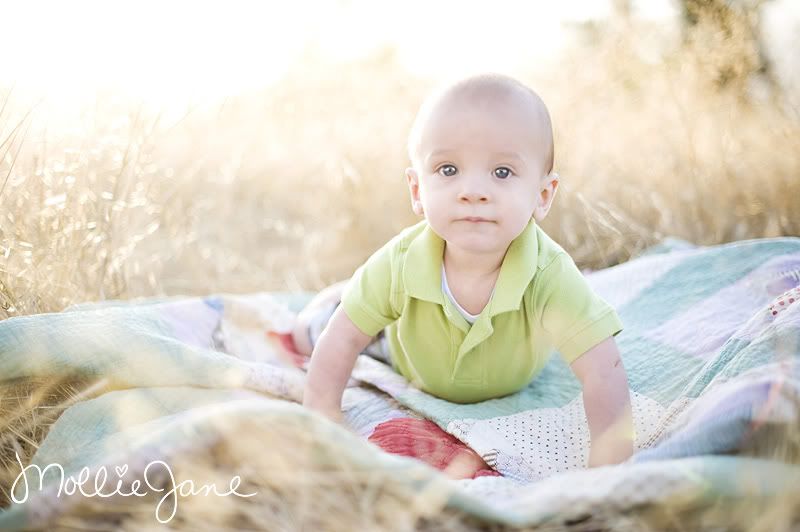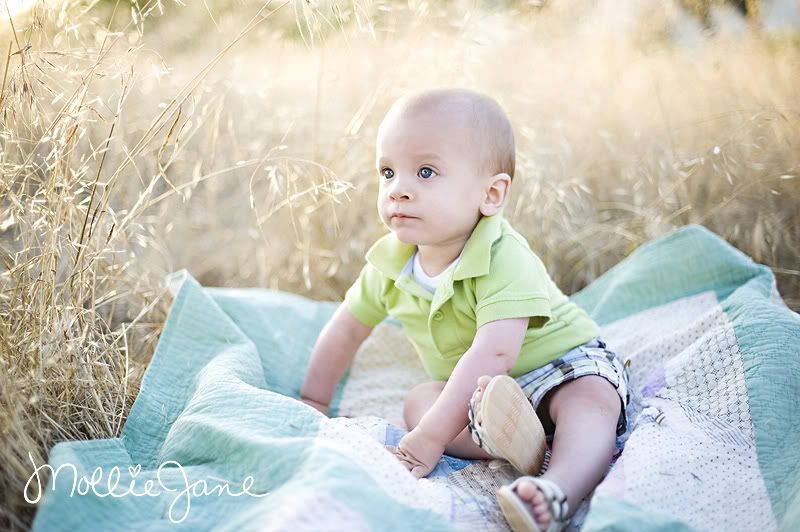 He is ALL over the place now! Crawling and pulling himself up onto things. I can't take my eyes off of him for a second.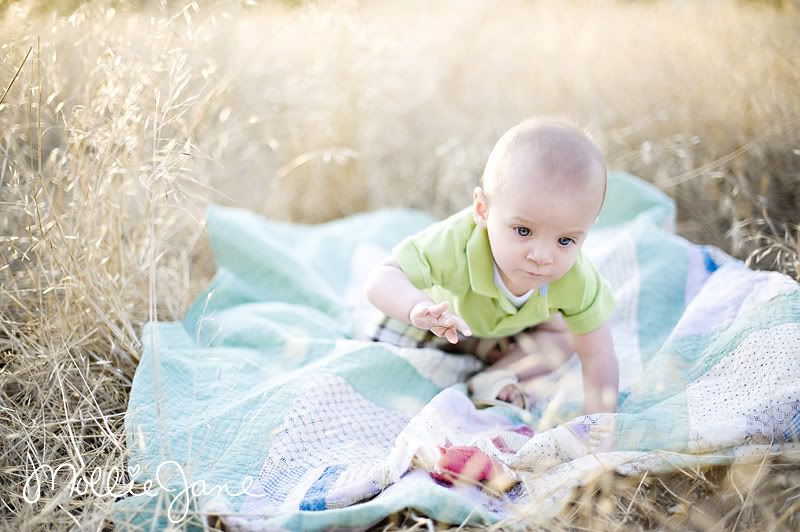 I love this sequence! His goofy grin in the first one, it kills me. Pretty sure he was mid-blink, but it still cracks me up.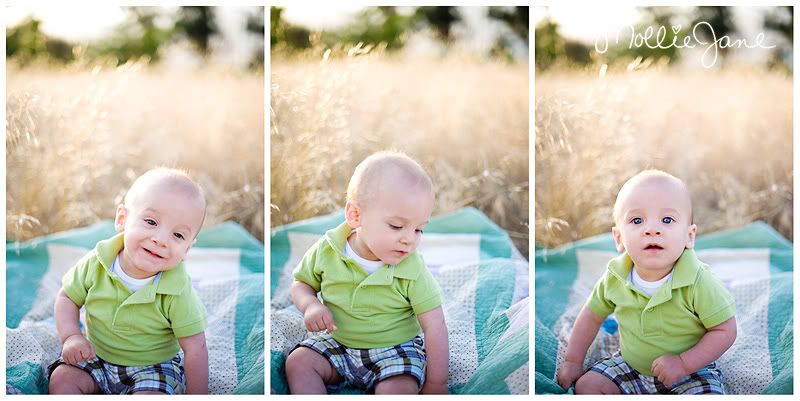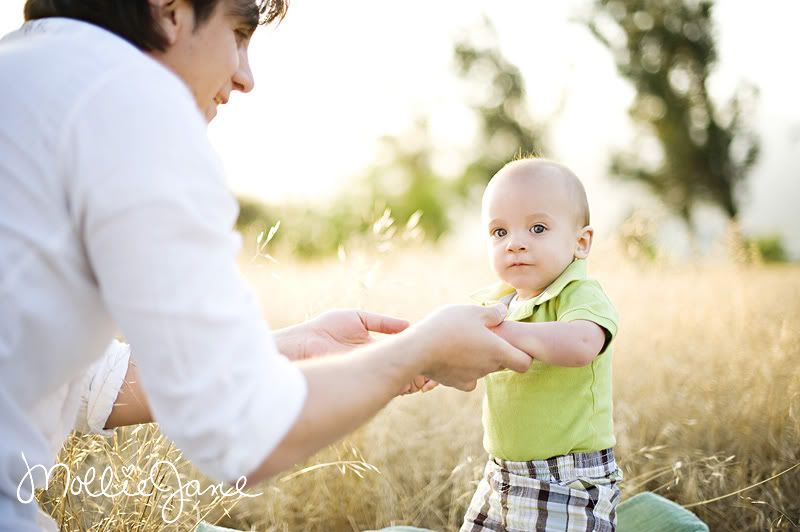 Me and my boy. Oh how I love him!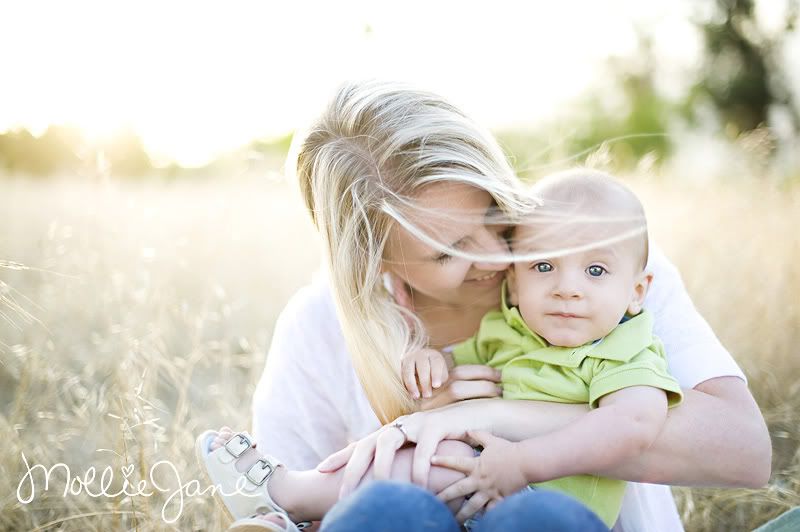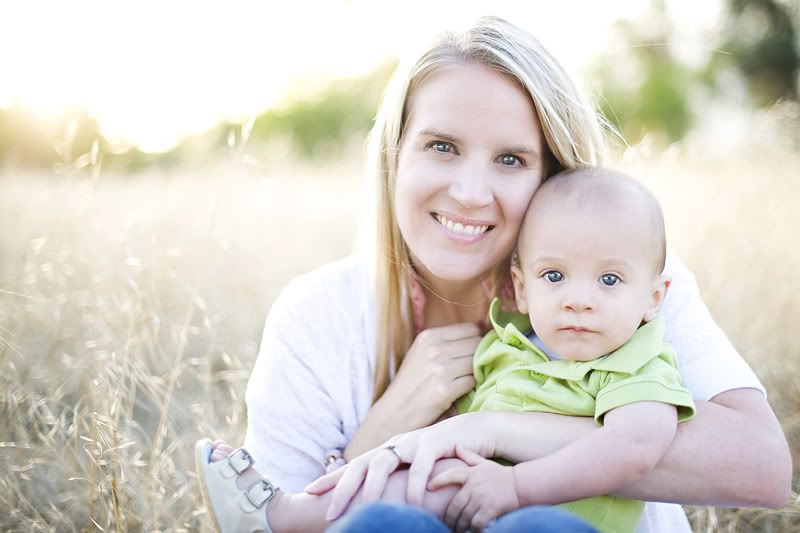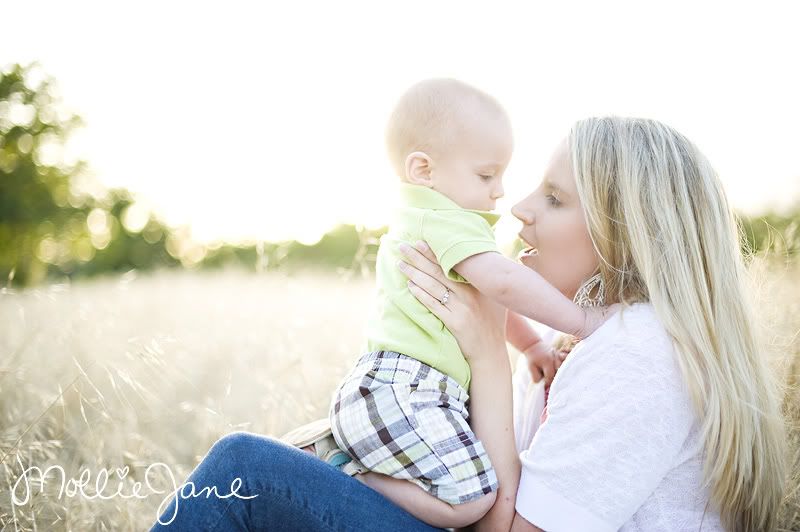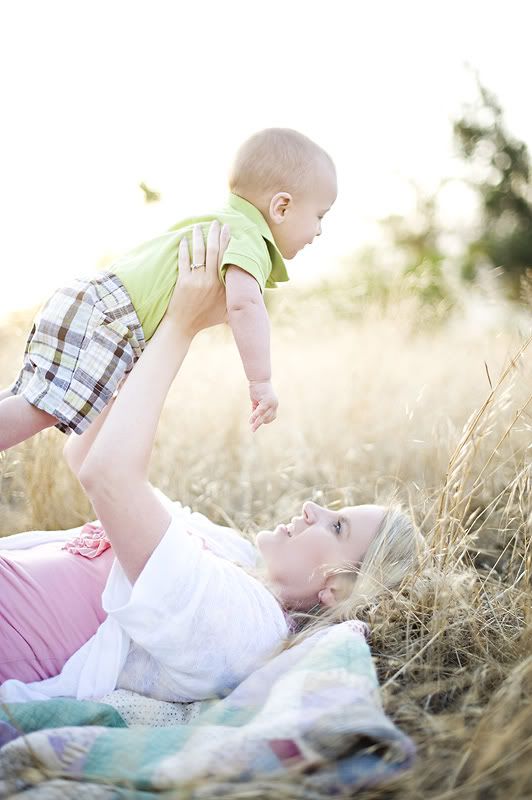 I'm super lucky to have a husband that is so hands-on, loving and supportive. I love to watch them together. Even though Leo is a total momma's boy, I know someday really soon his daddy will be his hero.